The Archers is not just 'entertainment' – this week's abuse storyline has done a public service
The series has proved time and time again it's not afraid to tackle tough issues in a way that has a far greater impact with the audience than TV soaps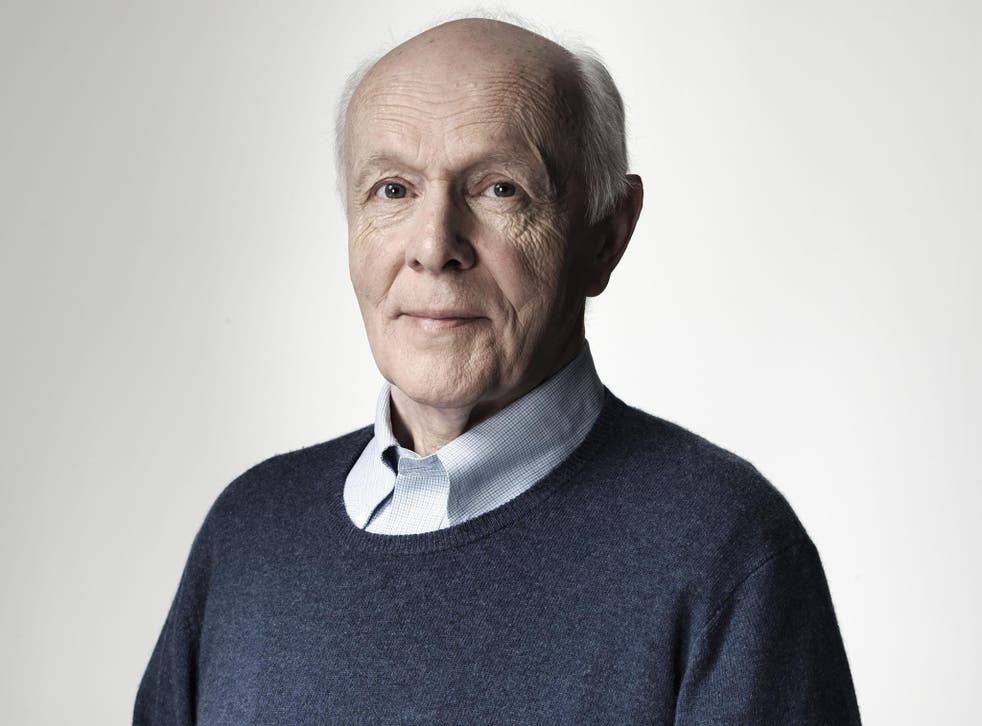 BBC Radio 4's The Archers is much more than just a cosy story of country folk. The long-running radio drama can meander through dreary patches with some frankly irritating characters, but every now and then it scores a huge bullseye.
The series has proved time and time again it's not afraid to tackle tough issues in a way that has a far greater impact with the audience than TV soaps, because stories are told through the intimate medium of radio.
When the character of Helen was the victim of controlling behaviour at the hands of her husband Rob, the slow build-up to the explosive conclusion became a major talking point. As a result, domestic abuse helplines received thousands of calls from people recognising the behaviour.
Register for free to continue reading
Registration is a free and easy way to support our truly independent journalism
By registering, you will also enjoy limited access to Premium articles, exclusive newsletters, commenting, and virtual events with our leading journalists
Already have an account? sign in
Register for free to continue reading
Registration is a free and easy way to support our truly independent journalism
By registering, you will also enjoy limited access to Premium articles, exclusive newsletters, commenting, and virtual events with our leading journalists
Already have an account? sign in
Join our new commenting forum
Join thought-provoking conversations, follow other Independent readers and see their replies