Women and girls with autism face double discrimination from a patriarchal society that fails to see them
The idea that autism is simply an 'extreme of the male brain' has not only trapped generations of men in cliché, but has also prevented thousands of women from getting the support and understanding they need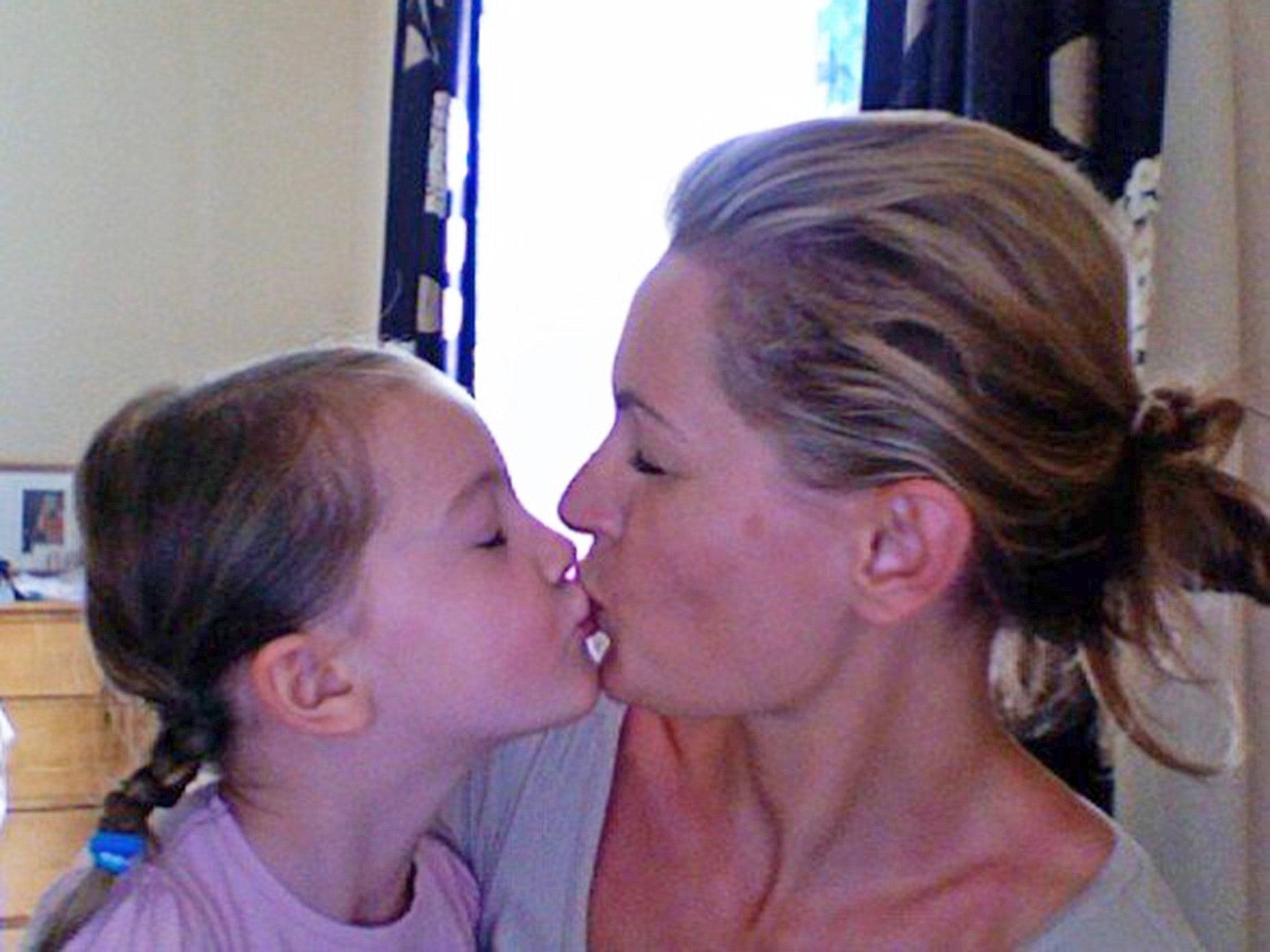 For people with autism, trying to understand the rest of us can feel like travelling to another country – learning another language and navigating a new landscape while brandishing a passport that allows you access but not acceptance.
For women and girls with autism, it's more like sneaking into the same country under cover of darkness, wearing a disguise during the daytime and hoping every moment that no one blows your cover.
My daughter has autism, she was diagnosed when she was eight. It took five years to get the diagnosis. At the time I thought it was because our local systems were underfunded and overloaded; teachers and health professionals too busy, undertrained and defensive. Now I think while all that was the case, a good part of the delay was because my child was not a boy.
It's amazing that 30 years after its release, the film Rain Man still sets the bar for what we understand as autism: boys and men who are extremely good at maths and don't understand other people.
Mum Beverly Gleeson who sued Scouts for excluding Autistic son Ben explains why they took legal action
It's a picture based on the work of male scientists like Leo Kanner, who thought autism was a mother's fault for failing to love her children enough; of Hans Asperger who thought no women and girls were affected by the syndrome he identified; shored up by the work of Simon Baron-Cohen, who theorised that male and female brains are fundamentally different – men are better at systematising, women at empathising – and therefore autism is "an extreme of the male brain".
This template has not only trapped generations of men in cliché, but has also prevented thousands of women from getting the support and understanding they need because a male diagnostic gaze simply never sees them.
And while struggling to get by in a world that doesn't see them, many women and girls with autism will mimic the expected behaviour of "neurotypical" women and girls, adopting social stereotypes to be quiet and biddable which create an unbearable mental strain. Many are subsequently diagnosed with multiple mental illnesses while their autism remains unseen. Forty years ago it was believed that the ratio of men with autism to women with autism was 15:1. In 2015, data from the National Autistic Society suggested it could be 3:1.
As a woman who myself for years fought sexist attitudes and was dismissed as "feisty", who questioned lad culture and was called a prude, who objected to pink and diets and good behaviour and was driven to distraction by being repeatedly shut down by aggressive condescension, it has been hard to watch my daughter experience a double discrimination – being female and autistic, defined and skewered twice over by patriarchal premise.
Autistic boy receives 20,000 birthday cards after mother posts public plea
Show all 5
As my daughter Grace, now 16, puts it: "When I was little I said I liked pink and princesses because girls around me said they did and I felt I had to because they did. But I felt uncomfortable on two counts – because I didn't like it and I didn't understand why I was supposed to.
"All girls are under immense pressure to fit in and be a certain way according to what they're told being a girl means. It's even worse for girls with autism because they're also trying to fit in with what being a human means."
Grace was lucky in one sense, in that in the end, her frustration took the form of a "typically male" reaction. She fought her way out of her predicament, literally swinging at the school bullies until her punches and kicks flagged a crisis to the authorities. I was also lucky that my employer agreed to my request to cut my hours at work, so I could take up a second job of cajoling my local education, healthcare and child support services to file reports on time and to the right people, and agree a statement of special educational needs – now known as an Education, Health and Care Plan.
A diagnosis did not bring general acceptance from the outside world, nor did it bring sufficient support – but it brought just enough of each for Grace and I to function, while being aware daily of how thinly spun is the thread of our luck.
Grace still counters sexist ideas about autism every day: "When a boy with autism has a bad reaction, he gets immediate support from load of teachers. When I get overwhelmed, I get told off about my attitude."
And as her mother I counter discrimination that will be familiar to many carers – we are whingers, incapable of discipline, feckless, self-centred, hysterical… you name it. Because a society that doesn't value women also doesn't value the care work that women do.
Female does not equal "not male". Autistic female does not equal not autistic. The lived experiences of women and girls, wherever they are on the autism spectrum, are simply different. And while our society is terrible at understanding and embracing difference, it also relies on difference to progress. Every day Grace attempts to make her way in a world that doesn't understand her. Every day I work to build the kind of world that could.
We should all embrace difference. We would all be better off.
Sophie Walker is the leader of the Women's Equality Party. She is running the Royal Parks Half Marathon to raise money for the National Autistic Society. You can donate here
Join our commenting forum
Join thought-provoking conversations, follow other Independent readers and see their replies