The Independent's journalism is supported by our readers. When you purchase through links on our site, we may earn commission.
A message to Chris Harrison from a Black woman who just wants to watch The Bachelor in peace
I have no doubt Harrison wants us to accept this as his apology. But I really have no choice except to ask for him to be removed from the show permanently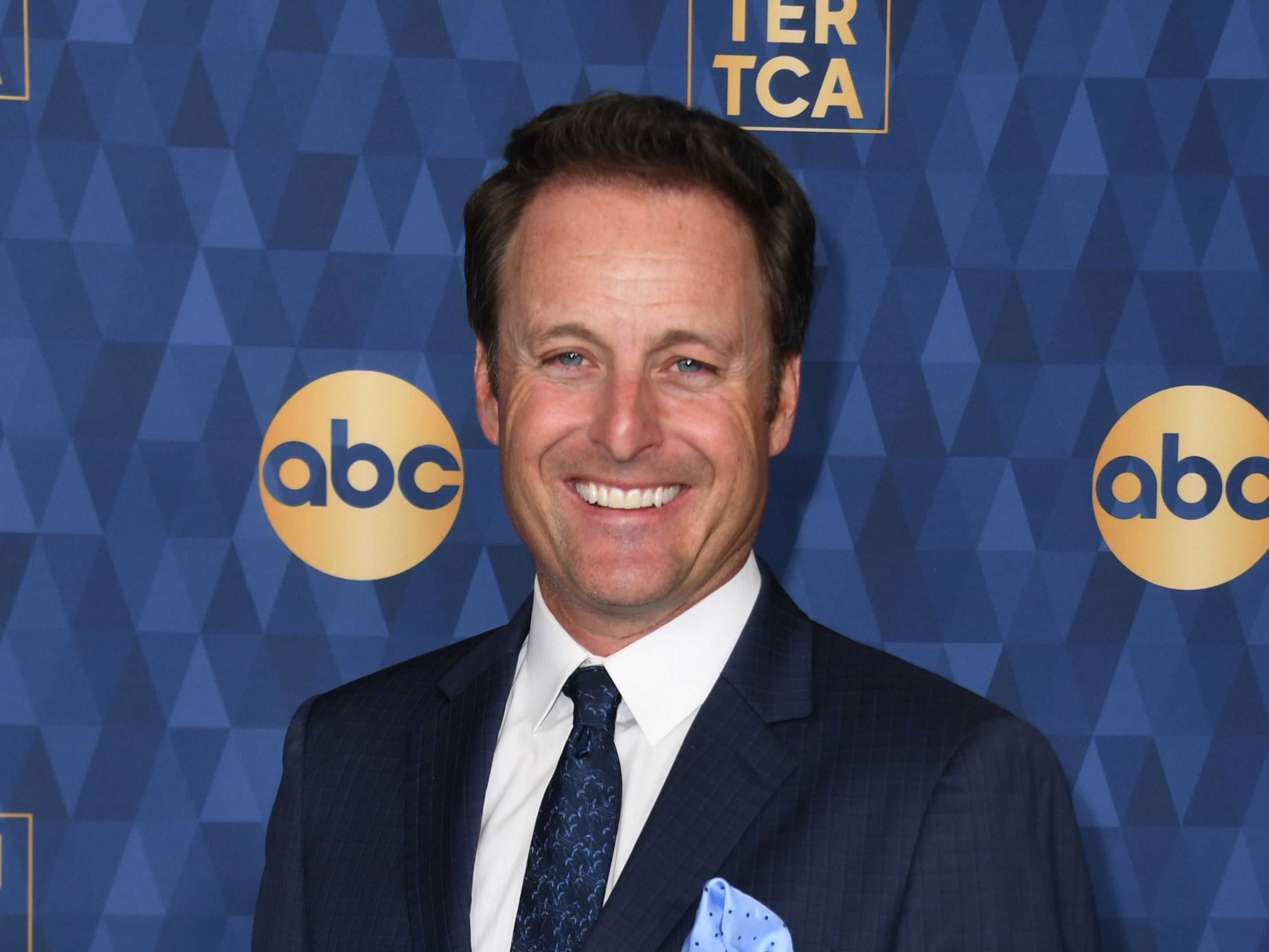 Listen. The Bachelor is trash. I'll be the first to admit this. At its root concept, a show that makes "love" a competition is problematic. The idea that it represents "reality" in any way is a farce. For some, watching is a guilty pleasure, but for me, The Bachelor, The Bachelorette, Bachelor in Paradise, and any other reinvention of the show is just pure pleasure — and I don't feel bad about it. I know what I'm going to get when I tune in, and I do so with my eyes wide open. 
In fact, I'm not surprised (nor even terribly interested) in a Bachelor contestant being outed for racist behavior. The producers vet for controversy, hoping to put anything on our screens which might stir up attention and drama. So when news broke that Season 25 contestant Rachael Kirkconnell (currently competing for the heart of the first Black Bachelor, Matt James) had been photographed dressing up to attend an antebellum plantation costume party in 2018, it was par for the trashy course. And when I heard that Bachelor franchise host Chris Harrison suggested the young woman be offered some grace — or the time and space to respond before anyone placed any judgement — it sounded like standard Chris Harrison behavior. The guy plays neutral as well as he wears a designer suit: effortlessly. 
But then I listened to his interview with Rachel Lindsay, the first Black Bachelorette, former attorney, and current host on ExtraTV. In the interview, he talked over Lindsay so many times, I was expecting her to pull an "Excuse me, I'm speaking" a la VP Harris. He repeatedly insisted that the real problem with Kirkconnell was the "woke police" response. He posited that maybe what Kirkconnell did is wrong now, in 2021, but that this "was not the case" in 2018. 
"I don't know," Harrison said, over and over. "Who am I to say? … I don't have the answers."
In insisting Kirkconnell be given time to respond, Harrison added, "I think she'll be able to give an eloquent enough reason for reasonable people," but then questioned if there was a way to "cure this, fix this to a point where people will say, 'Okay, this girl is really woke, she understands, we're gonna give a pass to her.'" 
The day after the interview aired, Harrison took to his Instagram to issue a statement. Rather than apologizing for talking over a Black woman and asking her what right she — or anyone — had to ask for accountability, he reiterated that his "intentions were simply to ask for grace in offering [Kirkconnell] an opportunity to speak." 
I've never met Chris Harrison. I've never met any of these people. But I've been watching them on television for over a decade, and witnessing his behavior in that interview felt akin to a betrayal from an actual friend. It felt like the time when, in 2017, a white friend told me that discussing racism wasn't particularly interesting for her anymore, because she spent two years studying it for her Masters in anthropology. It felt like the time when, in 2016, my white boyfriend brought me back a souvenir from Monticello, his favorite tourist stop when he drove through Virginia. 
I know what it's like to be in Lindsay's shoes. I know what it's like to have a white person tell me how much they appreciate talking with me because of the "respect and love" I offer them — a cloaked way of saying that they can tolerate my tone when it's not argumentative. And like Lindsay, I am tired. I'm tired of white people insisting they "don't know" when racism is happening. I'm tired of them telling me that no one can be the judge of it. I'm tired of them behaving as though the violence against Black people in 2020 was somehow different in their eyes than it was in 2018, or 2017, or 2016 — or ever. I am tired of being the nice Black lady for white people who are "still learning" what racism is. 
A few days after his initial, deeply disappointing and horribly received response to the interview with Lindsay, Harrison issued a second statement, wherein he indicated he'd be "stepping aside" from his role with The Bachelor for a "period of time," and would not be hosting the upcoming After the Final Rose for Season 25. I have no doubt Harrison wants us to accept this as his apology. He wants us to say, "Okay, this guy is really woke, he understands, we're gonna give him a pass."
But Maya Angelou taught me to believe who a person is the first time they show me. And Desmond Tutu warned me about people who remain neutral in the face of oppression. So: I am revoking the grace I've always extended to Harrison, and to the Bachelor franchise, and I am asking that he be removed from the show, permanently. 
Harrison might ask, "Who are you to demand that?", as he did in his interview with Lindsay. And the answer is I am a Black woman. A Black woman who demands accountability for racism and for people who justify racism as something deserving my grace. 
Truly, I am a Black woman who just wants to pour a glass of rosé and watchThe Bachelor without feeling guilty about it. And I cannot do this while knowing Chris Harrison is still the host. 
Join our commenting forum
Join thought-provoking conversations, follow other Independent readers and see their replies