Mea culpa: Don't put the word 'basis' on a pedestal
Questions of style and usage in last week's Independent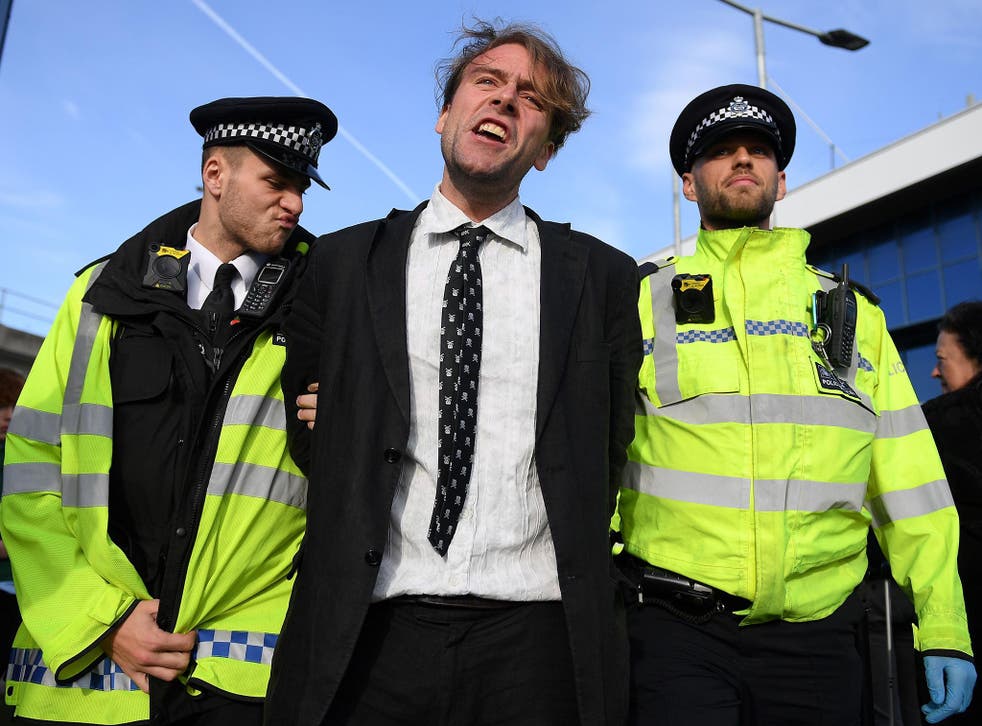 I became sensitised to the word "basis" this week. A harmless enough word, from the Greek for pedestal or base, but it does give rise to some reader-unfriendly constructions.
We wrote last week, for instance, about an insurance website that "claims to check the markets on a daily basis to ensure its prices remain competitive". We could have said "check the markets daily" or "every day".
Then we reported that, instead of pursuing a group action against the Metropolitan Police, Extinction Rebellion would "support people on an individual basis" if they sought compensation for false imprisonment. I think "support individuals" says the same thing more elegantly.
Join our new commenting forum
Join thought-provoking conversations, follow other Independent readers and see their replies