Brexit should teach politicians the lesson they most need to learn – knowing when to stop
Sadly there are far more examples of elected leaders running with the tide than finding the courage to say 'let's think again'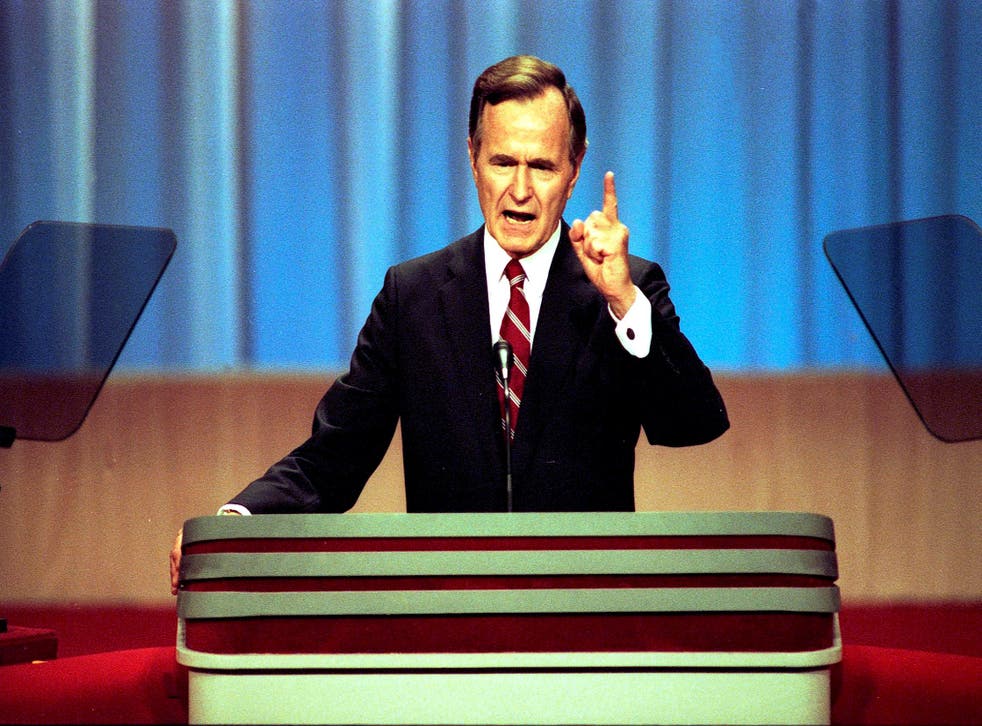 Of the reams of analysis that has tried to explain Boris Johnson's sweeping election victory, one comment made more sense than most. It came from Jonathan Lis of the think tank British Influence, and his point was that Johnson won his majority not on 12 December, but on 17 October, when he defied many sceptics to conclude his deal with the European Union.
It is this that made it possible for Johnson to go into the election with the realistic objective of "getting Brexit done". Had he called an election without an agreement that was – again, in his parlance – "oven ready", the election could well have produced more of the same political stalemate that had survived one election and gone on for almost four years.
As astute as Johnson's calculation was in going for an election with his deal in hand, the thinking of the combined forces of the opposition was the very opposite. First, they blocked his attempts to call an earlier election when he would have had to campaign without a deal. Second, they failed to understand the extent to which voters just wanted a resolution.
Join our new commenting forum
Join thought-provoking conversations, follow other Independent readers and see their replies