There is still time to force Boris Johnson into a Brexit face-off with parliament – and even with the people
The prime minister isn't bluffing when he tells both the EU and MPs he would press ahead with a no-deal exit, writes Andrew Grice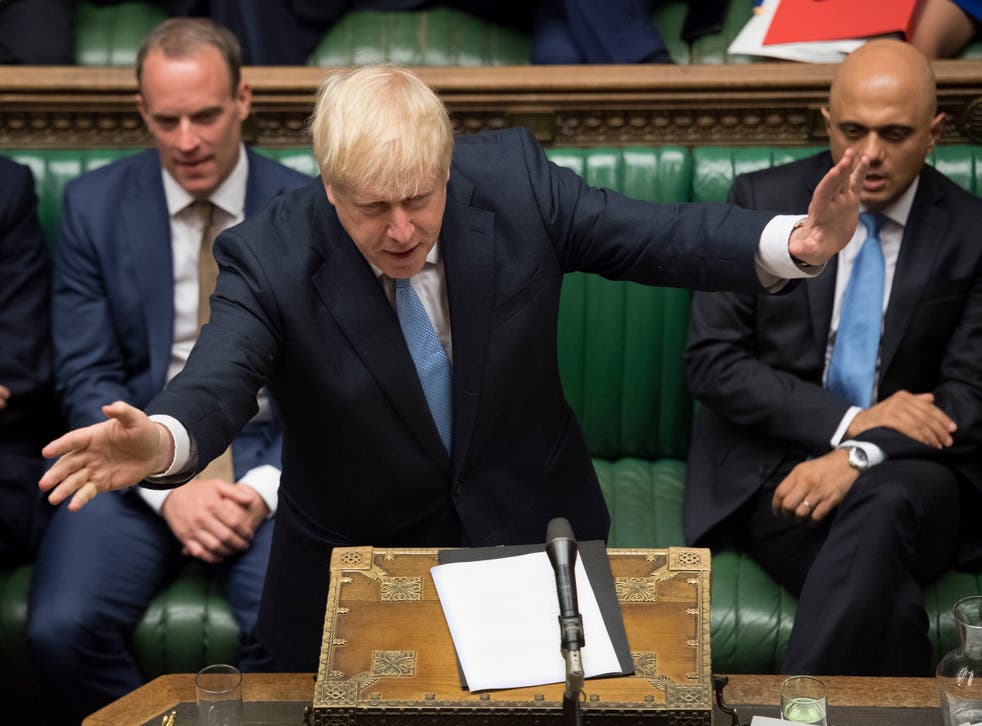 Now we know why Boris Johnson refused during the Tory leadership campaign to rule out shutting down parliament to push through a no-deal Brexit.
Johnson and his controversial closest adviser Dominic Cummings, knowing they could lose a no-confidence vote in the Commons, plan a general election soon after 31 October. So the UK would crash out of the EU while parliament was prorogued for the election. "It would be in the days afterwards," one Johnson ally told me.
At first glance, it looks like a bluff. Under the Fixed-term Parliaments Act 2011, a no-confidence vote would trigger an election if the PM failed to win a positive vote of confidence in the subsequent 14 days. So telling Tory MPs already agonising over whether to bring down their own government that it would not prevent no deal is a good shield against their nuclear weapon.
Join our new commenting forum
Join thought-provoking conversations, follow other Independent readers and see their replies