Comment
Brexit's biggest crime? The £40bn wasted on lies
It's not the constitutional damage of Brexit that really bothers me, says Femi Oluwole. It's the endless lies and broken promises about the financial gains for Britain which, in the end, amounted to little more than a chaotic and bankrupt Tory vanity project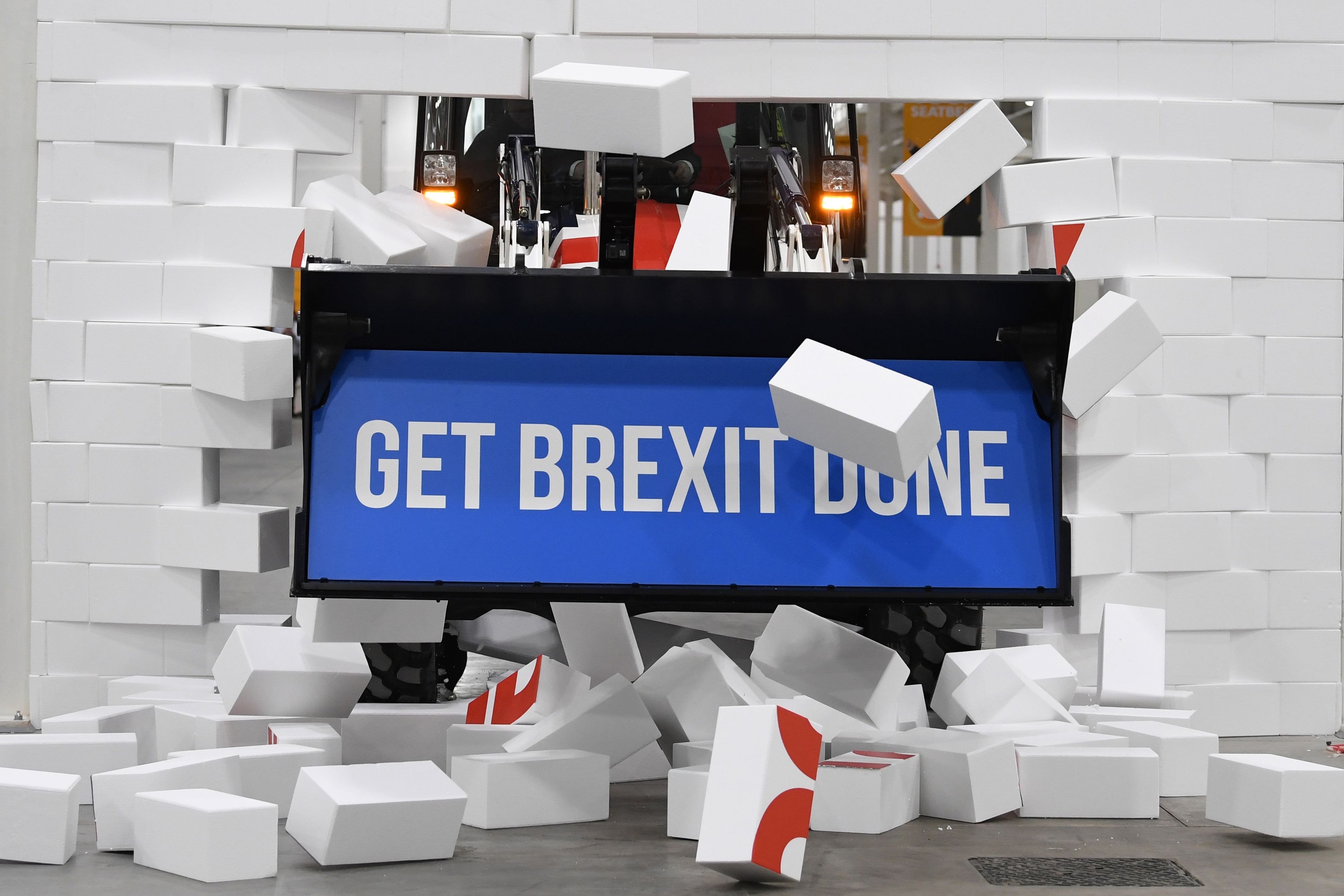 You shouldn't be reading this article. This is an article about the broken promises of Brexit and the problems it creates for people in the UK every single day. If everything had gone as they told us it would, I wouldn't be writing like this seven years on.
Yet a busload of broken promises have stolen our future and devastated a generation.
The anger of Generation Z and millennials like me has only increased over time. But I am most angry about every lie our country was forced to swallow.
Join our commenting forum
Join thought-provoking conversations, follow other Independent readers and see their replies