Weak leadership has let the racism I saw at school over 50 years ago resurface after Brexit
The age doesn't encourage 360-degree thinking. We have retreated into our clan groups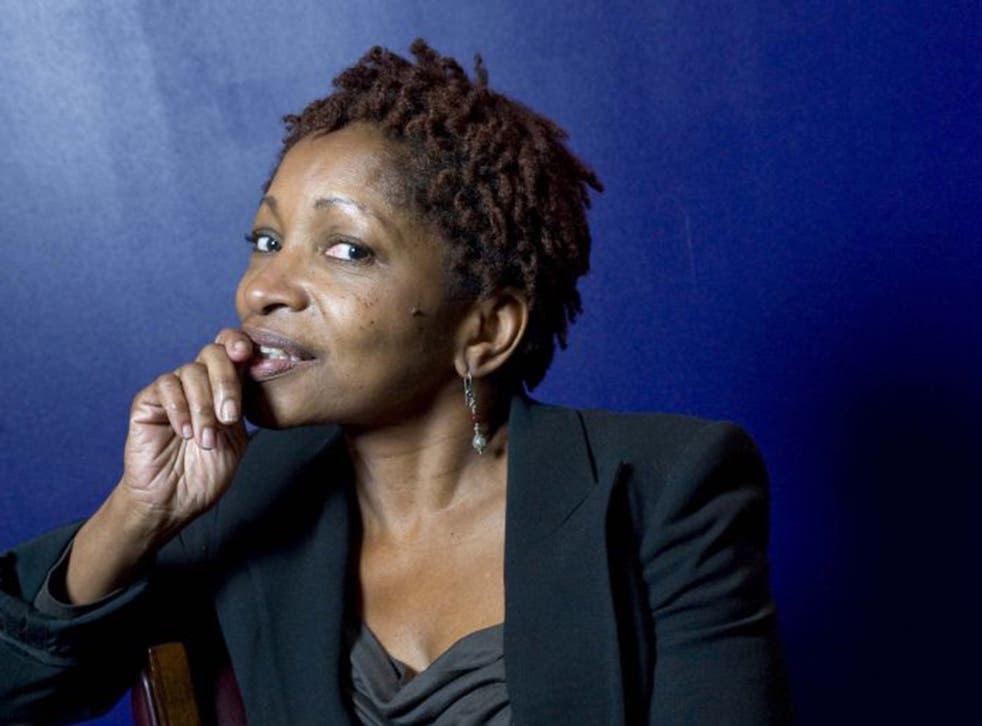 When we moved to our new neighbourhood, over 50 years ago now, we had no idea that we were – in effect – desegregating the local school.
We were kids, and even though we had seen young people on TV desegregating Deep South high schools, we had no idea that it would affect us.
On our first day, in a large, shiny corridor I was told by one of the black girls about the path to use to run home after school.
Afterwards, as I piled out of my new school with my arms full of books, my hair in pigtails and my head full of what I had learned, I suddenly saw a small gang of older white boys. Their faces were full of hate. And they had rocks in their hands.
On a bright Chicago September day, the leaves falling and the sun shining, I followed the running line of black kids back to where we all lived.
The white boys and their families eventually moved out of the community, leaving it to us, you could say. But I never forgot their faces, never forgot what was in their eyes.
There was no space for understanding or conversation. There was just hatred, a kind of neutral hatred that I was sure could be transferred to another person if I hadn't been there. Somehow, to me, that was strangely reassuring because whatever they felt was both specific and strangely neutral: their hatred had something to do with what we are.
We homo sapiens are a clan species: we exist in family groups, like our Great Ape cousins.
We prefer our own.
We trust, like, marry, and want to help "our own".
Father of Muslim-American soldier killed in action tells Donald Trump: You have sacrificed nothing
What we have evolved is a way of being in the world called "civilisation". We invent God.
These elements cause us not to kill what doesn't look, smell, walk or talk like us. These elements might even lead us to think that The Other is noble. But that part of us that is wild, that is primitive and alive and broken, is never far from the surface.
The recent EU referendum was binary. And that was a mistake.
Cameron and his government gave us no nuance. It was "In" or "Out" and so our world became more divided in this way.
You simply cannot ask people to finesse, to "nuance" a binary question. Therefore what is summoned up from the depths of our being is That Which We Work Hard To Suppress: our latent violence towards That Which Is Not Us.
You can see this violence in babies and young children. They lash out, attempt to destroy what is not them, and we stop them and say, "Bad".
But it never goes away.
To say we lack real leadership – the sort that can speak to the entire nation and not just its own segment of it – is an understatement. The age doesn't encourage this type of 360-degree being. We have retreated into our clan groups.
Meanwhile, as Yeats wrote in his immortal poem The Second Coming, written in another uncertain era, the time immediately after WW1:
"And what rough beast, its hour come round at last,
Slouches towards Bethlehem to be born?"
Register for free to continue reading
Registration is a free and easy way to support our truly independent journalism
By registering, you will also enjoy limited access to Premium articles, exclusive newsletters, commenting, and virtual events with our leading journalists
Already have an account? sign in
Register for free to continue reading
Registration is a free and easy way to support our truly independent journalism
By registering, you will also enjoy limited access to Premium articles, exclusive newsletters, commenting, and virtual events with our leading journalists
Already have an account? sign in
Join our new commenting forum
Join thought-provoking conversations, follow other Independent readers and see their replies