Britain is in the grip of a mental health crisis the Government is failing to tackle
One young woman I know has an eating disorder but cannot get the help she needs because her body weight has not dropped far enough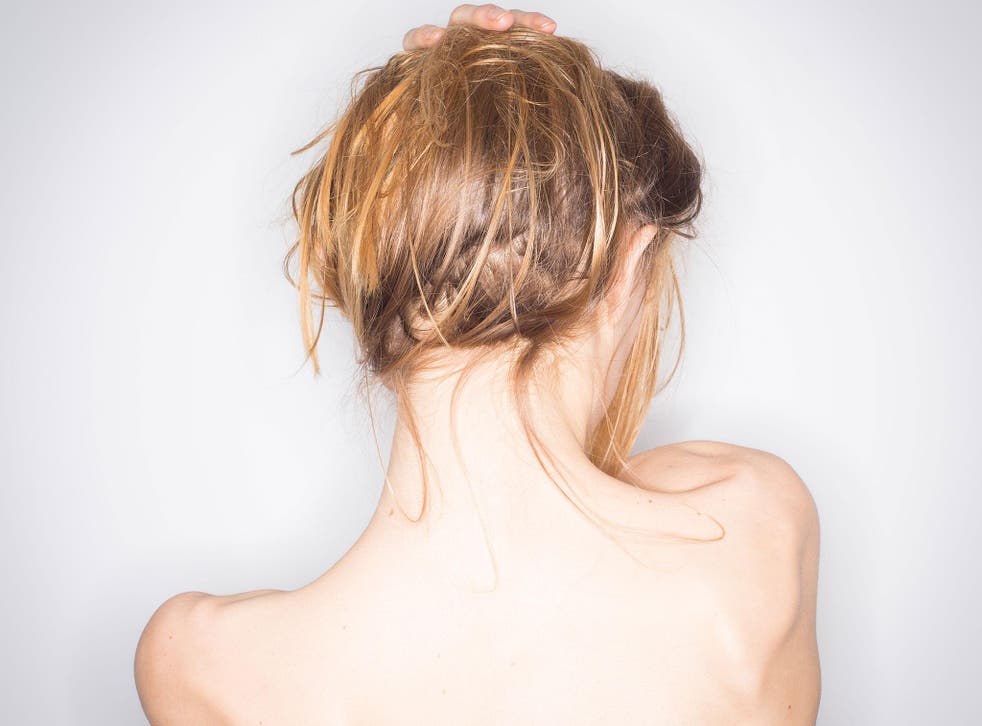 The news today that an NHS Trust failed to investigate more than 1,000 unexpected deaths of people with mental health issues or learning disabilities brings home the discrimination that still surrounds mental health. These figures leave us with the uneasy sense that these lives were regarded somehow as less important. The fact that some people are not as able to communicate concerns about their care must never mean that any less attention is paid to their treatment - or their death.
These developments come the day after Parliament debated the issue of mental health. The overwhelming response from MPs from all parties revealed the strength of feeling up and down our country on this issue.
Some shared their own experience of mental health problems; others told the stories of their constituents, families or friends. We heard powerful reflections on life with a mental illness, moving stories of recovery, of people who had suffered in the past and are now moving on with their lives. We also heard too many terrible cases of people who didn't get the right help at the right time, and the tragic consequences that followed.
We heard how the number of children with a mental health problem who have turned up at A&E has doubled; that one person in prison takes their own life every four days; that the number of people detained under the Mental Health Act has soared by 10 per cent in the past year alone.
I raised two cases: that of a young woman with an eating disorder who can't get the support she needs because her BMI isn't low enough, and the young person who was told that because they aren't suicidal they don't meet the threshold for help.
These stories reflect a society in the grips of a crisis that needs urgent attention. In the first few months I have been Shadow Minister for Mental Health, I have received thousands of messages from people who are desperate to see a change in how our society approaches mental health.
Of course, there have been important strides forward, and where progress has been made I welcome it. But it is clear that there is so much more to do. I am concerned that the right help and support isn't there for people when they need it. I am worried that not enough is being done to prevent people from having to turn to these services in the first place. I am anxious that, in some areas, changes across Government departments are making things worse for our nation's mental health.
Yesterday, we called on the Government to do three things to make a difference.
First, we asked ministers to restore transparency to the murky picture we have of mental health funding and publish in full the details of what is spent on mental health. Nowhere is the gap between political rhetoric and reality more evident than here. Only last year the funding for mental health trusts was cut by 20 per cent more than that for other hospitals.
The new breed of 'recovery clinics' helping people with mental health problems put their lives back together

Show all 3
Second, we asked ministers to address the fundamental inequalities in access to services - inequalities which mean that we as patients have the right in our NHS Constitution to access drugs and other treatments for physical health conditions, but not the right to access psychological therapies should we need them.
Finally, we called on the Government to implement a plan to help prevent mental health problems from developing in the first place.
It is deeply disappointing that the Government voted against our calls. What we heard in parliament yesterday sent a very clear message: mental health matters. It matters in our schools, it matters in our workplaces and it matters in our communities. It matters to our personal wellbeing and to the success of our society.
We will not give up the fight to ensure that mental health is the given the priority it needs and deserves.
Luciana Berger is the Shadow Minister for Mental Health and Labour MP for Liverpool Wavertree
Register for free to continue reading
Registration is a free and easy way to support our truly independent journalism
By registering, you will also enjoy limited access to Premium articles, exclusive newsletters, commenting, and virtual events with our leading journalists
Already have an account? sign in
Register for free to continue reading
Registration is a free and easy way to support our truly independent journalism
By registering, you will also enjoy limited access to Premium articles, exclusive newsletters, commenting, and virtual events with our leading journalists
Already have an account? sign in
Join our new commenting forum
Join thought-provoking conversations, follow other Independent readers and see their replies