Comment
The British Museum knows a thing or two about handling stolen art – ask the Greeks
The theft of some 2,000 artefacts has sparked calls for other 'stolen' items to be returned to their rightful homes, writes Denis MacShane, none more contentious than the shamefully plundered Parthenon marbles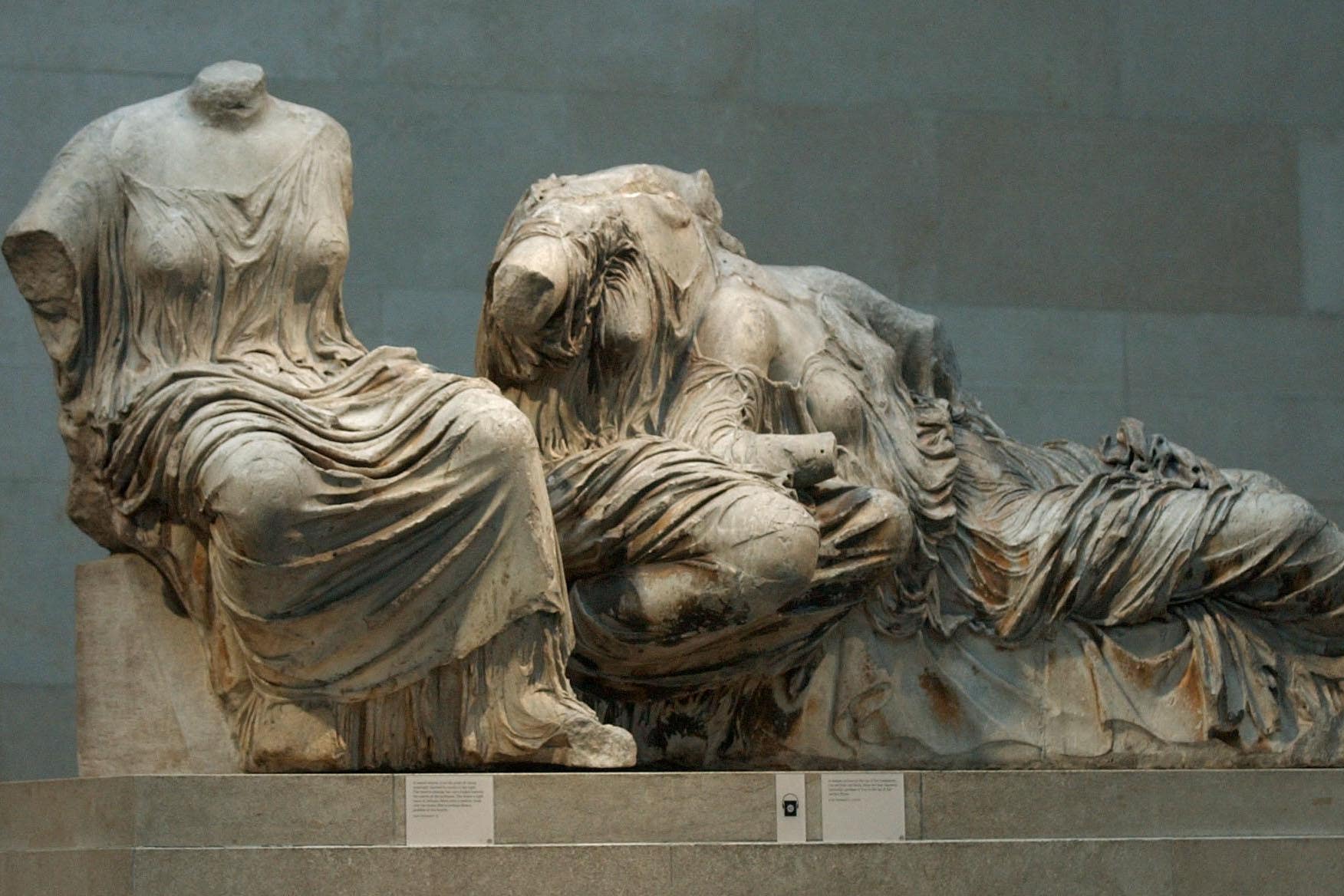 Is there any institution integral to the British establishment's self-importance that is fit for purpose? The police, the army, NHS maternity wards, the BBC, honest government, the Foreign Office, parliament – all the pillars of our self-regarding complacency are now global laughing stocks.
The latest icon to collapse is the British Museum. It is impossible to follow the twists and turns over stolen works of art from the museum, under its incompetent leadership and self-referring management.
The list of the trustees of the British Museum is a roll call of the self-satisfied great and the good. There are assorted Dames, including a former High Mistress of St Paul's School – the chairman of the trustees, George Osborne, went to St Paul's for boys. Philipp Hildebrand, a big cheese at the investment firm BlackRock, which paid Osborne £650,000, is a trustee. Then there is everyone's favourite classicist, Mary Beard, who at least knows something about Hellenist works of art.
Join our commenting forum
Join thought-provoking conversations, follow other Independent readers and see their replies