In a final betrayal of the Cadbury brand, Kraft has quietly abandoned its promise to stick with Fairtrade
How one of Britain's best-loved brands went from a force for social good to the worst example of brutal corporate capitalism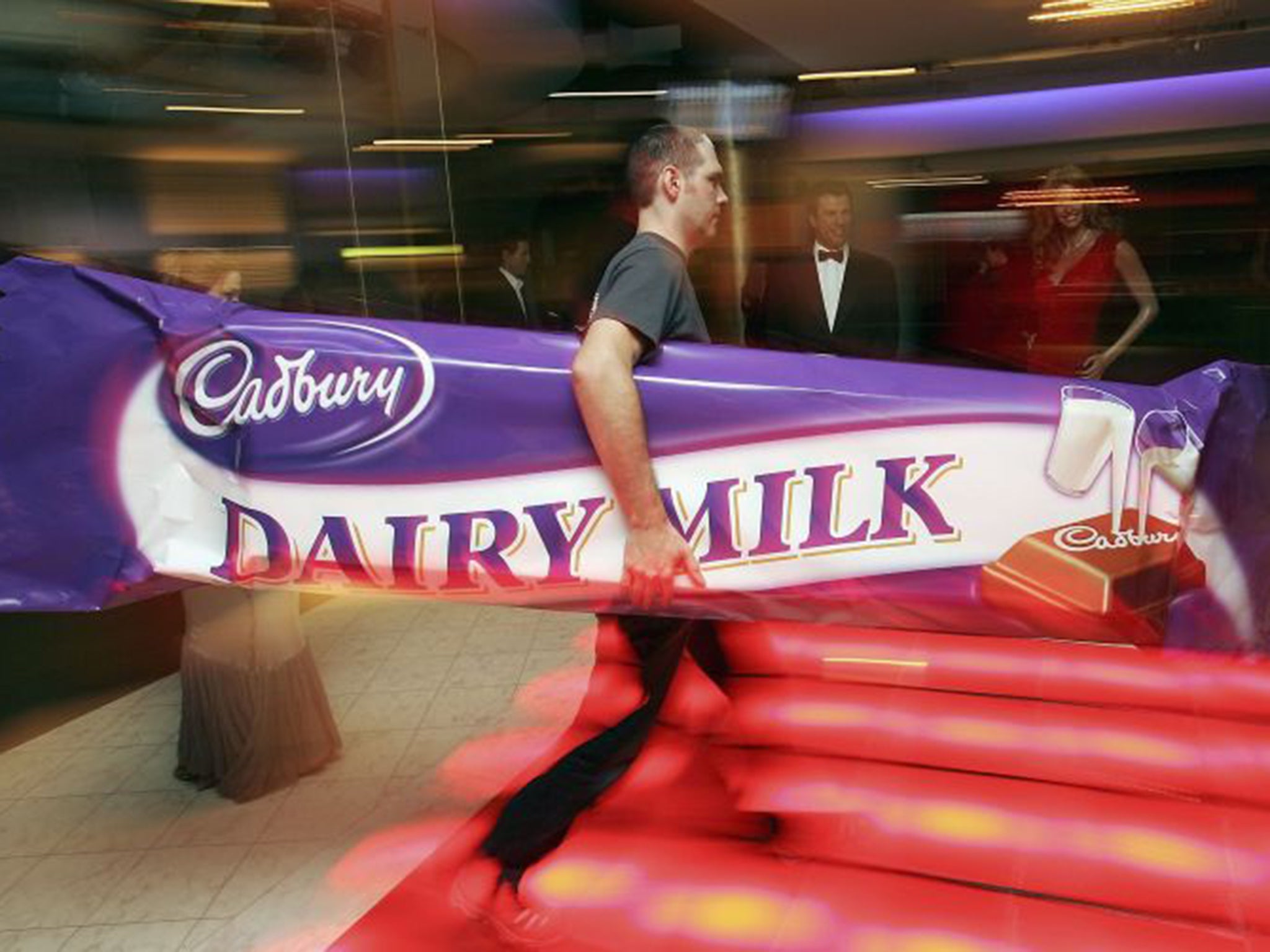 When John Cadbury founded his legendary confectionary firm in 1824, he was selling just three products: tea, coffee and – perhaps more predictably – drinking chocolate. With the help of his brother Benjamin, he grew the business rapidly; by 1885 they were even supplying chocolate to Queen Victoria.
When John Cadbury's sons took over the business in 1861 it had only 11 employees and was losing money – but the pair turned it around. At the end of the century, inspired by their father's Quaker ideals, the brothers built the Bournville estate to house the hundreds of workers the company's now vast factory required and "alleviate the evils of modern, more cramped, living conditions" in the process.
Cadbury's was just one of a proud tradition of ethical British businesses, including the confectioner Rowntree, Clarks the shoemaker and Wedgewood pottery. Here was a company that provided a quality product to the people, and exercised a social responsibility in doing so.
Sadly, the creation of the still-lively community at Bournville may have been the high point for this historic brand. The first signs of its descent from its origins as a force for social good – the lowermost slopes of which it finally traversed this week – were visible as early as the late 1960s.
10 best Fairtrade food and drink
Show all 10
In 1969, Cadbury merged with Schweppes. That put an end to its Quaker ideals and social underpinning. It became a business with a single, capitalist motive: selling more confectionary, making more money.
On went the journey towards the symbol of global hyper-capitalist culture it is today. In 1978, a US chocolate magnate, Peter Paul, acquired a 10 per cent share. Its profits outside the UK overtook its British interests. In the late 2000s, jobs were stripped with the closure of a factory in Keynsham. Some of that production moved overseas.
After months of wrangling, in January 2010 Kraft Foods finally bought the firm for £8.40 a share. A great British icon, an important brand in the history and evolution of British business, was no longer British at all. The name persisted, but precious little remained of the company Cadbury himself had created, or the strict business ethics under which he and his two sons worked.
But there was even more change yet to come. When the buyout occurred, Kraft said it would stick to Cadbury's commitment to using Fairtrade cocoa beans to produce its chocolate. Fairtrade rules mean that cocoa farmers earn a minimum of £1,600 per tonne of cocoa sold. This week, Cadbury confirmed that it was no longer working with Fairtrade, and had instead switched to a new cocoa production partnership known as Cocoa Life – which does not exert the same price rules.
Cadbury has agreed with Fairtrade to keep its logo on the back of their chocolate bars, as a "partner" with the brand. Fairtrade demands that farmers should not be worse off under the new scheme. But this is nevertheless a significant pulling-back from the company's original commitment.
Cadbury joins its owner Mondelez International's cocoa production partnership known as Cocoa Life
Cadbury is now a subsidiary of an arm of Kraft, or spin-out company, known as Mondelez International. Its chief executive is Irene Rosenfeld. Her remuneration rose by 50 per cent in 2014, to $21m. What the cocoa farmers who work to supply her global operation will earn for their crucial part in her success is now under question.
Other smaller brands under the Cadbury group have had their ethos similarly stripped from them. Green & Blacks was founded as a small, organic brand and was awarded Britain's first Fairtrade mark. It was bought in 2005 by Cadbury, and subsumed by Mondelez International as part of the Kraft takeover. Its new range of chocolate for the US market will no longer be organic – the first time that the Green & Black's label had ever used non-organic chocolate since it was founded in 1991.
Perhaps it's unfair to single out a single brand when the journey Cadbury has taken, from a local family business to global corporate, is one that so many have followed. But it is the very epitome of the destruction of business value in the search for profit at all costs.
For now, Bournville is still home to Mondelez's Global Centre of Excellence for Chocolate research and development. Every Cadbury chocolate bar you buy can trace its origins back to the heart of the British business. How much longer before it's cheaper and easier to do that work somewhere else – whatever the cost to the community that birthed this great British brand?
Join our commenting forum
Join thought-provoking conversations, follow other Independent readers and see their replies