The connection between art and wildlife conservation
Lisa Christofferson, owner of The Home Gallery, on the power of art to connect beauty, wildlife, and people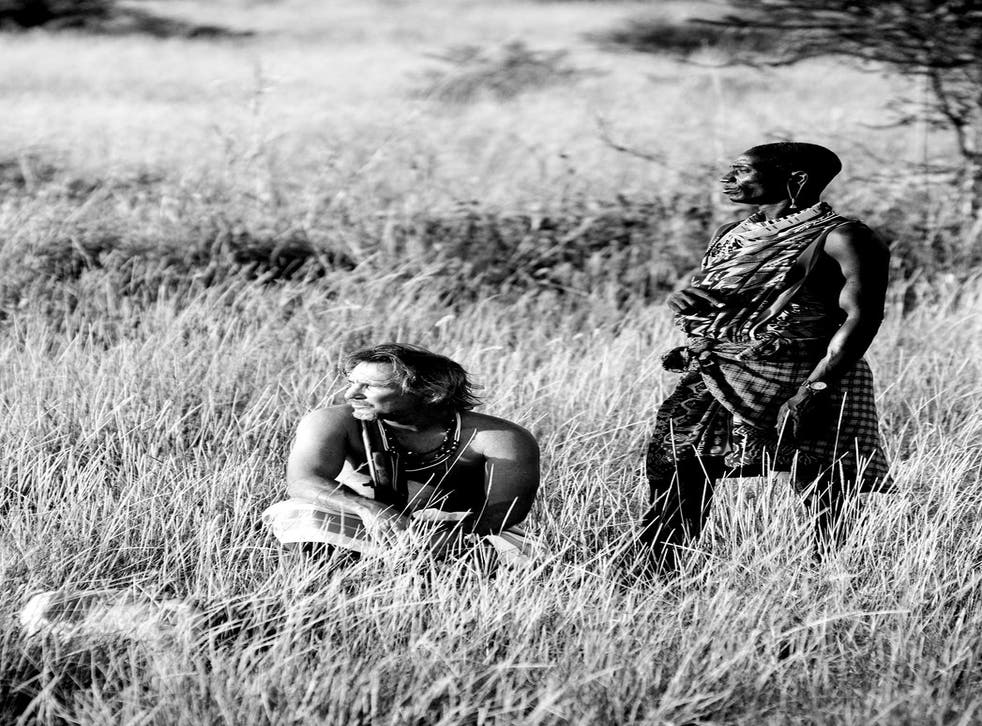 The question I am often asked is "What is the connection between art and wildlife conservation?"
For me the answer is clear: there are many ways to conserve wildlife, but art is one key method that helps people feel the importance of helping protect the planet.
Through the power of true pieces of art, the viewer's eyes open and appreciate beauty and, through this, the wonderful uniqueness and preciousness of our fauna. I would hope great art inspires people to look deeper and yearn to be on safari amidst the beautiful wildlife of East Africa.
Art offers not only visual beauty but also a therapeutic sense of serenity; connecting emotions through the interpretation of what one see's in any particular piece of art.
The link between art and conservation became particularly pertinent to me when I was recently asked to do an art exhibition in Uganda for The Giants Club Conservation and Tourism Investment Forum, which was hosted by President Museveni in early October.
As an art collector, gallery owner and art curator based in Nairobi, for the Uganda Forum I approached one artist based here in Kenya that I represent whose art predominantly depicts wildlife, and particularly the beauty between wildlife, nature and local people.
That artist is Anthony Russell. Each series in his collection has been created using photographic images of memorable moments, connections with the natural world, animals and people that have been collected over a thirty-year span.
Anthony was delighted for me to exclusively bring his pieces of art to Uganda and together we selected 18 original works, each framed piece having a subject befitting the subject of wildlife and conservation: male lions, herds of elephants, antelopes and giraffes.
Anthony generously offered 15 per cent from any sales made during the forum to the Giants Club's implementation charity Space For Giants. The 18 pieces of art were crated and trucked to Uganda. Anthony joined the trip and was present during the Forum.
Working mostly with sepia tones, sharply contrasted with vivid tribal images and large iconic photographs, Anthony's work creates a combination that is fused with a unique use of different media: acrylic and ochre paints, ash from Maasai fires, organic copper and gold powders, natural inks that contrast with ostrich shell beads and old antique artifacts gathered from across the continent.
The many layers of subtle textures are combined as a background. These are layered by hand, thumb and brush and the occasional spontaneous splash of paint.
Each work of art has very special meaning. This makes each one a true collector's item.
Lisa Christofferson is the owner of The Home Gallery. More information can be found at www.lisachristoffersen.com or by contacting her on lisa@lisachristoffersen.com.
Join our new commenting forum
Join thought-provoking conversations, follow other Independent readers and see their replies