500 elephants killed during South Sudan's civil war
Even though the war only lasted for two years, hundreds of elephants were killed by youths who wanted to make money from ivory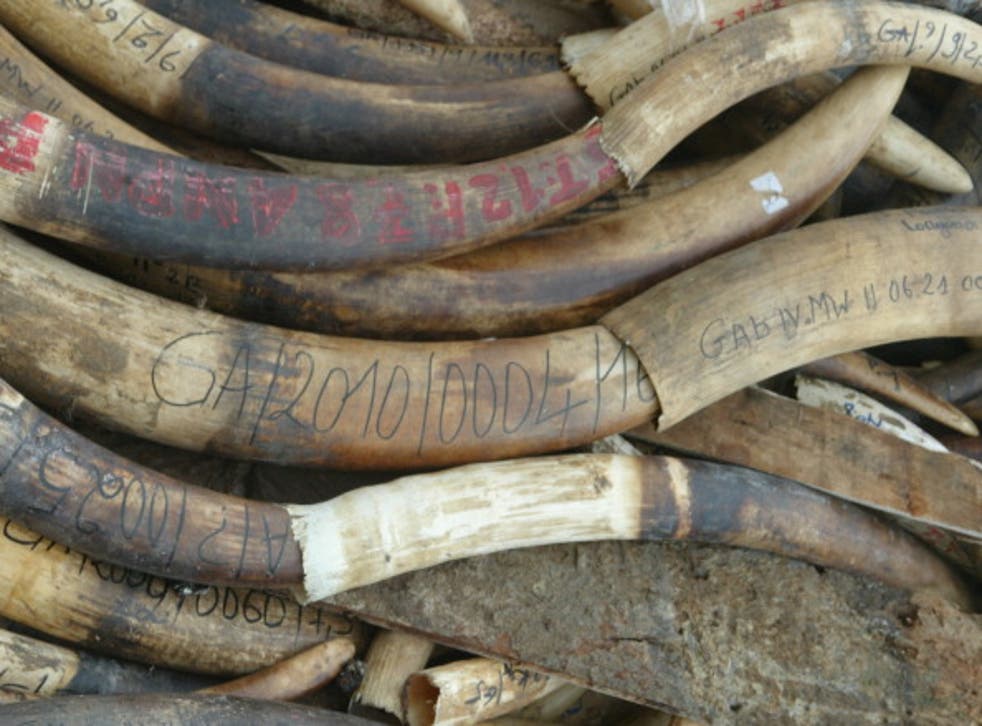 At least 500 elephants may have been killed during South Sudan's two-year civil war, according to the African nation's wildlife service.
In new information provided to Bloomberg, the latest incident involved the killing of 15 elephants in wildlife corridors between northern Unity and Warrap states in late January.
Major-General Philip Chol Majak, South Sudan's wildlife service director-general, said that the killings were done by youths who sought to sell the ivory.
According to Wildlife Conservation Society (WCS) estimates indicated that 5,000 elephants were alive in South Sudan in 2007. Today, WCS believe there are no more than 2,500 elephants.
South Sudan has been mired in a brutal civil war since December 2013. Tens of thousands of people have been killed and almost 2 million others have fled their homes.
Join our new commenting forum
Join thought-provoking conversations, follow other Independent readers and see their replies