African leaders call for trade in wildlife products including ivory
Southern African countries want to sell their wildlife products. Others say that encourages the illegal trade, including poaching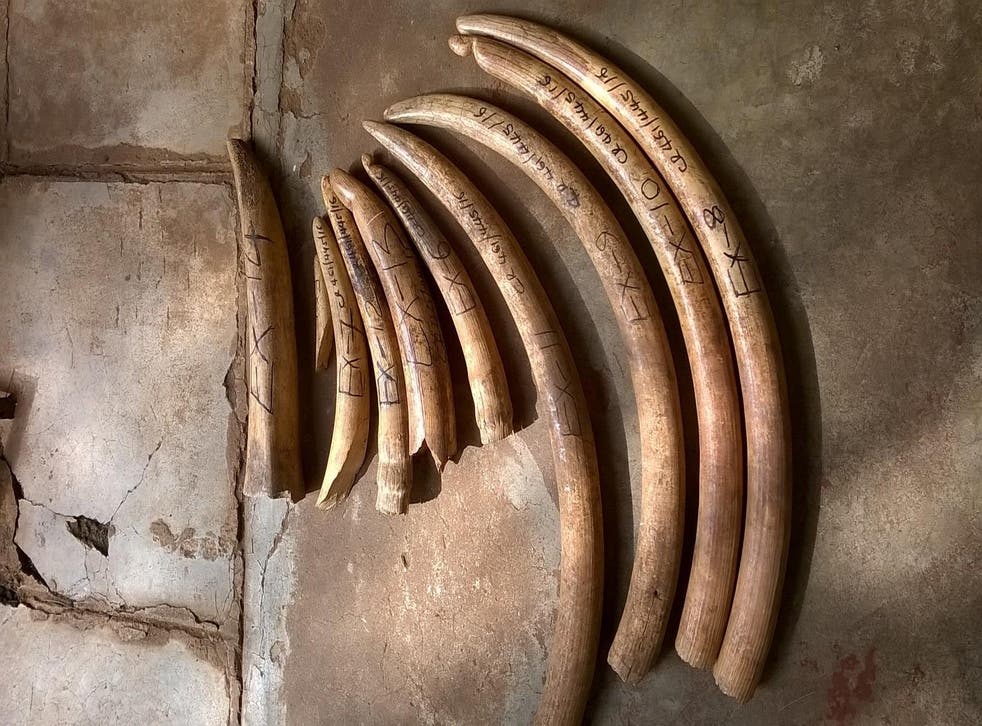 By Sarah Mawerere for UBC Radio in Uganda
At the recent Wildlife Economy Summit in Zimbabwe, four southern African nations announced they would apply for international trade bans on elephant ivory to be lifted.
The money they would raise by selling their stockpiled tusks could pay for conservation for many years, they said.
Other countries and some conservationists insist that it was the last 'one off sale' of tusks, in 2008, that combined with growing affluence in China to drive demand beyond legal supply and spark the illegal poaching trade that's killed 30% of Africa's elephants since 2007.
Sarah Mawerere investigates. Listen to her story here.
This article is reproduced here as part of the Giants Club African Conservation Journalism Fellowships, a programme of the charity Space for Giants and supported by the owner of ESI Media, which includes independent.co.uk. It aims to expand the reach of conservation and environmental journalism in Africa, and bring more African voices into the international conservation debate.
Join our new commenting forum
Join thought-provoking conversations, follow other Independent readers and see their replies