Farmers fight food insecurity in Uganda with climate smart agriculture
Farmers who struggled for years to make ends meet quadruple their harvests after adopting climate smart agriculture practices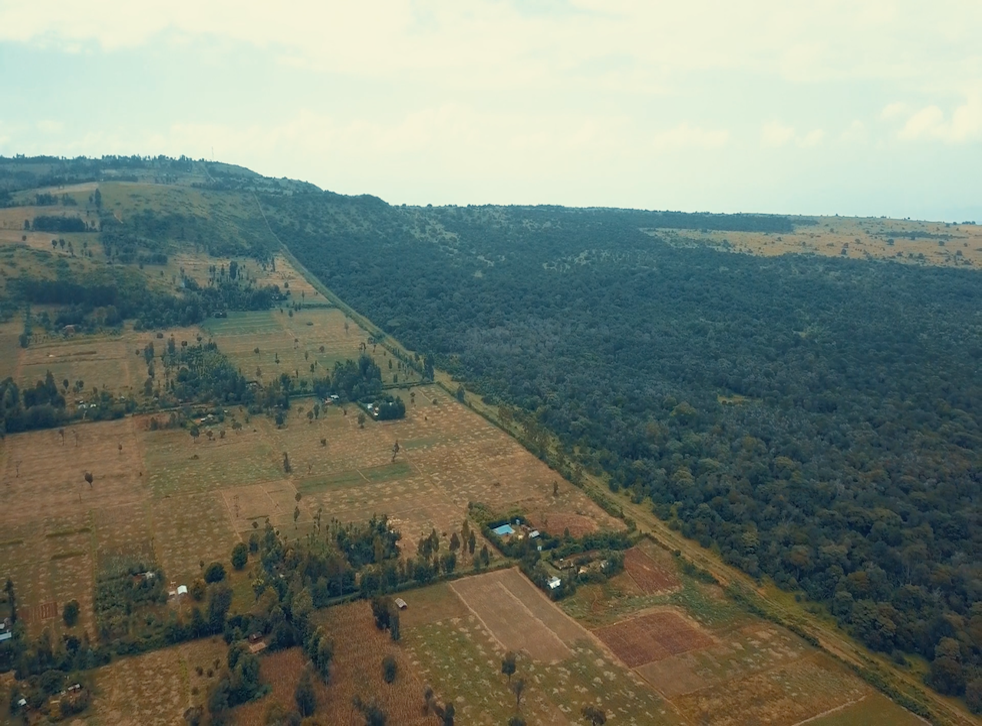 By Suhail Mugabi for NTV Green in Uganda
As the climate changes, farmers need to adapt to be able to grow the food they need. In Africa, that's even more of a challenge considering the surging demand from increasing populations.
But using 'climate smart' agricultural practices means farmers can significantly boost their harvests, from existing farmland.
Suhail Mugabi investigates. Watch his short film here.
This article is reproduced here as part of the Giants Club African Conservation Journalism Fellowships, a programme of the charity Space for Giants and supported by the owner of ESI Media, which includes independent.co.uk. It aims to expand the reach of conservation and environmental journalism in Africa, and bring more African voices into the international conservation debate.
Register for free to continue reading
Registration is a free and easy way to support our truly independent journalism
By registering, you will also enjoy limited access to Premium articles, exclusive newsletters, commenting, and virtual events with our leading journalists
Already have an account? sign in
Join our new commenting forum
Join thought-provoking conversations, follow other Independent readers and see their replies