Rhino kills Kenyan wildlife ranger
Investigation launched as ranger dies after attack by animal he was guarding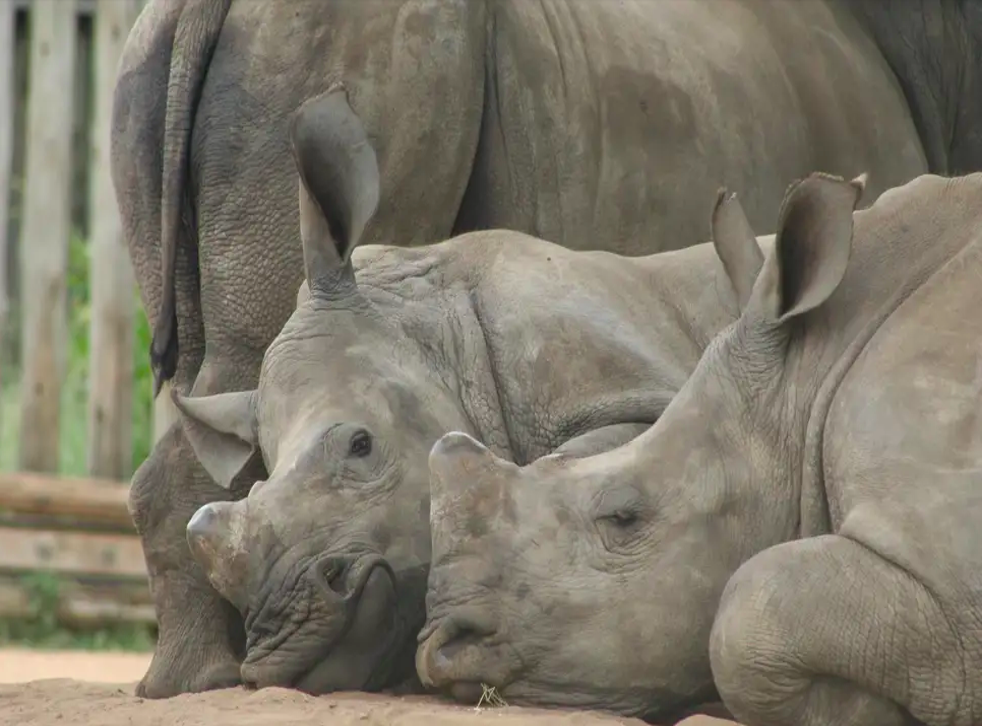 By Caroline Chebet for The Standard in Kenya
A Kenya Wildlife Service Ranger has been killed by a rhino he was guarding at a Rift Valley national park.
The ranger, is said to have been attacked and trampled on by the rhino. He succumbed to injuries when he was being rushed to a private hospital in Nakuru, near to the Lake Nakuru National Park, 140 miles north of Nairobi, the capital.
The park's Senior Warden Catherine Wambani confirmed the incident saying it was unfortunate.
"It is true, the ranger was attacked by the rhino within the park," Ms Wambani said.
Wambani did not however explain further the circumstances leading to the attack.
She did not also release the name of the ranger saying the family had not been informed. "As at now, we are contacting the family before making the name available to the media," she said.
Cases of rangers being attacked and killed by wildlife, has seen five rangers killed in Africa being feted for international awards recently.
The death comes months after Chinese billionaire Jack Ma, the founder of Alibaba, rolled out awards for front line rangers in Africa under his new Paradise Foundation.
In the awards, a caretaker of the endangered Northern White Rhino and a ranger trampled to death by an elephant were among those feted among 16 other Kenyan rangers.
Early this year, Julius Kulwa, a ranger was trampled to death by an elephant while working at Chyulu National Park with the Big Life Foundation.
The late Kulwa who died in line of his duty, was eulogized, as among the many African rangers who risk their lives in the wild while protecting the endangered wildlife during the event that was held in South Africa.
"Rangers operate in extreme environments, and in their efforts to protect the natural heritage, face incredible risks and threats. Their endeavors should be recognised and achievements be celebrated," the Paradise Foundation noted.
This article is reproduced here as part of the Giants Club African Conservation Journalism Fellowships, a programme of the charity Space for Giants and supported by the owner of ESI Media, which includes independent.co.uk. It aims to expand the reach of conservation and environmental journalism in Africa, and bring more African voices into the international conservation debate. Read the original story here.
Join our new commenting forum
Join thought-provoking conversations, follow other Independent readers and see their replies