Protecting Uganda's elephants through safari tourism
Fighting poaching in the country is not just an ethical decision, but an economical one too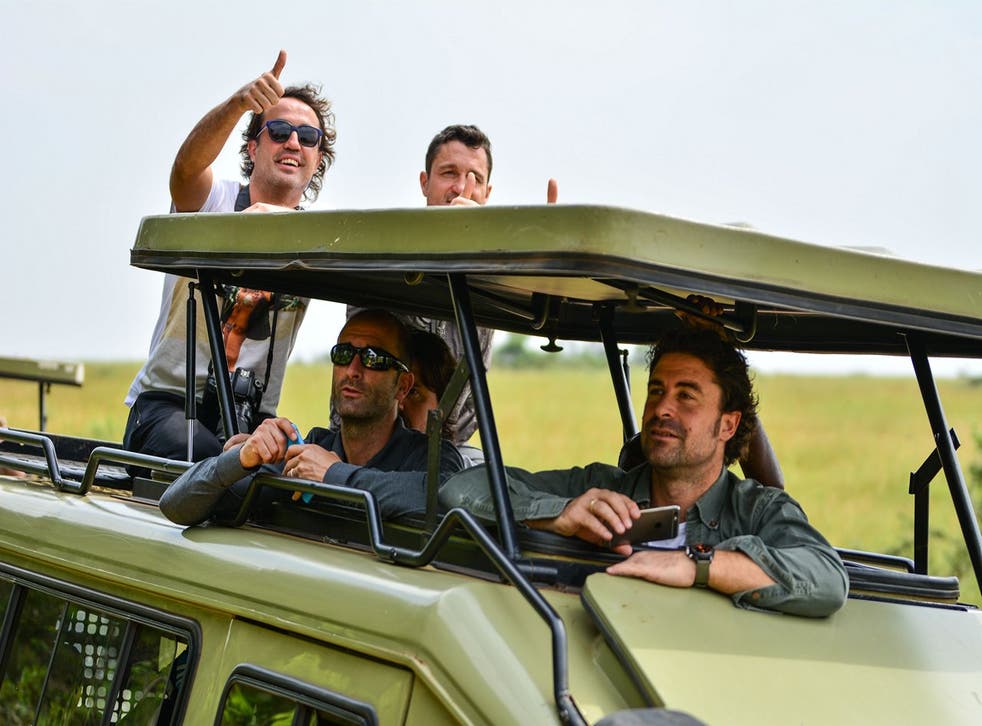 In December last year, the Barcelona Legends football team visited Uganda on a tourism and investment promotion trip organised by the Uganda Tourism Board (UTB).
They visited the country's top attractions, and went on safari to see the mountain gorillas in the Bwindi Impenetrable National Park.
Barcelona striker Patrick Kluivert fell in love with the country's wildlife, and told the UTB: "In the short time I have been here, I have no doubt that Uganda is one of the most beautiful countries in the world. We will give you good global coverage for both tourism and investment, because you have a lot to offer."
But while the team was visiting Bwindi Park, poachers killed five elephants in the country's nearby Queen Elizabeth National Park.
Although these two events appear unconnected, tourists like the Barcelona Legends might be able to help fight this poaching crisis indirectly.
Safari tourism is growing as an industry in Uganda – Stephen Asiimwe, CEO of the UTB, describes it as: "one of the major drivers of foreign earnings" – so protecting the country's wildlife from poachers is not just an ethical decision, but an economical one too. Uganda's flora and fauna is its greatest asset, so if its animals can be saved from extinction, then not only its ecosystem but its tourism industry will continue to flourish.
Hundreds of thousands of elephants have been killed in Africa over the last decade. In 2012 alone, 35,000 elephants – four every hour – were slaughtered across the continent.
According to recent statistics from the Wildlife Conservation Society, about 5,000 elephants remain in Uganda today. Nevertheless, poaching is still a lucrative business, and although governments and conservation charities are tackling the issue, it is a slow process.
The growing demand for tourism in the country will help the Ugandan government to continue fighting the demand for wildlife products abroad. This, in turn, should save the African elephant, mountain gorilla and other endangered animals in the country, from extinction.
Register for free to continue reading
Registration is a free and easy way to support our truly independent journalism
By registering, you will also enjoy limited access to Premium articles, exclusive newsletters, commenting, and virtual events with our leading journalists
Already have an account? sign in
Register for free to continue reading
Registration is a free and easy way to support our truly independent journalism
By registering, you will also enjoy limited access to Premium articles, exclusive newsletters, commenting, and virtual events with our leading journalists
Already have an account? sign in
Join our new commenting forum
Join thought-provoking conversations, follow other Independent readers and see their replies