Rivers of Thirst: Kenya's key water sources start to dry up
Over-extraction of river water from Mt Kenya is leaving people, livestock and wildlife struggling for supplies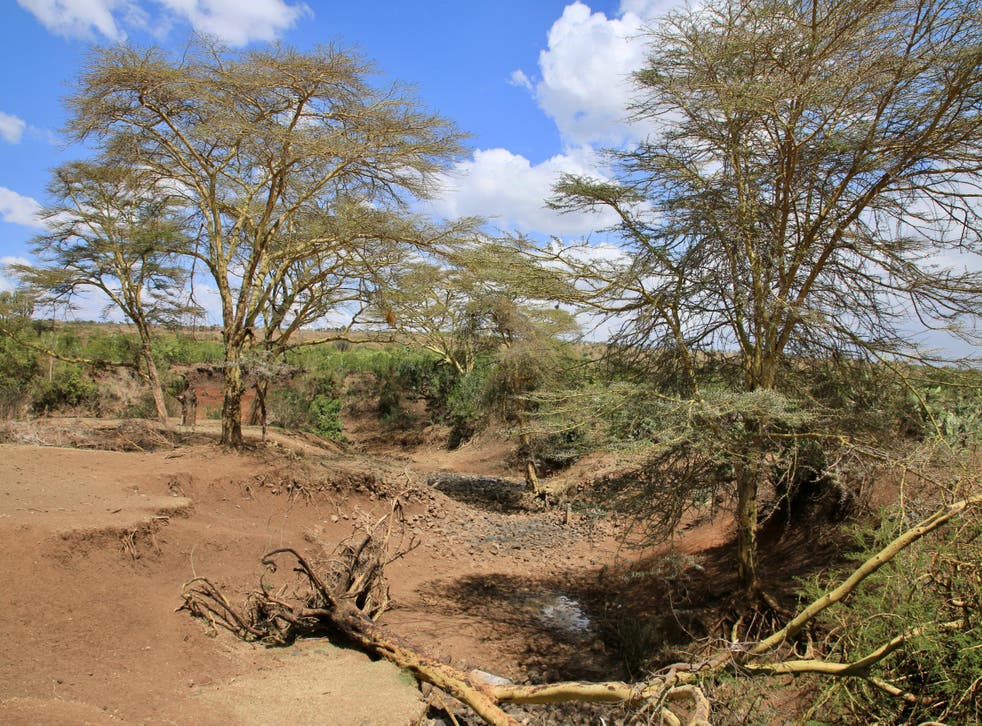 By Dan Kaburu for K24 TV in Kenya
Mount Kenya, in the centre of the East African country, is what locals call a 'water tower'. Dozens of rivers rise on its steep, high slopes and flow out in all directions.
Many used to flow year round, and all are relied on by people, livestock and wildlife for survival.
But in this special report, Giants Club African Conservation Journalism Fellow Dan Kaburu finds that unregulated water extraction upstream is causing huge problems downstream.
People who used to have rivers flowing through their villages now have to travel up to 20 miles a day to find supplies. In Meru National Park, near where George Adamson made famous his research into lions including Elsa, 12 of the 14 rivers have now dried up. Thirsty wildlife including elephants are breaking into village farmland in the search for water, spiking the human-wildlife conflict that is the greatest threat to Africa's remaining mega-fauna.
Watch Dan's full report here.
This article is reproduced here as part of the Giants Club African Conservation Journalism Fellowships, a programme of the charity Space for Giants and supported by the owner of ESI Media, which includes independent.co.uk. It aims to expand the reach of conservation and environmental journalism in Africa, and bring more African voices into the international conservation debate.
Register for free to continue reading
Registration is a free and easy way to support our truly independent journalism
By registering, you will also enjoy limited access to Premium articles, exclusive newsletters, commenting, and virtual events with our leading journalists
Already have an account? sign in
Join our new commenting forum
Join thought-provoking conversations, follow other Independent readers and see their replies