Space for Giants Trustee Janice Hughes made a Commander of the Order of the British Empire
Ms Hughes is recognised by Her Majesty the Queen in the annual Birthday Honours List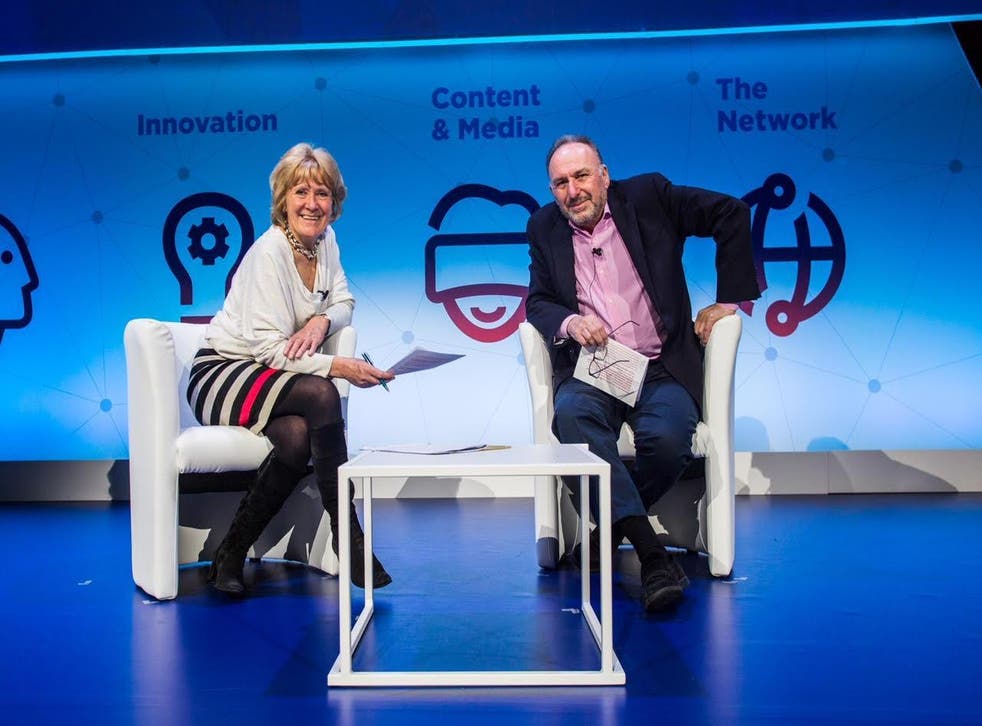 One of the Giants Club's most long-serving supporters was honoured for her charitable services by being made a Commander of the Order of the British Empire by Her Majesty the Queen in the annual Birthday Honours List.
Janice Hughes is a Trustee of Space for Giants, which is the conservation charity that created the Giants Club initiative.
The honour was hailed by Max Graham, the CEO of Space for Giants, who said: "It is brilliant to see Janice getting the recognition she deserves. Her work supporting us, and all her charity endeavours, is remarkable. "We are proud that she is one of our Trustees."
Ms Hughes is the CEO of Redshift Strategy, a management consulting firm with offices in London and Hong Kong.
The official citation for her CBE cited it as being awarded to her as "Co-founder and Director, Redshift Strategy. For services to UK Technology Exports, charitable services to Healthcare Abroad and the Global Telecoms Women's Network".
As well as her work at Redshift and for the Giants Club, she was until recently the President of Doctors of the World UK, the global health NGO that supports more than 3,000 doctors globally and runs projects in Africa, Haiti and Syria.
She also helped found the Global Telecom Women's Network, supports Founders4Schools, which connects students with local business leaders, and is on the Corporate Advisory Board of the Tate.
Join our new commenting forum
Join thought-provoking conversations, follow other Independent readers and see their replies