The first ever Giants Club Summit to be held in Kenya
The President of Kenya invites Africa's presidents and CEOs to combat the poaching crisis at a conference in the country this April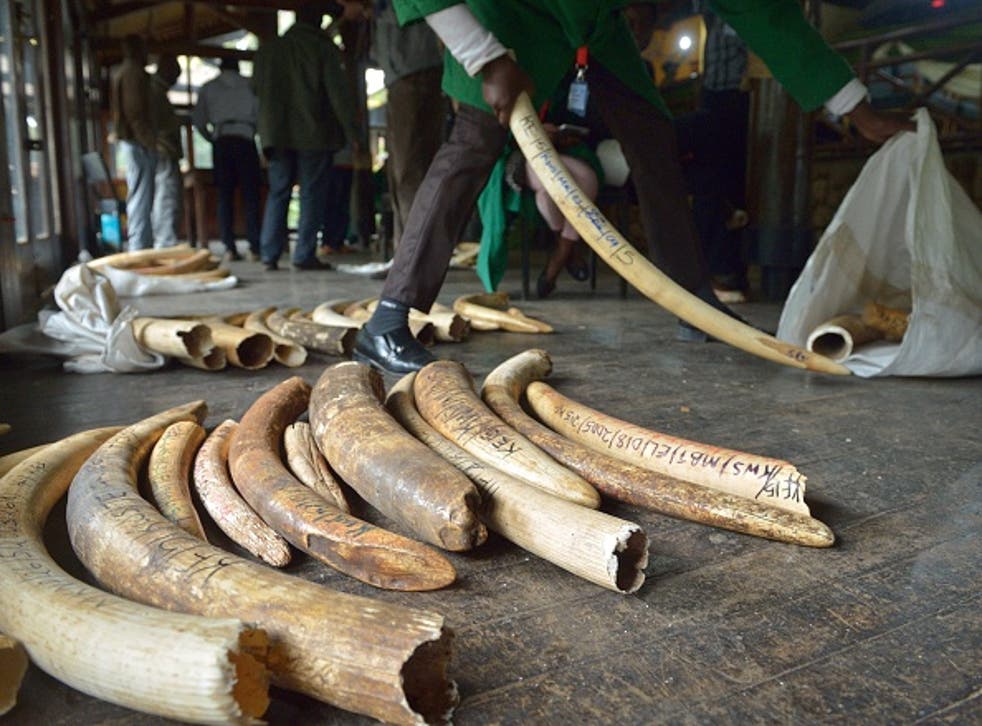 On the 29th and 30th April 2016, the President of Kenya is convening the inaugural Giants Club Summit, supported by Space for Giants, to address the elephant poaching crisis in Africa and work towards a lasting solution for the conservation of the continent's wildlife.
The Giants Club Summit will be the largest gathering of African presidents that has ever taken place to solely focus on protecting the continent's natural heritage. They will be joined by the world's leading conservationists, corporate leaders, philanthropists and global celebrities to discuss and implement solutions that will lead to the effective protection of elephants, as well as the natural landscapes that Africa's wildlife depends on.
The Giants Club was founded by the Presidents of Botswana, Gabon, Kenya and Uganda, with support from Space for Giants and its patron, Evgeny Lebedev, the owner of The Independent and Evening Standard newspapers. Its objective is to provide the political will, financial resources and technical capacity that is so urgently required to save Africa's remaining elephant populations.
The day after the Summit, in Nairobi, the Kenyan government will destroy the largest stockpile of ivory in Africa's history, demonstrating its zero tolerance to the illegal ivory trade.
The Giants Club and the Government of Kenya will be announcing further details about the Giants Club summit shortly.
For more information about the summit please email: giantsclub@spaceforgiants.org or go to: www.spaceforgiants.org/giantsclub
Register for free to continue reading
Registration is a free and easy way to support our truly independent journalism
By registering, you will also enjoy limited access to Premium articles, exclusive newsletters, commenting, and virtual events with our leading journalists
Already have an account? sign in
Join our new commenting forum
Join thought-provoking conversations, follow other Independent readers and see their replies