Uganda uses innovative methods to deal with human-elephant conflict
Farmers struggled for years with elephants raiding their fields and destroying their crops. Is that now all in the past?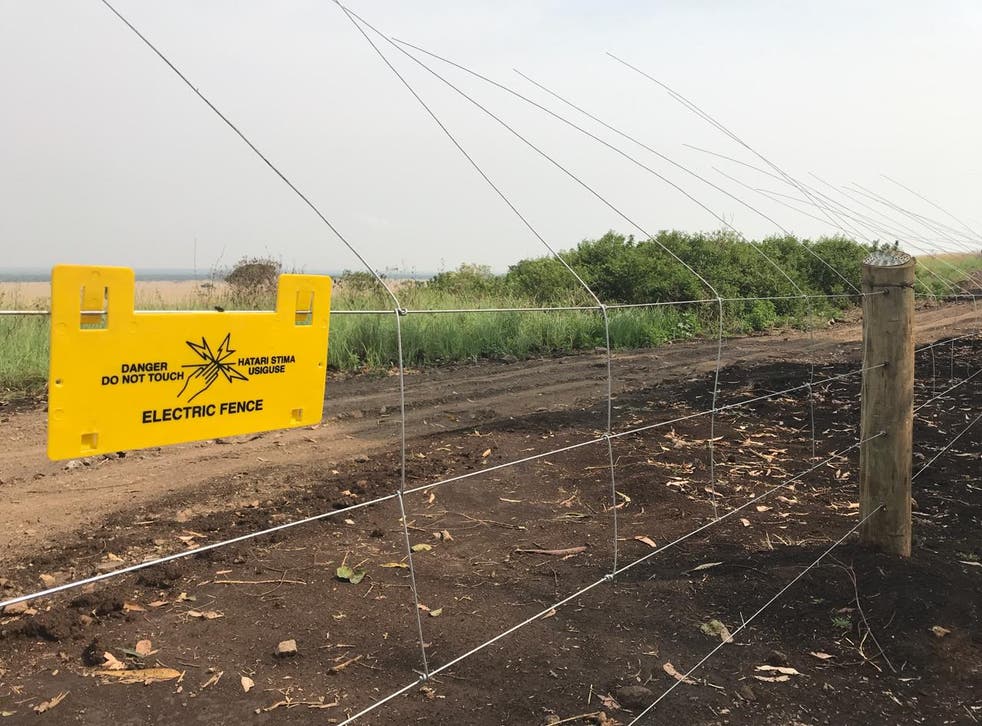 By Suhail Mugabi for NTV Green in Uganda
A year after he spent a week investigating human-elephant conflict in Uganda, Suhail Mugabi returned to Queen Elizabeth National Park to see a new fence designed to end the scourge.
Nightly raids by elephants leaving the national park and entering neighbouring farms where they ate or trampled entire harvests was leaving local people destitute.
Other attempts to deal with human-elephant conflict had failed.
See if the fence seems ready to make a real difference. Watch the short film here.
This article is reproduced here as part of the Giants Club African Conservation Journalism Fellowships, a programme of the charity Space for Giants and supported by the owner of ESI Media, which includes independent.co.uk. It aims to expand the reach of conservation and environmental journalism in Africa, and bring more African voices into the international conservation debate.
Register for free to continue reading
Registration is a free and easy way to support our truly independent journalism
By registering, you will also enjoy limited access to Premium articles, exclusive newsletters, commenting, and virtual events with our leading journalists
Already have an account? sign in
Join our new commenting forum
Join thought-provoking conversations, follow other Independent readers and see their replies