Uganda wins new investment for tourism
Attracting new businesses to invest in national parks helps to pay for their protection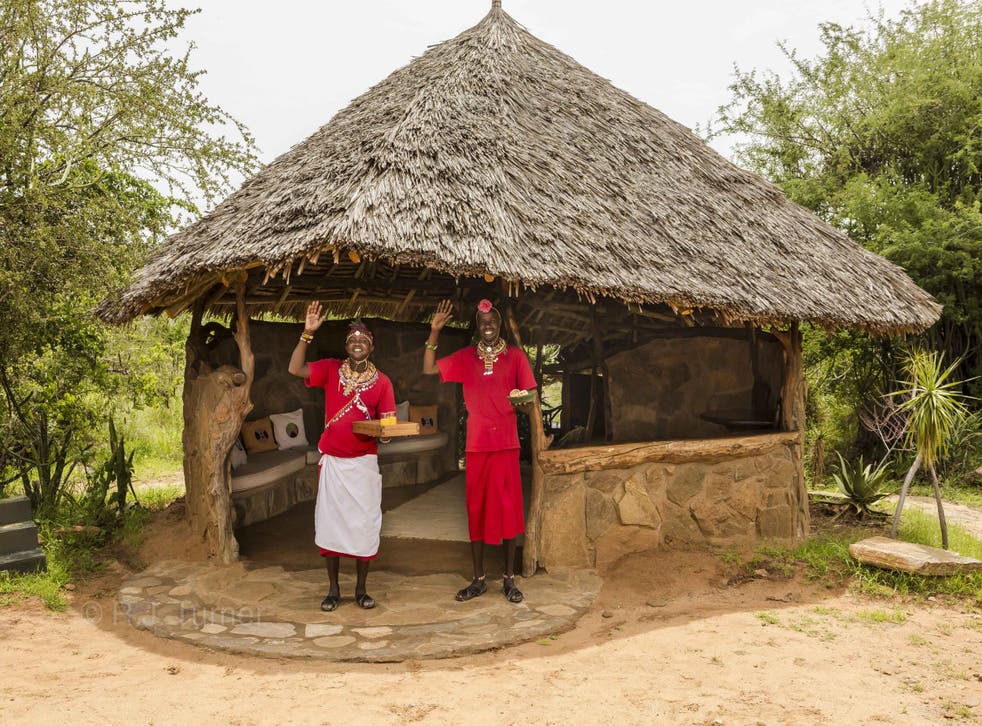 By Sarah Mawerere for UBC Radio in Uganda
Bringing new conservation-compatible businesses to invest in Uganda's protected areas brings new funding to help pay for their upkeep and protecting their wildlife.
Uganda is on track to see more than £50 million in new investment from eco-tourism operators launching new lodges and ventures in its national parks.
The process that brought those investors - managed by Space for Giants - will now expanded to other countries, following announcements at a recent wildlife economy conference.
Listen to Sarah Mawerere's report here.
This article is reproduced here as part of the Giants Club African Conservation Journalism Fellowships, a programme of the charity Space for Giants and supported by the owner of ESI Media, which includes independent.co.uk. It aims to expand the reach of conservation and environmental journalism in Africa, and bring more African voices into the international conservation debate.
Register for free to continue reading
Registration is a free and easy way to support our truly independent journalism
By registering, you will also enjoy limited access to Premium articles, exclusive newsletters, commenting, and virtual events with our leading journalists
Already have an account? sign in
Join our new commenting forum
Join thought-provoking conversations, follow other Independent readers and see their replies