Zoonotic diseases challenge conservation efforts in Western Uganda
Poor human hygiene and sanitation in and around protected areas cause outbreak of scabies and other zoonotic diseases in wildlife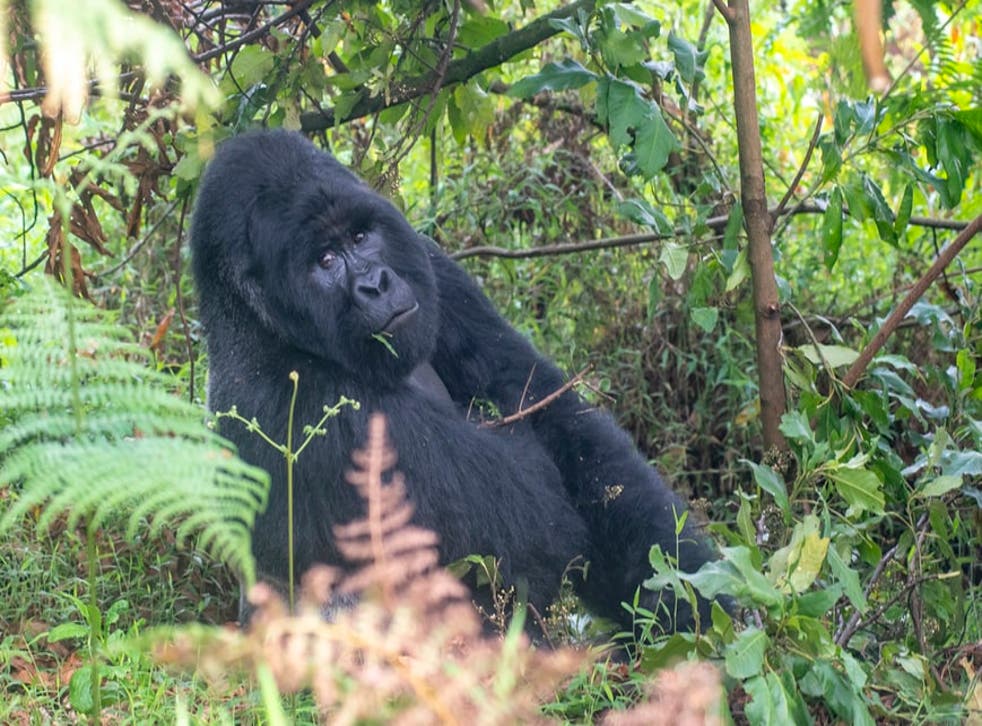 By Sarah Mawarere for UBC Radio in Uganda
Closer interactions between wild animals and humans are causing a rise in cases of zoonotic diseases. Tourists visit Protected Areas to view mountain gorillas and chimpanzees, while people in surrounding villages enter to collect water and firewood. Sarah Mawarere finds out how local authorities and public health organisations are working to educate tourists, and to build local capacity to manage and control future outbreaks.
Listen to the full story here.
This article is reproduced here as part of the Space for Giants African Conservation Journalism Programme, supported by the owner of ESI Media, which includes independent.co.uk. It aims to expand the reach of conservation and environmental journalism in Africa, and bring more African voices into the international conservation debate.
Register for free to continue reading
Registration is a free and easy way to support our truly independent journalism
By registering, you will also enjoy limited access to Premium articles, exclusive newsletters, commenting, and virtual events with our leading journalists
Already have an account? sign in
Join our new commenting forum
Join thought-provoking conversations, follow other Independent readers and see their replies