Ugandan President signs up to the Giants Club
Yoweri Museveni has promised to work with elephant charity Space for Giants to protect the African elephant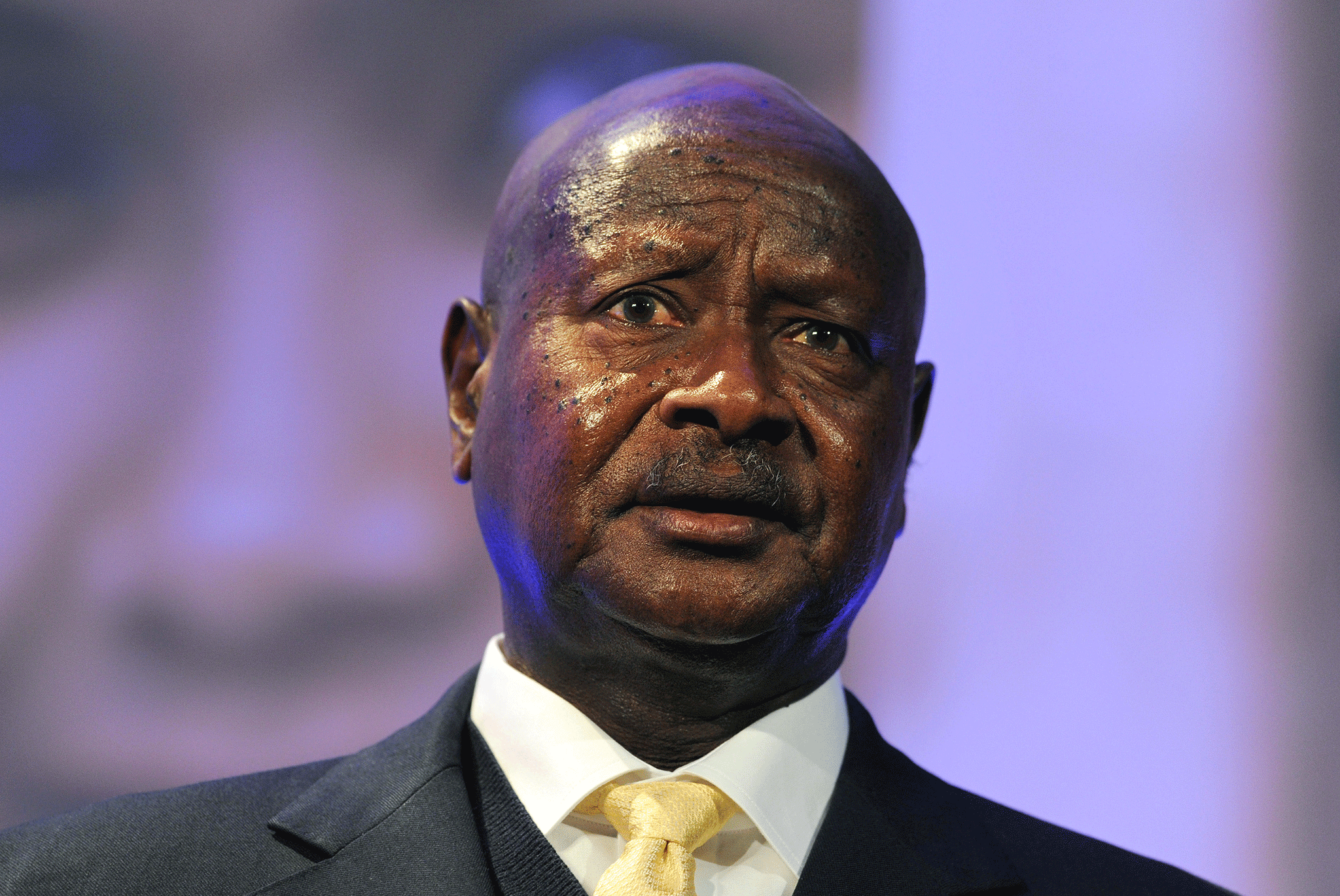 The President of Uganda, Yoweri Museveni, has now become a founding member of the Giants Club, an initiative launched by Kenyan charity Space for Giants to tackle the current elephant poaching crisis in Africa.
Since coming to power in 1986, Museveni has made efforts to rehabilitate the national park network and protect Uganda's remaining wildlife. As a result, there are thought to be 8,000 elephants in Uganda, and it is believed to have one of the lowest rates of poaching in Africa.
President Museveni is the third head of state to join the Giants Club. When he signed up on 28th July, the leader reaffirmed Uganda's commitment to the Elephant Protection Initiative (EPI), launched by the governments of Ethiopia, Gabon, Botswana, Tanzania and Chad at the London Conference on Illegal Wildlife Trade in February of last year. As well as committing to the EPI, Museveni promised that Uganda will work harder to stamp out the trade of illegal ivory across the country.
Space for Giants CEO, Dr. Max Graham said: "The case of Uganda clearly demonstrates the critical role African leaders can play in protecting elephants in the face of significant threats, and underpins my belief that the Giants Club can have a transformative impact on combatting the poaching crisis. President Museveni is a true giant on the continent, commanding respect and influence among his peers. His participation in the Giants Club is therefore a major milestone in the battle to save the continent's elephants and the habitats they depend on."
Over the last three years it is estimated that 100,000 African elephants have been killed to supply ivory to illegal markets in Asia, damaging the wildlife-based tourism sector and contributing to armed conflict and the death of hundreds of frontline rangers. The Giants Club brings together African heads of state, global business leaders and elephant protection experts to provide the political, financial and technical power to combat this poaching crisis.
Join our commenting forum
Join thought-provoking conversations, follow other Independent readers and see their replies