Why green business is the future of good business
Erik Solheim, Head of the UN Environment, writes for the Independent ahead of his appearance and speech at Africa's first Conservation and Tourism Investment Forum in Uganda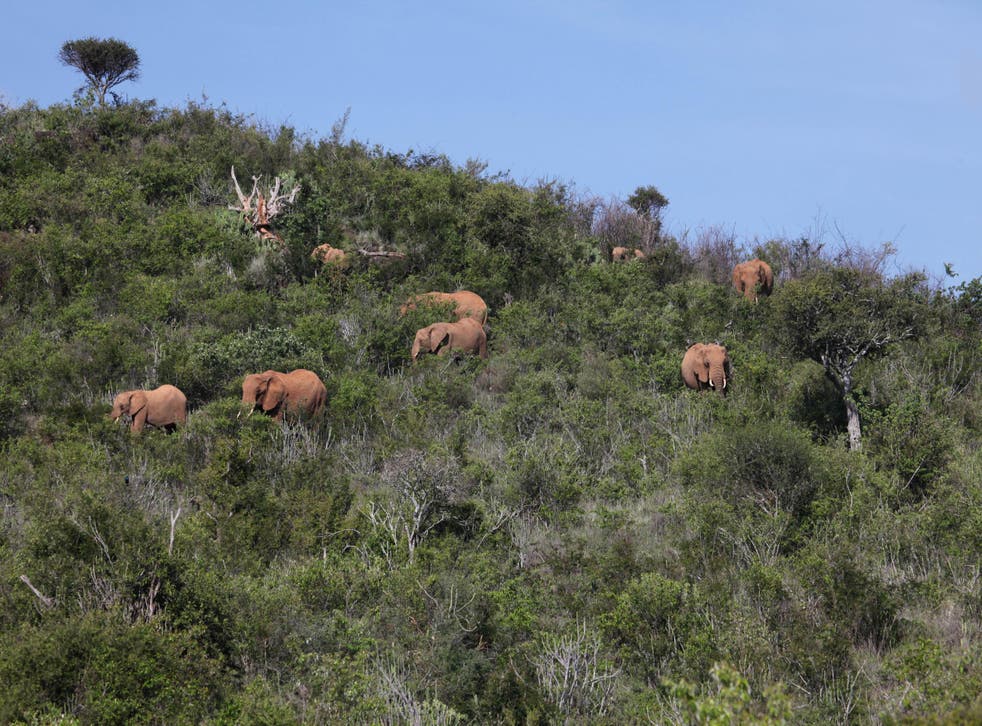 When people think about what's needed to conserve our planet's biodiversity and protect its ecosystems, involving big business and the private sector rarely appears high on the list.
The thinking is that this task falls to governments, international organisations like my own, United Nations Environment, and charities and NGOs.
This couldn't be further from the truth. Many businesses now realise that their customers increasingly demand environmental responsibility and the sustainable use of natural resources. More see green business as good business. Reacting to satisfy those demands can make the private sector among the planet's greatest forces for positive change.
In Uganda, private business, pragmatic government, supportive global institutions, and smart conservation are today meeting to try to safeguard some of Africa's most pristine natural places.
It is what makes the first Giants Club Conservation and Tourism Investment Forum so unique - and so important - and why I am delighted to be giving one of the key speeches at the event.
At UN Environment, we know the private sector, when it acts responsibly and in a sustainable manner, can be essential to the success of conservation. It is why one of my key goals is to help unlock this opportunity - and work alongside businesses who genuinely care about the environment like we do.
Uganda is home to the greatest concentration of mountain gorillas and other primates in the world. It stands on the frontier between East Africa's savannah grasslands, and Central Africa's dense rainforests.
Protecting such treasures should not be considered a cost, but rather an investment that will yield huge returns. Across Africa the scale of the challenge of protecting forever the world's remaining wildernesses means that we need to come up with models for success. Innovative approaches, forged with a view to long-term and sustainable gain, are what we need.
By taking the lead, and in partnership with the Giants Club by hosting Africa's first ever Conservation and Tourism Investment Forum, Uganda is doing exactly that. It is why, as head of UN Environment, I am proud to support them and wish the Forum the greatest success.
The Investment Forum will be held on Friday 6 October at the Lake Victoria Serena Golf Resort & Spa. It is being organised in partnership with the UN Development Programme and African Wildlife Foundation. For more information visit www.spaceforgiants.org/giantsclub/uganda-forum
Register for free to continue reading
Registration is a free and easy way to support our truly independent journalism
By registering, you will also enjoy limited access to Premium articles, exclusive newsletters, commenting, and virtual events with our leading journalists
Already have an account? sign in
Register for free to continue reading
Registration is a free and easy way to support our truly independent journalism
By registering, you will also enjoy limited access to Premium articles, exclusive newsletters, commenting, and virtual events with our leading journalists
Already have an account? sign in
Join our new commenting forum
Join thought-provoking conversations, follow other Independent readers and see their replies