Mikhail Gorbachev pledges £50,000 to GOSH in the name of his late wife, Raisa
Mr Gorbachev has praised Independent readers for their 'amazing response' to the Give to GOSH appeal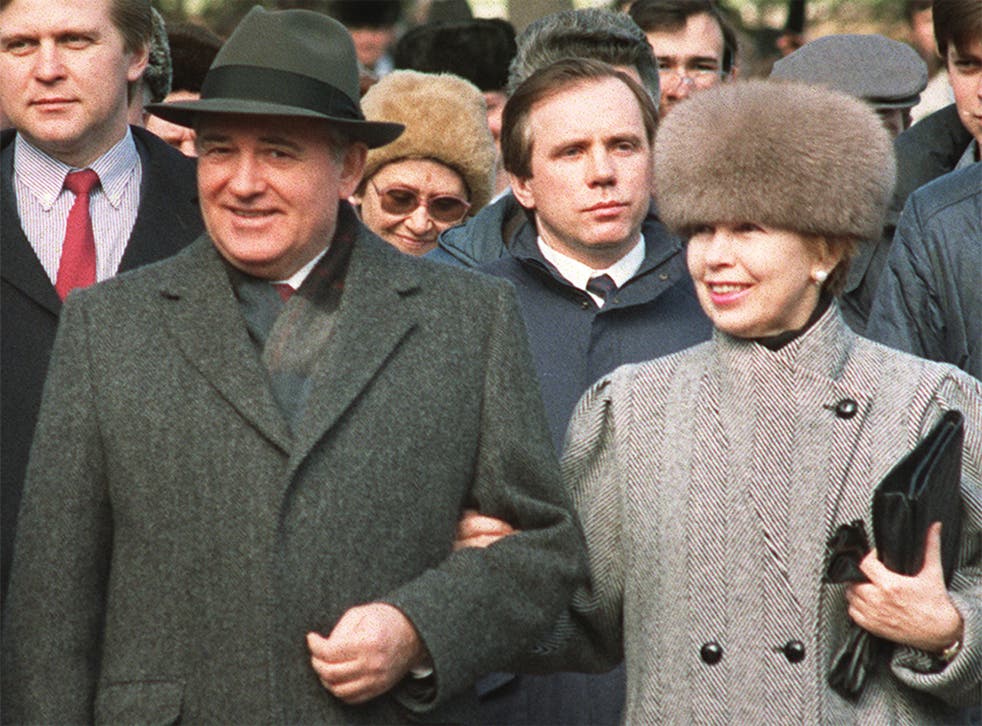 The Nobel Peace Laureate and former leader of the USSR Mikhail Gorbachev has praised Independent readers for their "amazing response" to the Give to GOSH appeal as he announces a donation of £50,000 to Great Ormond Street Hospital from the Raisa Gorbachev Foundation, named after his late wife.
Mr Gorbachev is the latest big name to get behind Give to GOSH, now the most successful fundraising campaign in The Independent's history, having raised more than £3.5m for sick children.
On his 85th birthday, Mr Gorbachev, the eighth and last leader of the Soviet Union, is also donating £50,000 to the Raisa Gorbachev Memorial Institute for Children's Haematology and Transplantion in St Petersburg.
Give to GOSH followed staff, patients and families over a three-month period before officially drawing to a close on Valentine's Day, GOSH's birthday. Other high-profile endorsements have come from David Beckham, Paul McCartney, Adele and the Queen.
Readers donated hundreds of thousands of pounds while corporations also gave generously, with large donations coming from Morgan Stanley, Prudential and Deloitte among others. One of the most important endorsements came from the Treasury, which agreed to match-fund the campaign up to £1.5m using money recouped from the Libor-rigging scandal.
While the day-to-day running of Great Ormond Street Hospital is covered by the NHS, the hospital relies on charitable donations to maintain world-class standards. Give to GOSH will help fund the creation of a 14-bed cardiac unit for children with heart failure, as well as supporting the priority needs of the Louis Dundas Centre, a world-leading unit dedicated to children's palliative care.
A figure of £1m has been set aside for research into rare children's diseases, including gentler, less intrusive treatments for cancers prevalent among children.
To Give to GOSH go to: http://ind.pn/1Mydxqt
To find out more about our appeal and why we're supporting GOSH go to: http://ind.pn/1MycZkr
Register for free to continue reading
Registration is a free and easy way to support our truly independent journalism
By registering, you will also enjoy limited access to Premium articles, exclusive newsletters, commenting, and virtual events with our leading journalists
Already have an account? sign in
Join our new commenting forum
Join thought-provoking conversations, follow other Independent readers and see their replies