Why The Independent is supporting Great Ormond Street Hospital this Christmas
There is a common misconception that the pioneering reputation and history of the hospital means that it doesn't need to rely on the public for donations – in fact, it is exactly for these reasons that it does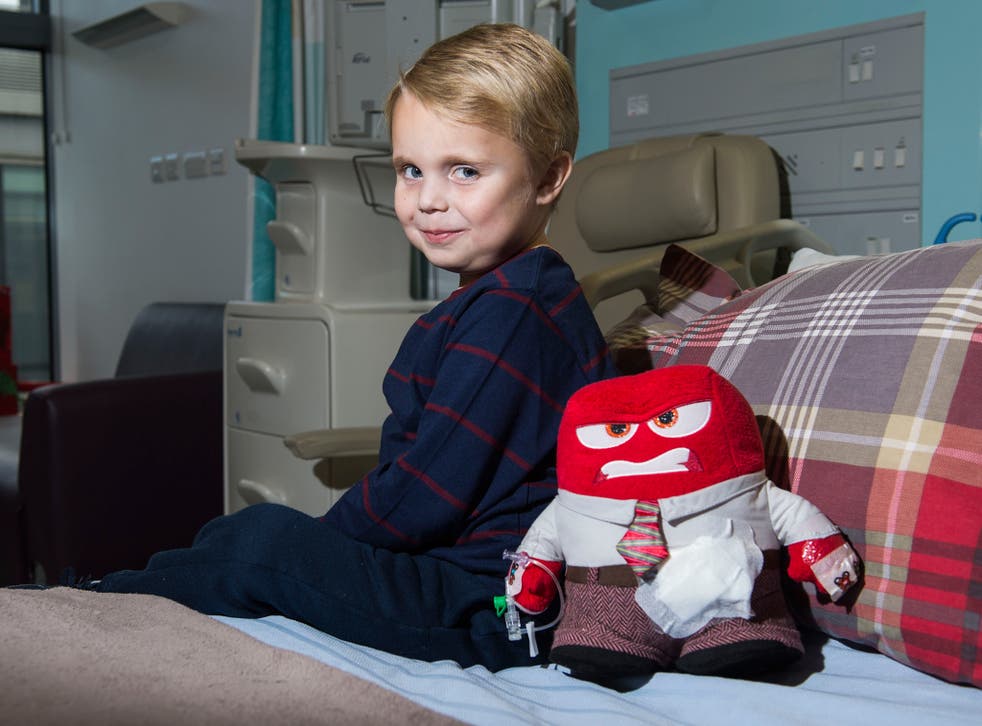 For our charity appeal this year, The Independent is supporting Great Ormond Street Hospital (GOSH).
Every day, children come to GOSH to receive care that is unmatched by almost any other children's hospital in the world. They travel from all across the UK, often with illnesses that cannot be treated elsewhere – or because there is no known treatment. As part of our campaign, we will be following them and their families throughout their time at GOSH, as well as the many experts who will look after them.
GOSH was founded in 1852, and as well as being one of the world's leading children's hospitals, it is also one of the oldest. There is a common misconception that its global reputation and history means it doesn't need to rely on the public for donations. In fact, it is exactly for these reasons that it does.
The Government funding that GOSH receives is an essential starting point. But the specialised treatments it provides – and that give the institution its world-class reputation – can often be very expensive. The same can be said for its pioneering research, which has improved millions of children's lives, and with your donations will continue to benefit millions more.
Because of its long history, there is also a desperate need to relocate many of the wards out of ageing infrastructure and into more modern buildings.
This can't all be done without your generosity. To continue offering the best possible care for the UK's most poorly children, and to continue offering them hope, the hospital needs your help.
Where will your money go?
Your money will supply funding to four key areas:
1. Supporting the creation of a new specialist unit helping children with heart failure to stay well while they wait for a heart transplant.
2. Funding research programmes, which aim to find new cures and treatments for children with rare diseases.
3. Funding the patient and family support programme at the hospital, including a dedicated play team which designs activities for children to aid their treatment, recovery and understanding of their illness. It also funds a wide range of other support, all helping to make life as "normal" as possible for families while children are in hospital, often for weeks or months at a time.
4. Funding the Louis Dundas Centre for Children's Palliative Care, for patients who have life-limiting or life-threatening conditions.
Meet the patients and doctors of GOSH

Show all 9
To Give to GOSH go to: http://ind.pn/1Mydxqt
To find out more about our appeal and why we're supporting GOSH go to: http://ind.pn/1MycZkr
Register for free to continue reading
Registration is a free and easy way to support our truly independent journalism
By registering, you will also enjoy limited access to Premium articles, exclusive newsletters, commenting, and virtual events with our leading journalists
Already have an account? sign in
Join our new commenting forum
Join thought-provoking conversations, follow other Independent readers and see their replies