Angelina Jolie supports homeless veterans as part of Independent's charity appeal: 'We need to show them our gratitude'
The actress makes an undisclosed donation for the cause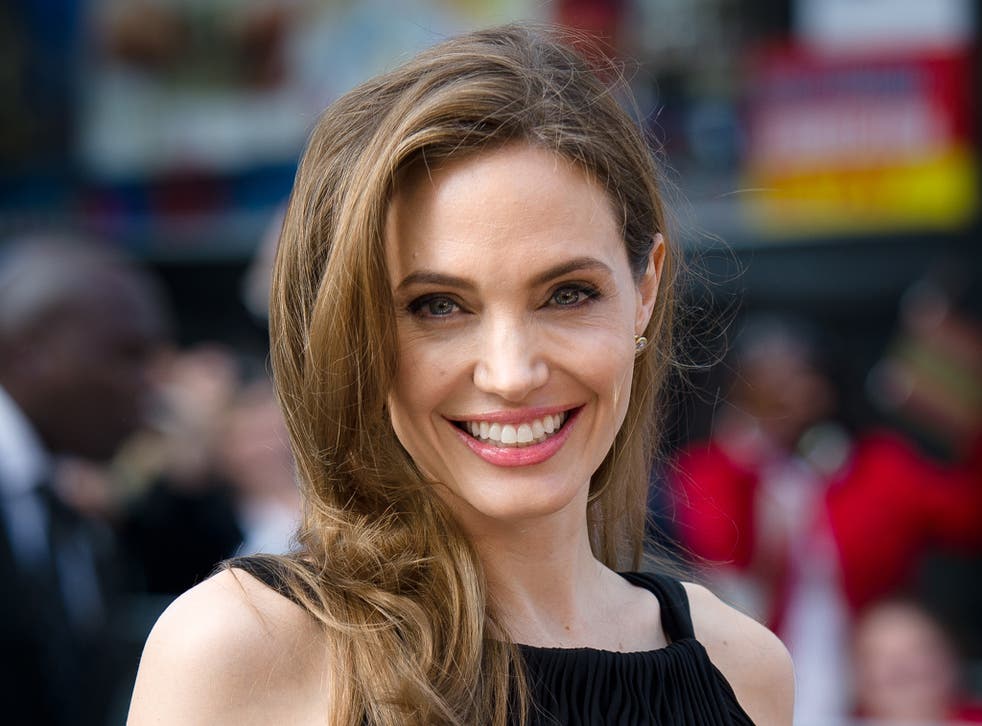 Angelina Jolie has pledged her support for The Independent's Christmas campaign for homeless veterans.
The actress has donated an undisclosed sum to the cause, on behalf of husband Brad Pitt and their children.
"As we spend the holidays with our families in our homes, and are able to give presents to our children, we should remember we owe this experience to the freedoms we enjoy, and to the men and women who served to protect us and secure our way of life," she said.
"This holiday season many of them will be without a home, without food on the table, unable to buy toys for their children. We should do everything we can to show them our respect and gratitude."
This year, the centenary anniversary of World War I, the Independent, i and the Evening Standard are working together to support the cause, with the aim of helping ex-servicemen and women who have fallen into destitution. It will support those who are homeless, as well as those who remain in hostels and in need of addiction and training programmes and also ex-military who have debts or are facing eviction notices and marriage break-ups.
Money raised will go towards the ABF The Soldiers' Charity and Veterans Aid.
Jolie is currently in the UK promoting new film Unbroken, which tells the story of late Olympian and World War II hero Louis Zamperini.
He died in July, aged 97.
Register for free to continue reading
Registration is a free and easy way to support our truly independent journalism
By registering, you will also enjoy limited access to Premium articles, exclusive newsletters, commenting, and virtual events with our leading journalists
Already have an account? sign in
Join our new commenting forum
Join thought-provoking conversations, follow other Independent readers and see their replies