Christmas Appeal: Veterans' struggle - a tragic opera of social change
Poets of Loss is an animated tale of a former serviceman and his troubles in civilian life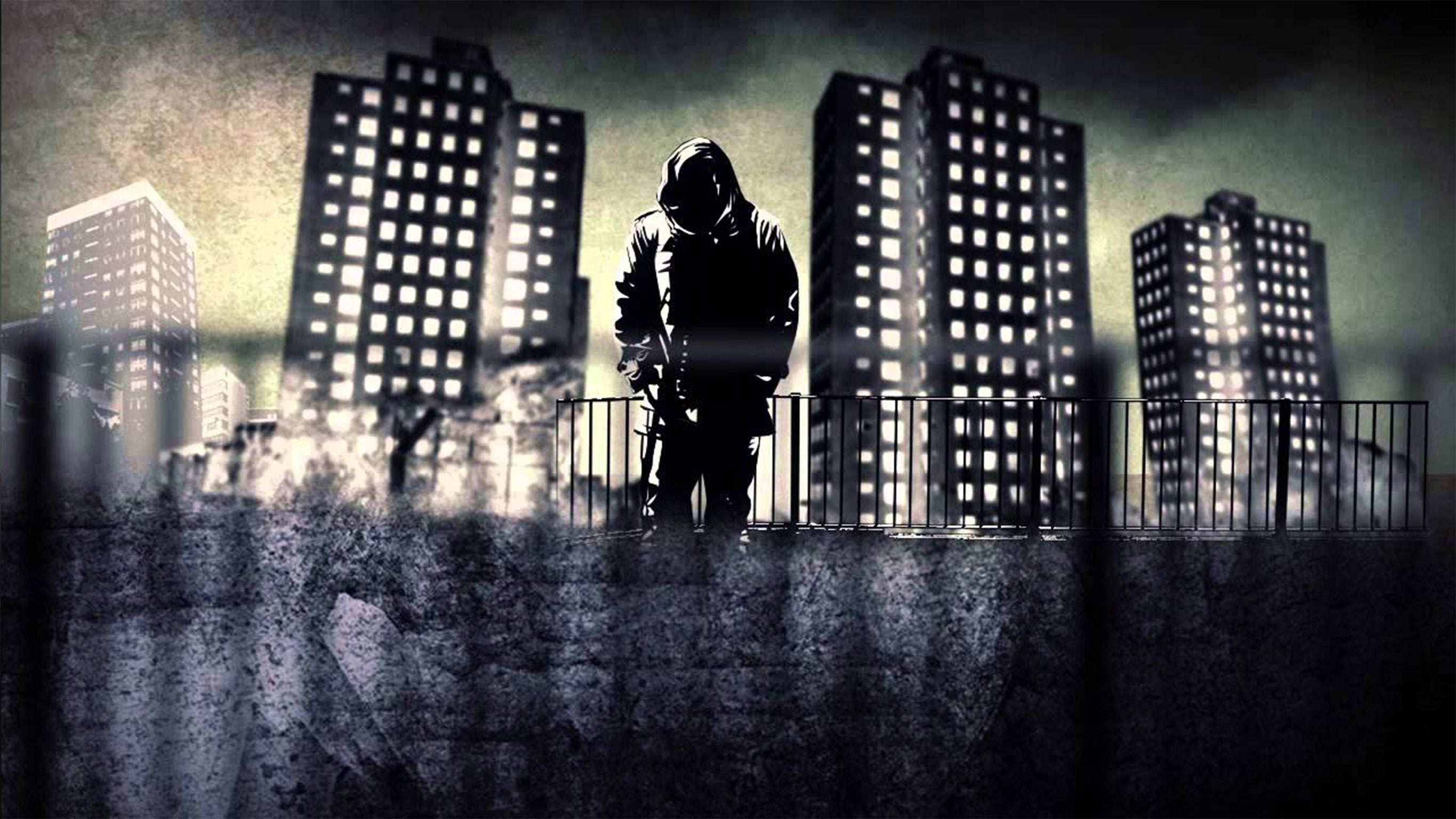 A Liverpool arts group has found a way to help homeless veterans by telling their stories through opera.
Collective Encounters hopes to bring the issue to a wider audience with a work released online.
Shortly before Christmas, the group, which specialises in theatre for social change, posted a 10-minute animated opera online called Poets of Loss.
Sarah Thornton, artistic director of Collective Encounters, said: "We believe in the transformative power of art and want to provoke people to think about homelessness, and particularly homeless veterans, in different ways."
Poets of Loss drew on a number of stories of homeless veterans, who worked with the organisation, to tell the tragic story of an ex-serviceman who struggles to return to civilian life.
Homeless veterans were initially sceptical about using an opera to explore the issues, Ms Thornton said. "But it was very well received; they felt it articulated their stories and took them to another level. It was incredibly powerful."
This year The Independent is backing two charities that support homeless veterans for its Christmas appeal: ABF The Soldiers' Charity and Veterans Aid.
Collective Encounters was set up in north Liverpool in 2004 to work with marginalised communities and develop a professional arts programme for "non-traditional audiences". What started in 2009 as a drive to involve the city's homeless population in creative activity later began to focus on homeless former soldiers.
Through the course of the research, Collective Encounters found more than a quarter of homeless people in Liverpool were ex-service personnel. Ms Thornton said: "We weren't at all aware of the issue of homeless veterans before that."
Collective Encounters' outreach manager, Abi Horsfield, gathered together the stories of 90 homeless and ex-service personnel while others helped develop the work.
Ms Thornton said: "Again and again we heard how effectively the Services brought people in, but were not supporting the transition out. Many talked to us about post-traumatic stress disorder and mental health difficulties and how they struggled to get help." After polling the first audiences of Poets of Loss back in 2009, Collective Encounters found that close to 80 per cent of the audience had changed their mind about homelessness. The animated version went online just before Christmas and the response has been positive among the ex-service personnel. Collective Encounters now hopes to expand the project. For the past year the art organisation has worked with the Imperial War Museum North.
To see the opera, go to collective-encounters.org.uk/2014/12/poets-of-loss
Join our commenting forum
Join thought-provoking conversations, follow other Independent readers and see their replies