Homeless Veterans appeal: Andy McNab is the latest to back campaign
"Homeless veterans need our help – and more importantly they deserve our help"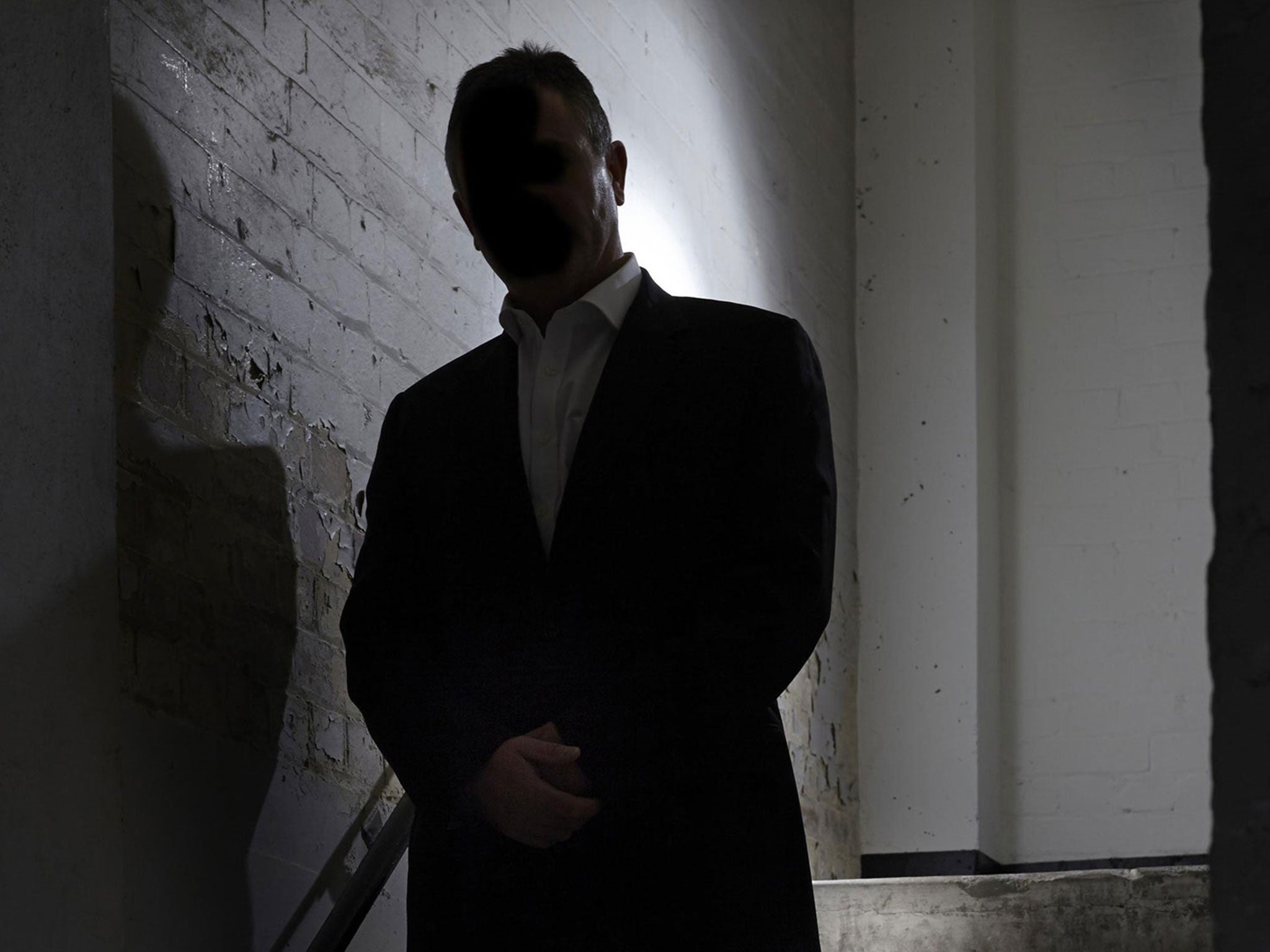 Andy McNab, the former SAS sergeant turned novelist, has called on the Government to speed up its work in helping Britain's veterans make the transition back to civilian life.
Announcing his backing for The Independent's appeal for Homeless Veterans, the Bravo Two Zero author said that while progress was gradually being made on improving the support offered to the country's ex-servicemen and women, it should be made a priority.
McNab said last year's report by Lord Ashcroft, which made 42 recommendations on how to help veterans make the switch back to 'civvy street' more easily, had been a "fantastic step forward". But he added that the Government now needed to act.
"There is work being done, but it needs to happen now," he said. "If we want our young men and women to put themselves in harm's way for us, what we need to do is ensure they know that not only do we care about their welfare, but if they fall on hard times, we, as a society, will do something about it. Let's do something about it now."
In pictures: Homeless Veterans appeal
Show all 31
The Government said it had already put 22 of the recommendations into practice, such as the provision of a 24-hour helpline, resettlement advice for early service leavers and the creation of financial education schemes. But a further 17 are still being developed or examined in more detail, with three not being taken forward.
"We are pleased that Lord Ashcroft found the vast majority of servicemen and women manage transition effectively – and that the Government, and others supporting veterans, are already providing a lot of effective support," a spokesperson for the MoD added.
McNab said he was happy to give his backing to The Independent's appeal for Homeless Veterans, which is raising money for Veterans Aid and ABF The Soldiers' Charity. Proceeds are being divided evenly between the two charities, which lend a hand to ex-servicemen and women who fall on hard times.
"I support the Homeless Veterans Appeal for two simple reasons: they need our help – and more importantly they deserve our help," McNab said. "Homeless veterans are nothing new: even the heroes of the Battle of Trafalgar were left to beg on the streets. The problem of veterans rough sleeping isn't as bad as it was, but we must take action to stop homelessness in all its forms.
"It's a fact that some veterans do find it hard to assimilate back into the civilian world. It is nothing to be ashamed of, and given what some of them have seen or been through, it is hardly surprising."
Both charities benefiting from The Independent's appeal welcomed McNab's support. Martin Rutledge, chief executive of The Soldiers' Charity, said: "Having the support of people like Andy, who have given so much for their country, is incredibly humbling. The backing we have received to help us support veterans is going to make a massive difference in the lives of those struggling the most.
"But there is still so much more to do as stated in the Ashcroft report. The Soldiers' Charity is committed to supporting each veteran or family, helping to make 2015 a year of stability and hope."
Dr Hugh Milroy, the CEO of Veterans Aid, added: "As ever, we are heartened by support for the campaign and glad to see others endorsing our view that perceptions of veterans need to change. However, accentuating the positive must never diminish our commitment to helping those who do need a hand up."
Join our commenting forum
Join thought-provoking conversations, follow other Independent readers and see their replies