Homeless Veterans appeal: MP says Coalition 'not doing enough'
Gemma Doyle: "Those who serve deserve more than a bed of cardboard boxes"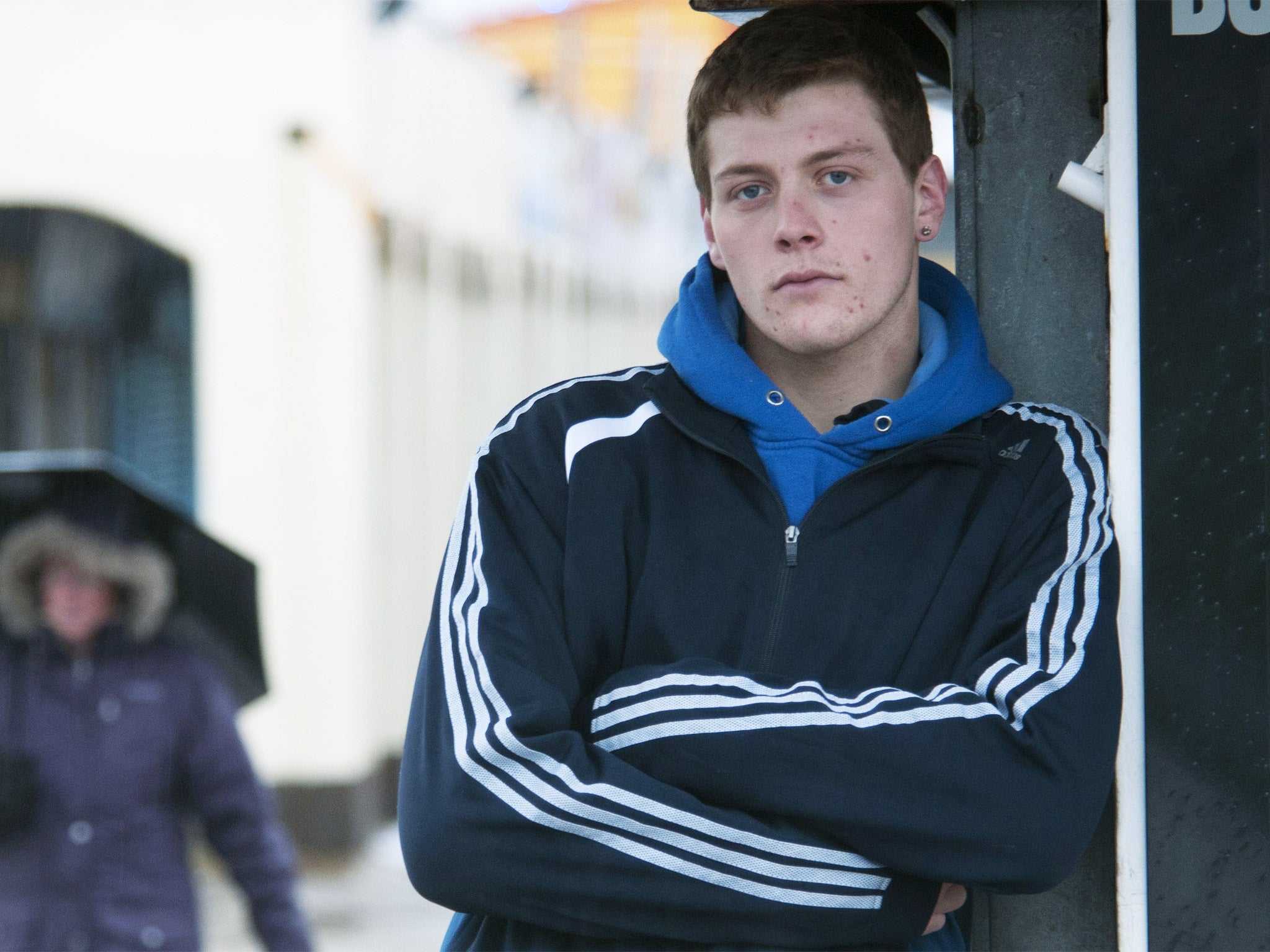 The Government has been accused of shirking its responsibilities to the country's veterans by "passing the buck" to cash-strapped local councils.
Writing for The Independent's website, the shadow veterans minister Gemma Doyle said there was "a vast difference between the warm words of ministers at the dispatch box and what is actually happening on the ground".
The Labour MP added that ministers were "not doing enough" to ensure that decisions were being informed by the Armed Forces Covenant, the promise of care for Britain's troops and their families enshrined in law by David Cameron three years ago.
Giving her backing to the Homeless Veterans appeal, which is raising money for ABF The Soldiers' Charity and Veterans Aid, Ms Doyle said those who have served their country "deserve more than a bed made of cardboard boxes".
She added that while Labour supported the work of the Armed Forces Covenant and the related Corporate and Community Covenants, which lay out the roles of businesses and local councils, there appeared to be confusion within the Government over how they are managed.
"The Government don't know whether veterans injured in service are being given priority NHS treatment, and they have no idea whether local authorities have the right resources and expertise to meet the obligations of the Community Covenant. Frankly that's not good enough," she wrote.
In pictures: Homeless Veterans appeal
Show all 31
Brigadier (Ret'd) Robin Bacon, chief of staff at The Soldiers' Charity, said there was "only so much" the Government could do to support veterans and that military charities played a crucial role in filling the gaps.
Dr Hugh Milroy, the CEO of Veterans Aid, added: "For those who need it, the Military Covenant should be more than just an enabling document and I welcome any moves to make it more effective and relevant to real needs."
Last month a report into the workings of the Covenant was published by the Ministry of Defence. It stated that a large number of families whose relatives are on active duty with the Army, Navy and Royal Air Force have never even heard of it.
A government spokesperson said: "This Government enshrined the Armed Forces Covenant into law in 2011 and last year alone awarded over £100m through the Covenant to schemes that benefit personnel, veterans and armed forces families.
"This disproves the assertion that the Government is failing to implement the Covenant and shows our absolute commitment to ensuring that serving and former members of the armed forces, and their families, are not disadvantaged by their service and that they are given special consideration if appropriate."
Join our commenting forum
Join thought-provoking conversations, follow other Independent readers and see their replies