Homeless Veterans appeal: 'Those who serve deserve more than a bed of cardboard boxes'
We have a duty of care to all our veterans and in particular to those who fall on hard times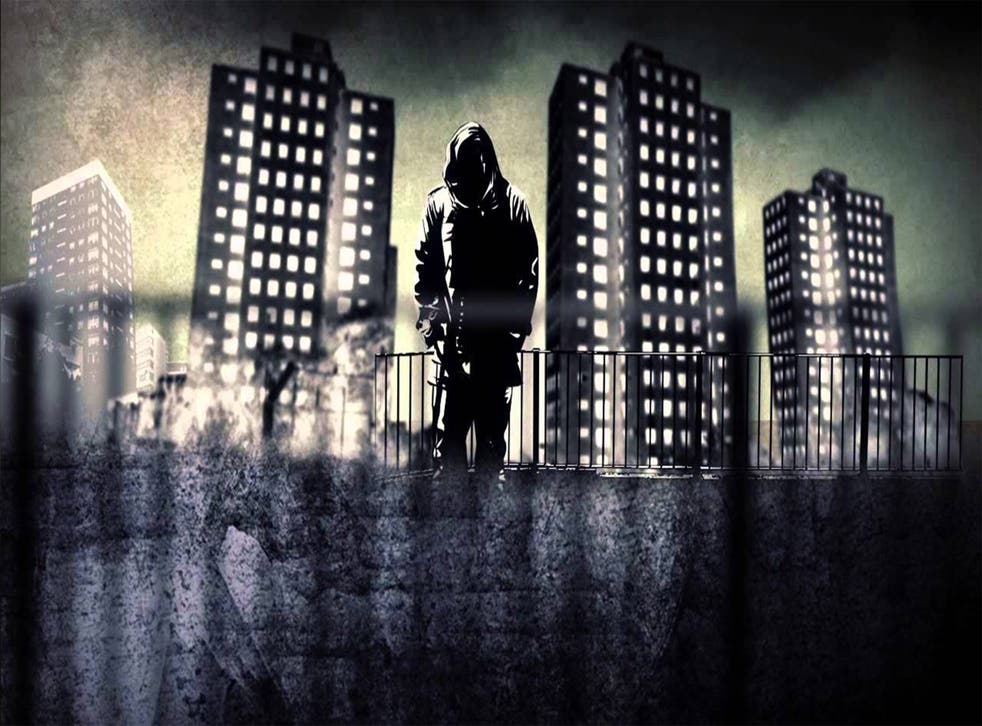 For most of our servicemen and women, leaving the armed forces and returning to civilian life is an exciting prospect. But for a minority it can be a real struggle.
One of the biggest problems that people face when they leave the services is finding a permanent place to live, and in some extreme cases this can lead to our veterans being forced on to the streets at some point after their service. This is usually bound up with other factors, like unemployment, family breakdown or addiction.
It is difficult for us to know exactly how many veterans end up sleeping rough. For some, homelessness might mean sleeping on a mate's sofa for a few weeks – but for others it means being alone on the streets of Britain.
Compared to other people who find themselves without a place to sleep, we know that veterans are less likely to seek help. They are also more likely to sleep rough, rather than in a shelter. These are all major problems and we need to start doing more to tackle them.
We have a duty of care to all our veterans and in particular to those who fall on hard times. They have given selflessly to our nation and they deserve more than a bed made of cardboard boxes. Regardless of how you feel about Britain's involvement in international conflicts, our veterans deserve the very best support for their service to this country.
In many cases these men and women will have put their lives at risk for the safety and security of our nation and others around the globe, and we owe a debt of gratitude to them when they return.
Labour campaigned long and hard for the Armed Forces Covenant to be enshrined in law. This sets out our country's moral obligation to our armed forces and is all about making sure that our armed forces community are treated fairly, and that they do not experience any disadvantage as a result of their service.
In pictures: Homeless Veterans appeal

Show all 31
In some cases, it also requires us to give them special consideration, especially if they have been injured as a result of their service and so we need continued support for specialist veterans housing and welfare services.
But at the moment, the Government are not doing enough to make sure that the Covenant is a central part of their decision making process. There is a vast difference between the warm words of ministers at the despatch box and what is actually happening on the on the ground.
The Government don't know whether veterans injured in service are being given priority NHS treatment, and they have no idea whether local authorities have the right resources and expertise to meet the obligations of the Community Covenant. Frankly that's not good enough and they cannot continue to pass the buck.
Our servicemen and women don't like to be thought of as superhuman. Sometimes they will need help just like the rest of us.
I'm delighted to back the The Independent's appeal to raise awareness and funds to support homeless veterans. Veterans Aid and ABF The Soldiers' Charity are fantastic organisations which do vital work in supporting our armed forces community.
The appeal will not only help those on the streets, but also those who are stuck in hostels or temporary accommodation, and who desperately need help to rebuild their lives.
Register for free to continue reading
Registration is a free and easy way to support our truly independent journalism
By registering, you will also enjoy limited access to Premium articles, exclusive newsletters, commenting, and virtual events with our leading journalists
Already have an account? sign in
Join our new commenting forum
Join thought-provoking conversations, follow other Independent readers and see their replies