Homeless Veterans appeal: Veterans Aid gave former child star a new lease of life
"He became this nice bloke you wanted to spend all your time with"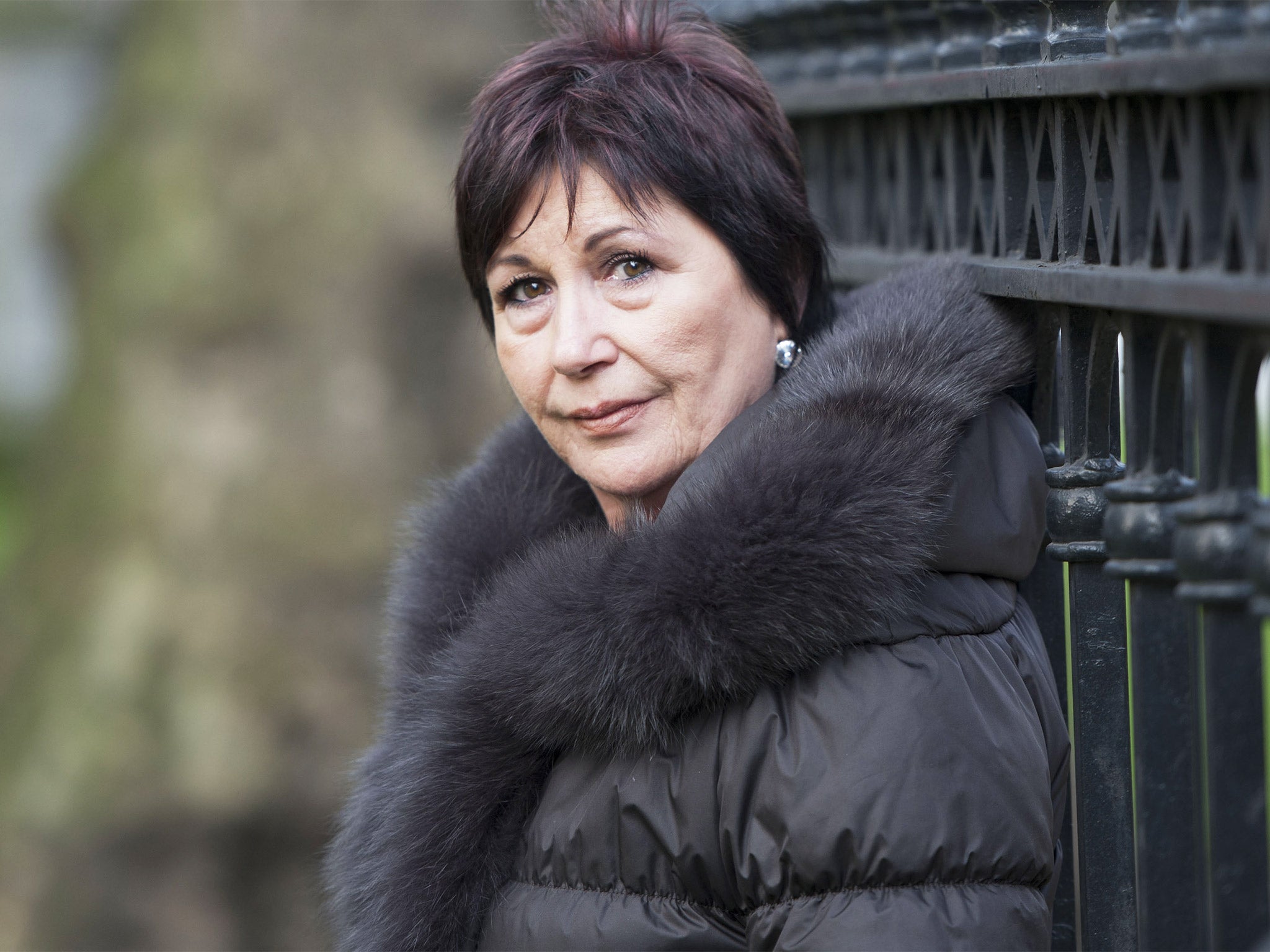 Growing up in London during the Swinging Sixties, Terry Jones appeared in the original West End stage version of Lionel Bart's celebrated musical Oliver! and met such celebrities as Paul McCartney and Jimi Hendrix.
But in 2007, he was sleeping rough on the streets of the capital, spending any money he was given on alcohol. He decided to flip a coin: tails meant he would keep drinking until he died, heads meant he would seek help.
It came up heads, prompting Mr Jones to make contact with Veterans Aid through its drop-in centre near Victoria Station. He later said the charity, one of two being supported by The Independent's appeal for Homeless Veterans, "quite literally saved my life".
Mr Jones, who died of pancreatic cancer in 2011 aged 59, recorded the story of his remarkable life in a documentary for Veterans Aid, which he hoped would provide an inspiration to other former servicemen and women at rock bottom.
"Two years ago I was a hopeless alcoholic," he says on the film. "I asked for help from Veterans Aid which saved my life. I got two-year's extension. Time to put a lot of things right. Not many people get that chance."
In the 1960s, he landed a part as a child actor in Oliver! at the New Theatre, playing the understudy to Leonard Whiting's Artful Dodger.
Mr Jones gave up acting and joined the Royal Regiment of Fusiliers. He later joined the Merchant Navy and went to the Falklands before spending nine years in the Territorial Army. Later in life, he moved to Tenerife to run a bar – where he began drinking heavily.
In pictures: Homeless Veterans appeal
Show all 31
"He used to go out to take the dog for a walk early in the morning so he could go to a bar," his sister Sheila recalled.
After seeking help from Veterans Aid, Mr Jones was given a room at the charity's New Belvedere House hostel in Stepney, east London.
The charity put him through rehab and later found him a flat in Bow. He became a regular volunteer, becoming a mentor for many other veterans.
"I just can't say enough good things about Veterans Aid," his sister said. "When he had cancer, he always said he'd been given two extra years because he'd been through rehab. Those two extra years were amazing – he became this nice bloke that you wanted to spend all your time with. It was like he was a whole different person."
Join our commenting forum
Join thought-provoking conversations, follow other Independent readers and see their replies