Homeless Veterans appeal: Veterans get chance to build own homes and learn new skills
Glyn Barrell is among the veterans hoping to benefit from the self-build scheme in Plymouth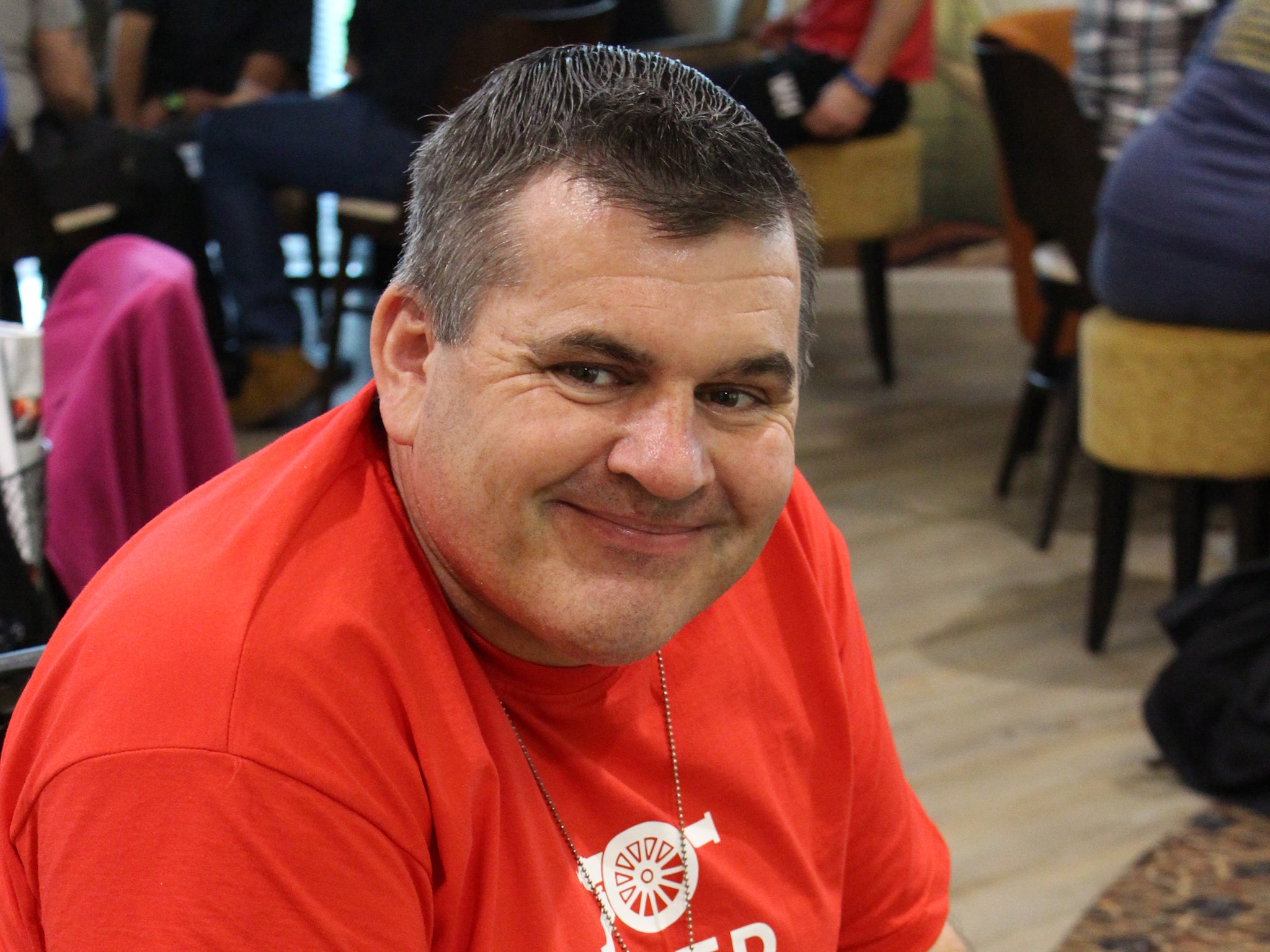 Veterans are being given the chance to build their own homes as part of a new project to provide affordable housing for former members of the armed forces.
The Nelson Project, in Plymouth, will see the creation of 24 homes in the city – at least 12 of which will be reserved for ex-service personnel. Veterans who choose to take part will also receive construction training to help them return to employment.
Work on the project is due to start in April, with the first homes ready to be occupied in a year's time. One of the veterans who stands to benefit is Glyn Barrell, 46, who served with the Royal Artillery for 12 years before being medically discharged in 1999.
"I'm living in a hostel at the moment and I'm pulling my hair out, so when I heard about it I thought it sounded brilliant," said Mr Barrell, who was forced to leave the Army after he was unable to recover from a serious car crash which shattered his leg and left him in a coma. He had part of his leg amputated last year.
"I'm really up for it," he added. "It'll have to be a ground-floor place, step-free, wheelchair access, with a wetroom. There are sometimes days when I can't use my leg and have to rely on the wheelchair."
Over the past few months, The Independent's appeal for homeless veterans has been raising awareness about the housing issues faced by many ex-servicemen and women. All proceeds are being divided between Veterans Aid and ABF The Soldiers' Charity.
The self-build scheme is being run by the Community Self Build Agency (CSBA) in co-operation with DCH housing group and Plymouth City Council.
In pictures: Homeless Veterans appeal
Show all 31
"The aim of the project is to provide homes for veterans and also help overcome some of the barriers they may face when trying to access housing and employment, and make it easier for them to integrate back into the local community," said CSBA chair Stella Clarke.
"It can be really hard for people leaving the armed forces to get back into normal, everyday life. Some people really struggle, and obviously some have very bad injuries."
Under a previous scheme in Bristol, 10 people helped to build the homes in which they now live. All of those who took part are now working – six in the building trade.
Plymouth councillor Chris Penberthy said: "This is a fantastic project… we have such strong military links in the city as well as a need for more affordable housing, and this scheme helps address both needs."
Join our commenting forum
Join thought-provoking conversations, follow other Independent readers and see their replies