Britain's heartless justice system is turning our children into a generation of career criminals
In England and Wales, children who are yet to step foot in a secondary school are being branded as criminals. This destroys young people's life chances and traps them in a life of crime and punishment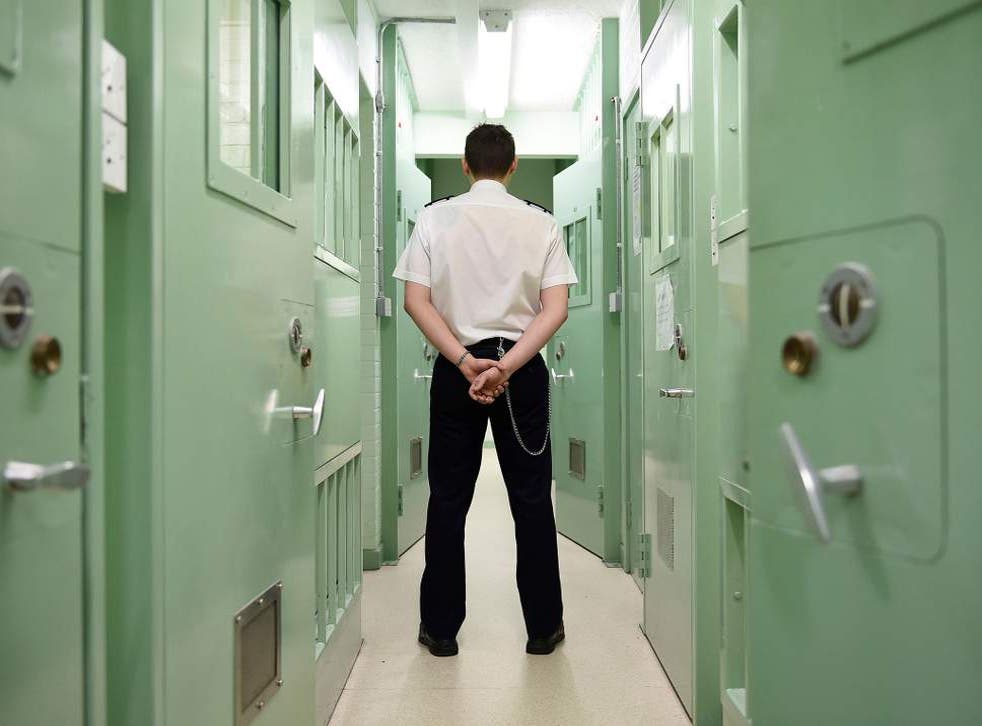 A criminal history leaves a legacy that lasts a lifetime. Forget the PR about offender rehabilitation: as anyone holding a criminal record will tell you, life after a conviction is more difficult. Doors are closed, opportunities rescinded, chances quashed. And in Britain, we're closing down the life chances of more children than anywhere else in Europe.
In England and Wales, children yet to step foot in a secondary school are being branded as criminals. The age of criminal responsibility in England and Wales is far lower than almost all other European countries. While in Germany, Sweden and Portugal no child under 14 can come into contact with the criminal justice system, here in Britain children as young as 10 are cautioned or convicted on an almost daily basis.
Now, in an unprecedented attack on our justice system, the UK's human rights watchdog has called for the practice to be stopped. On Monday, the Equality and Human Rights Commission (EHRC) told the UN Committee against Torture that exposing young children to a judicial system may have "harmful" effects on their wellbeing and development – and that this "criminalisation" would make them more likely to reoffend as adults.
Anti-knife crime campaigners protest outside Downing Street
The statistics back this up: the reoffending rate among children and young people in England and Wales stands at 41 per cent, among the highest in Europe and higher than it was just a decade ago. And despite a major, and welcome, reduction in the number of children held in custody in recent years, we also still have the highest level of child imprisonment in western Europe, according to the Howard League for Penal Reform. Worryingly, techniques such being held in isolation and the use of tasers to disable are also on the rise for underage suspects.
Locking up children and pushing them down a helter skelter of anger and resentment, holding them in custody away from other young people living more positive lives, might make voters "feel safe" but it achieves the very opposite. It destroys young people's life chances and traps them in a life of crime and punishment.
Support free-thinking journalism and attend Independent events
The EHRC described the legal threshold of responsibility at age 10 as "harmful", and strongly suggested it be brought in line with other nations to avoid creating a "vicious cycle of detention". Pushing the age of criminal responsibility up to 15 – giving youngsters that extra half decade, and enough support, to reset their own path – is the very least the government can do as it ponders these excoriating recommendations.
When a child as young as 10 or 11 commits a criminal offence, it raises serious concerns about their welfare. The immediate response from the authorities should be not be on how to bring about criminal proceedings but on child protection. Why is this child making such significant mistakes, and what can be done to prevent it happening again? That should be the focus of police work on anyone under the 15, not punishing youngsters with cautions and proceedings that they perhaps cannot even understand, let alone learn from.
If the government really wants to reduce crime, the youngest offenders should be their primary focus. Rather than throwing open the door to the youth justice system and then slamming it hard behind them, that money and effort should be spent on understanding why they offend and then solving that problem.
Incarceration is expensive, after all. Setting the age of criminal responsibility at a more moral 15 might even save us money.
Register for free to continue reading
Registration is a free and easy way to support our truly independent journalism
By registering, you will also enjoy limited access to Premium articles, exclusive newsletters, commenting, and virtual events with our leading journalists
Already have an account? sign in
Join our new commenting forum
Join thought-provoking conversations, follow other Independent readers and see their replies