HS2, NHS reform and now prisons – why does Britain keep making a mess of its biggest projects?
The cynicism and distrust in government that runs so deep reflects the sense that government in general cannot do anything efficiently or well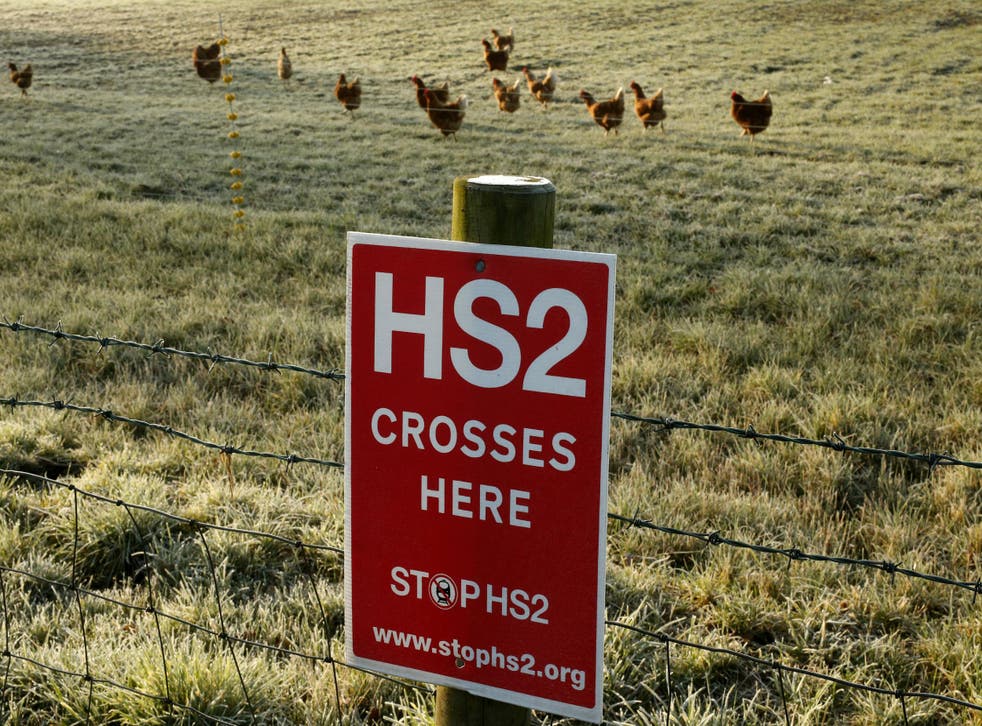 Anyone casting even a cursory eye over the national news recently would have alighted on at least half a dozen examples of major government failings. This is my list; you probably have yours.
The Ministry of Justice is to take the privatised part of the probation service back in-house after it was judged to have been "systemically flawed". This follows the announcement that it will end its contract with G4S to run Birmingham Prison, which inspectors found to be in a state of crisis.
Not only has violent crime risen over the past year, in some categories, sharply, according to the Office for National Statistics, but the rate of charging and convictions has fallen. When you hear your neighbours complaining that the police are not interested in domestic burglary, or car theft, or shoplifting any more, their impression is borne out by official figures. Only 8.2 per cent of recorded crime leads to a conviction.
Join our new commenting forum
Join thought-provoking conversations, follow other Independent readers and see their replies