Why the pressure for the perfect Christmas is bad for our mental health
All the expectation that surrounds it can make the festive period a pressure cooker for those who suffer from long term conditions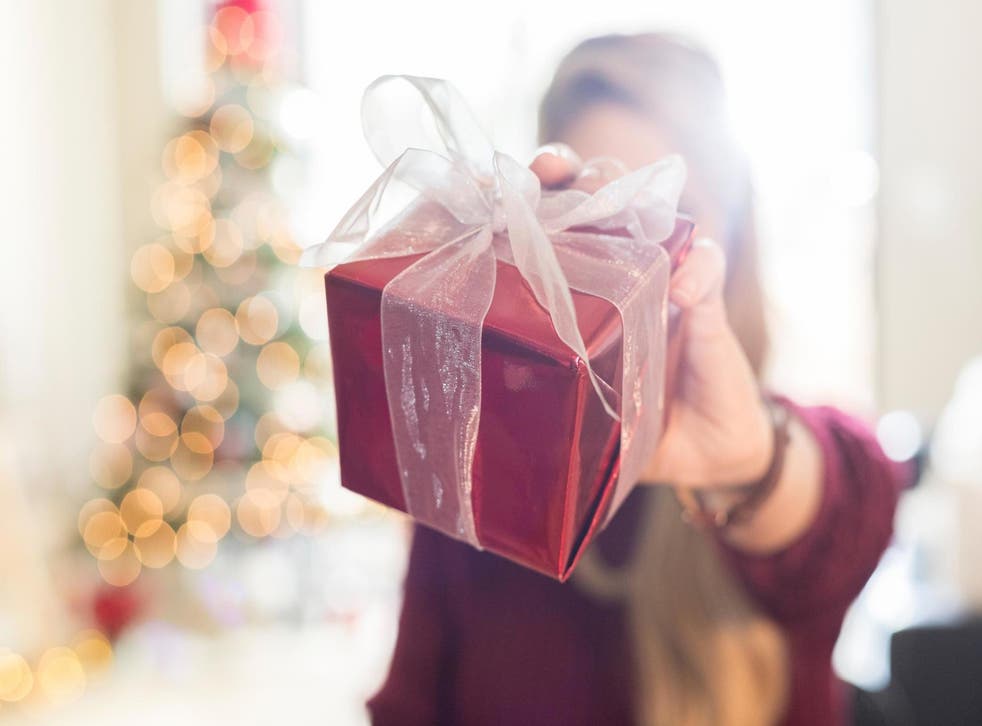 Christmas is often referred to as the most wonderful time of year and for many people that is true. It is a time to celebrate with friends and family. It is a time to indulge in excellent food. It's a time to sit back and enjoy all the Christmas TV and, of course, the presents. However, for people with mental health issues, it can be the most difficult time of year.
The build up to Christmas is far too long. As soon as Halloween is over the shops put up their Christmas displays, adverts start appearing everywhere and the jolly season commences. From the moment the decorations are put up, the pressure for perfection begins. The expectation to find the perfect gift, be excellent company and to feel "Christmassy" is incredibly overwhelming and it is no wonder that so many people struggle.
I am one of these people. Despite having always loved Christmas I discovered the hard way that poor mental health can lead to Christmas feeling like a burden rather than a joy. I don't think it's a coincidence that despite having fantastic family and friends I ended up as an inpatient in a psychiatric hospital a few weeks after Christmas. It wasn't Christmas that caused my breakdown, but the extra pressure of the season certainly exacerbated issues that I was already struggling with.
I felt guilty throughout that entire period. I would obsess over the fact I wasn't enjoying Christmas as much as I think I should have been or had done previously. Christmas seemed to be hurtling towards me from all directions and there was no respite. It blared out of the speakers in shops and shouted at me through the TV with the relentless advertising. I felt pressure to spoil my friends and family bringing on feelings of intense anxiety at the thought of spending money I didn't have. I also felt as though if I didn't spend every minute socialising I was doing Christmas wrong. My desire to see the people I cared about was in direct conflict to my need for space and solitude. No matter what I did I could not capture the elusive "Christmas spirit" and trying to damaged my health.
I was so angry with myself for not hiding just how bad I felt and became snappy and irritable. I ended up in a dark place, thoroughly deflated and unable to break out of the spiral I was in. I was most worried about letting people down and I allowed that thought to consume me and make me feel like a total failure. The world seemed to be revelling in Christmas cheer and yet I felt completely detached from it all – I was just an observer of the festivities and not a participant, trapped in a vicious cycle of negative feelings and unable to cope.
I also was furious with myself because I knew just how lucky I actually was. My partner, friends and family were all fantastic. I was given the space I needed and they could also afford to make Christmas a happy experience. I hated myself for not being able to recognise just how privileged I actually was and scolded myself for not feeling grateful especially when so many other people go without at this time of year.
I now recognise that I am not alone in feeling this. In fact according to the mental health charity Mind at least one in 10 people struggle to cope with the pressure of having the "perfect Christmas" and suffer as a result. Thoughts of self-harm and suicide are harder to keep at bay when you are completely overwhelmed. However, with mental health care so often overlooked and underfunded there isn't enough support out there to help those in need.
We need to put less pressure on Christmas. It doesn't have to be perfect. We shouldn't have to spend all our money and try to force ourselves to feel Christmassy. We need to be more honest about how difficult Christmas can actually be and take care of ourselves over this period. If we can, we need to look out for those who find the festive period the hardest time of year. We need to be more open and honest about its difficulties and hopefully try to make this time of year more inclusive for everyone. Now that would be a perfect Christmas.
Register for free to continue reading
Registration is a free and easy way to support our truly independent journalism
By registering, you will also enjoy limited access to Premium articles, exclusive newsletters, commenting, and virtual events with our leading journalists
Already have an account? sign in
Join our new commenting forum
Join thought-provoking conversations, follow other Independent readers and see their replies