Clean energy companies will destroy our land for a profit
Yesterday I picked apples from ancient trees and listened to the sound of geese and waders. Now, there's a ghastly proposal to cover 890 acres of this lovely wetland with panels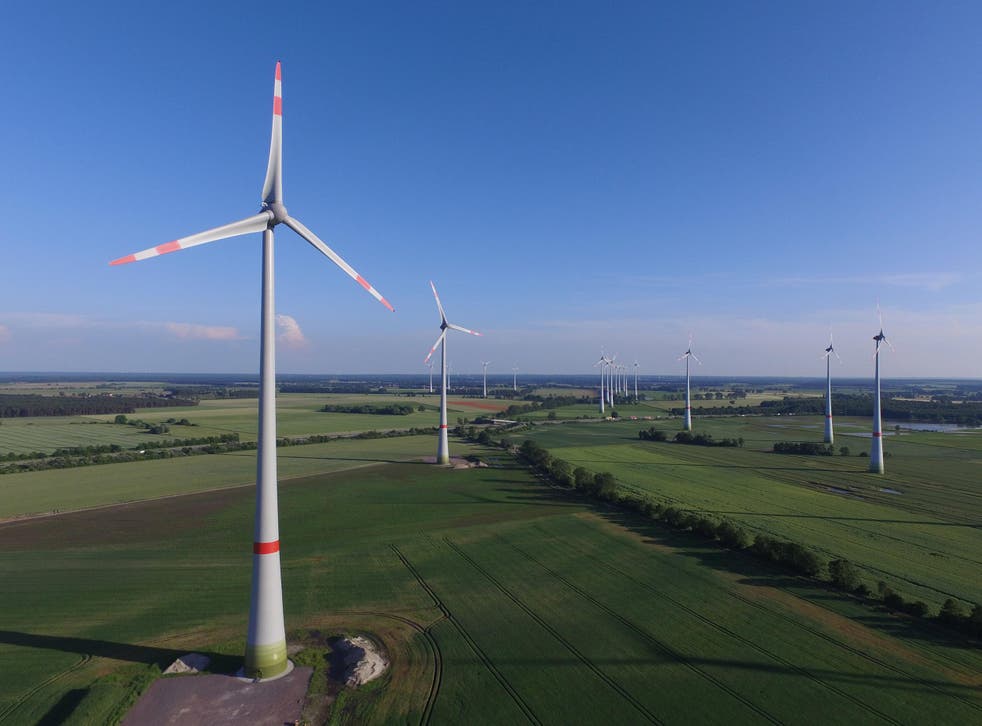 What is the price clean of energy? Recently, we were told that wind and solar renewables were providing nearly a third of the UK's energy, a record high. At what cost?
I'm not opposed to wind farms off the coast, and even in remote upland areas, but the blight of solar "farms" must be halted. All over the country, hard-pressed farmers are taking subsidies to cover arable land with acres of ugly solar panels standing in militant rows, surrounded by fencing. This might make sense in empty central Spain, but in Kent – the market garden of England – it is obscene.
For a decade, I've walked round an unspoilt stretch of the Thames Estuary which borders Graveney marshes, home to the South Swale nature reserve. Yesterday I picked apples from ancient trees and listened to the sound of geese and waders. Now, there's a ghastly proposal to cover 890 acres (500 football pitches) of this lovely wetland with panels. Cleve Hill solar farm is a desecration (and blatant misuse of the word farm) that must be halted before this unique Kent landscape is ruined for ever. Renewable energy companies always claim they care about the environment – but, if unchecked, they will destroy it for profit.
Register for free to continue reading
Registration is a free and easy way to support our truly independent journalism
By registering, you will also enjoy limited access to Premium articles, exclusive newsletters, commenting, and virtual events with our leading journalists
Already have an account? sign in
Join our new commenting forum
Join thought-provoking conversations, follow other Independent readers and see their replies