Access to a toilet is a human right – closing public loos is one austerity cut too many
Councils have shut one in seven public conveniences, but the people can't just cross their legs and wait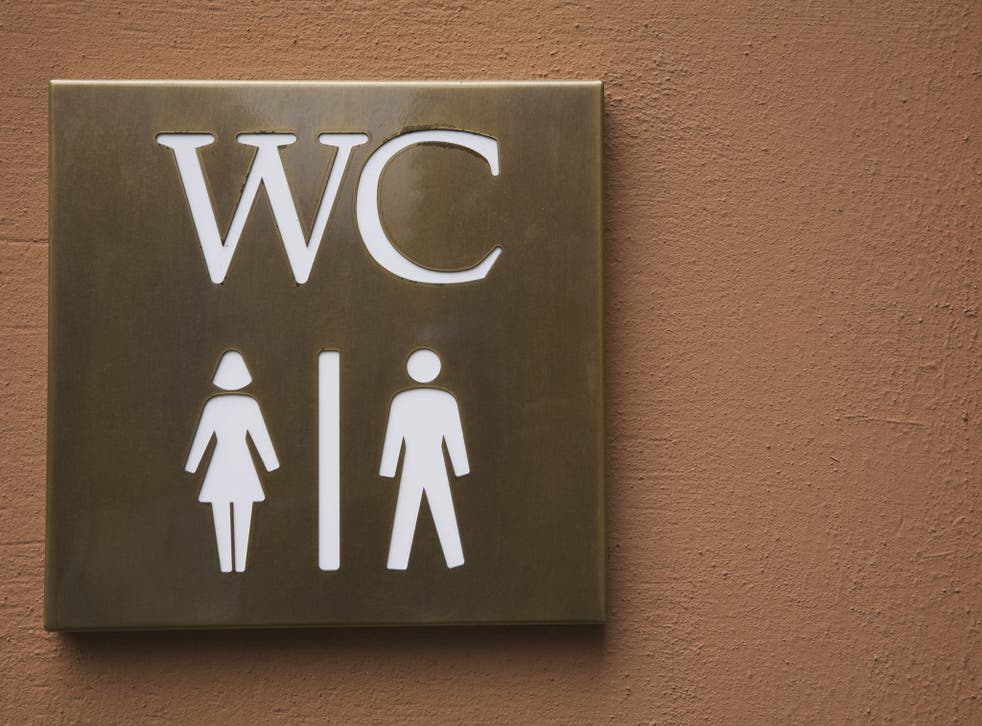 Members of the public are being denied a basic human right, according to campaigners who say that public toilets are being closed at an alarming rate to save cash – often without any consultation.
Freedom of Information requests to councils all over the UK revealed that, between 2010 and 2013, local authorities have shut one in seven public loos. In Gwynedd two thirds were closed and in some boroughs, including Wandsworth, there are now no public toilets at all.
Councils are selling off public property to raise revenue as government cuts take effect. Toilets have become tanning salons, wine bars, fast food outlets and cafes. This is denying the public an essential service – one in seven of us haven't stopped wanting to urinate, and older people will often feel uncomfortable brazenly walking into pubs and restaurants and asking if they can use the facilities.
In big cities, it's easy enough to find a mainline station, hotel or a department store to find a bathroom, but often retailers situate the toilets on the top floor, as far from the street as possible – not great if you have a weak bladder. Petrol stations often make you ask for a key. At a small railway station the other day, I had to pass inspection by the ticket clerk before it was handed over – presumably I don't look like a hard drug user.
Art of balancing budgets: cash-strapped councils clear out their collections

Show all 2
As a keen rambler, I know that public toilets save embarrassment and humiliation. Walking has become more popular, and even remote paths can have plenty of users on weekends. Why should I have to look for a wall, a bush or a giant rock to squat behind, and hope that no one is walking in the opposite direction? Public toilets used to be situated in the car parks at beauty spots, but now you find them locked and boarded up.
In inner cities, it's even worse. I lived in the borough of Islington for more than 20 years, on the edge of an area where the council granted clubs and bars late-night licences and permitted a large number of new restaurants to open. Every single public toilet in the area was eventually closed. Residents had to get used to walking around pools of vomit and urine every weekend morning, left by the previous night's visitors.
Why can't public toilets be sponsored, carry advertising or charge a small fee? It's not as if we can stop a natural bodily function, or make it wait another hour till we get home. Councils should be compelled by law to provide toilets at suitable locations. Of course, the people that run local government have their own offices and expenses and probably don't actually walk around the streets and countryside they manage. If they did, they'd know that this is one cut too many.
Register for free to continue reading
Registration is a free and easy way to support our truly independent journalism
By registering, you will also enjoy limited access to Premium articles, exclusive newsletters, commenting, and virtual events with our leading journalists
Already have an account? sign in
Register for free to continue reading
Registration is a free and easy way to support our truly independent journalism
By registering, you will also enjoy limited access to Premium articles, exclusive newsletters, commenting, and virtual events with our leading journalists
Already have an account? sign in
Join our new commenting forum
Join thought-provoking conversations, follow other Independent readers and see their replies