A Political Life: Knocking on doors, you learn that impression, not detail, is what matters
This week I found myself having a long conversation with somebody who didn't like Michael Gove. Explaining he's a Tory and I'm not didn't seem to help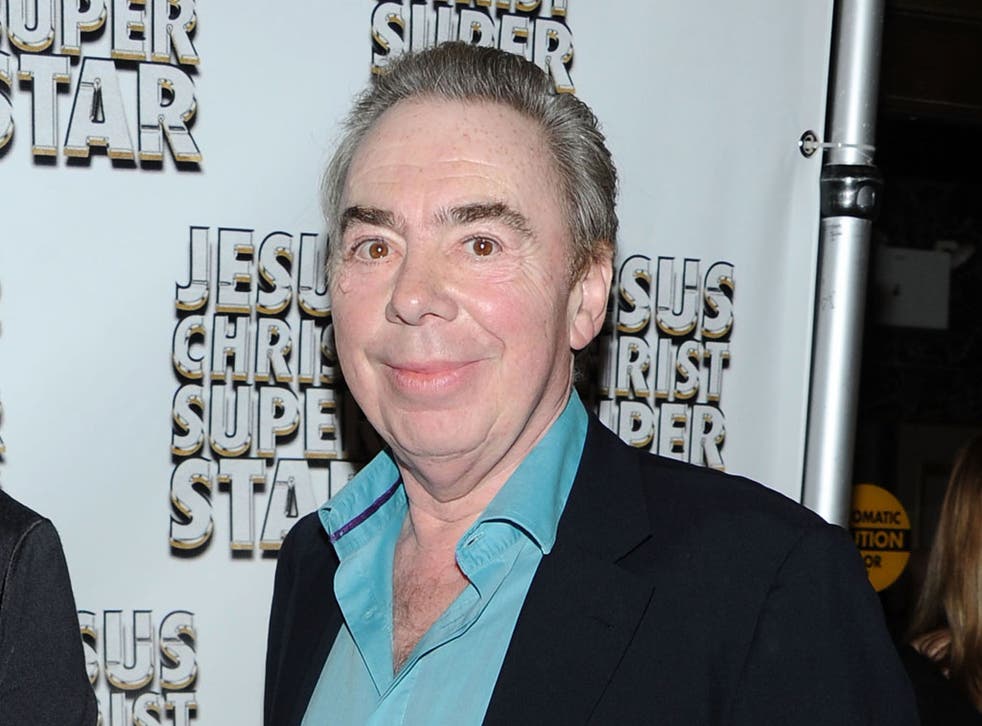 Over the past fortnight, I've been out canvassing for the by-elections in Corby and Cardiff South and Penarth. It's been salutary. I knocked on one door in a tiny English hamlet with a 12th-century church and a thatched pub, and a charming lady of 35 or so came round the side of the house. After the usual preliminary courtesies, I asked what party she would be supporting. "I don't know," she replied. "That Tony Blair seems to be doing awfully well. What party is he?" I couldn't bring myself to point out that he left the scene some while ago, but said he was Labour. "Right, I'll vote Labour then," she said, with a smile as if she was glad to have sorted something out.
At another door, I had an extensive discussion with a teacher who was furious with Labour because of Michael Gove. I tried pointing out that Gove is a Conservative, to which he replied: "Yes, but in a Labour government."
And a week later, I was just about to start my patter to a young man on an estate in Cardiff when I noticed two long-eared rabbits twitching in the front garden. It turned out that these were the family's long-lost bunnies and we spent the next 20 minutes trying to herd both them and family's little terrier into the house. In the end, I had to give up as the rabbits lollopped down the road at some speed, but the young man told me: "I suppose I've got to vote Labour now."
I tell these tales because I know that over the next week Labour will be discussing a range of policy ideas and issues. Many will be clamouring for us to have a clear position on every issue under the sun. Indeed, I'll be addressing a string of fringe meetings on immigration. But, for many voters, politics just doesn't register. All our nuances and subtle distinctions fascinate the commentators, but to the ordinary person on the street (I hesitate to use the word voter because so many don't vote), these cadences are a complete irrelevance. If they have any consciousness of politics or politicians, it is a dim, fuzzy, mist-shrouded impression.
Of course, many whispers can make a roar, and the constant repetition of a single theme can have an effect (what I got back time and time again from voters in both Corby and Cardiff was that the Tories had cut taxes for millionaires), but politics has to be an Impressionist painting, not a fussy pre-Raphaelite.
Phantom of the ticket touts
I'm not a fan of Andrew Lloyd Webber (above). When my friend Simon Burke was playing the Vicomte de Chagny in The Phantom of the Opera, he had to force me to see the show. And although I'm delighted that the beautiful Sophie Evans, pictured, did so well in the BBC's Over the Rainbow, I object to the licence fee being used to build an audience for a Lloyd Webber cash cow. So I went to Jesus Christ Superstar last Saturday with trepidation. In fact, Tim Minchin and Mel C put in stunning and affecting performances.
What really got up my nose, though, was the ticket price, not because of the face value, £65, but because of the additional £32 charged by the ticket company. Touts – whether illegally selling tickets outside matches, or legally mass buying concert tickets online and then selling them on at vastly inflated prices – are nothing but leeches. They add no value. They price loyal fans out of the market. Of course, you should be able sell your tickets for face value if you can't use them, but the secondary mark-up market should be banned.
Sea cadets dig deep
Tuesday night was the annual inspection of the Rhondda Sea Cadets at HMS Minerva in LLwynypia. It's a great unit, with immensely committed officers and a growing number of juniors. What is remarkable is that they get no financial support from the Royal Navy, unlike the other cadet forces, and have to raise their own money, even for the vast annual insurance bill. When you add in the CRB checks for staff and health and safety requirements, I'm amazed at the officers' dedication. The best moment, though, was watching a toddler grab hold of the sparkling spurs on the boots of the inspecting officer – and refuse to let go when he marched off.
A Tory whip with common sense
Not all Tory whips are pleb-despising thrashers. One of the new appointees is Greg Knight. His official title is now Vice Chamberlain of the Household, a role that goes back to 1501 and entails producing a daily report for the Queen and, when she comes for the State Opening of Parliament, being held hostage at Buckingham Palace against her safe return.
His other task is to deliver royal messages to the Commons. This has always been done according to a strict tradition, in morning dress and carrying the symbol of his office, a long, white stave like a billiards cue. After approaching the table in the Commons (with much bowing and doffing) and reading the message out, the Vice Chamberlain would then retreat, backwards.
Greg's predecessor, Mark Francois, used to do this with some military panache. Not Greg. On his first outing, he instituted a palace revolution by wearing a lounge suit, abandoning the wand and doing an about-turn after reading out the message so that he could walk out facing forwards.
The Speaker's chaplain also used to have to leave the chamber backwards, just as members were pouring in after prayers, which led to frequent collisions, but we abandoned that, so this radical departure of walking forwards is obviously sensible. I suspect it will be the only lasting constitutional reform of this Parliament.
Join our new commenting forum
Join thought-provoking conversations, follow other Independent readers and see their replies