A salesman who's the heart and soul of life insurance
Peter Rosengard's new autobiography details an extraordinary and "quite mad" life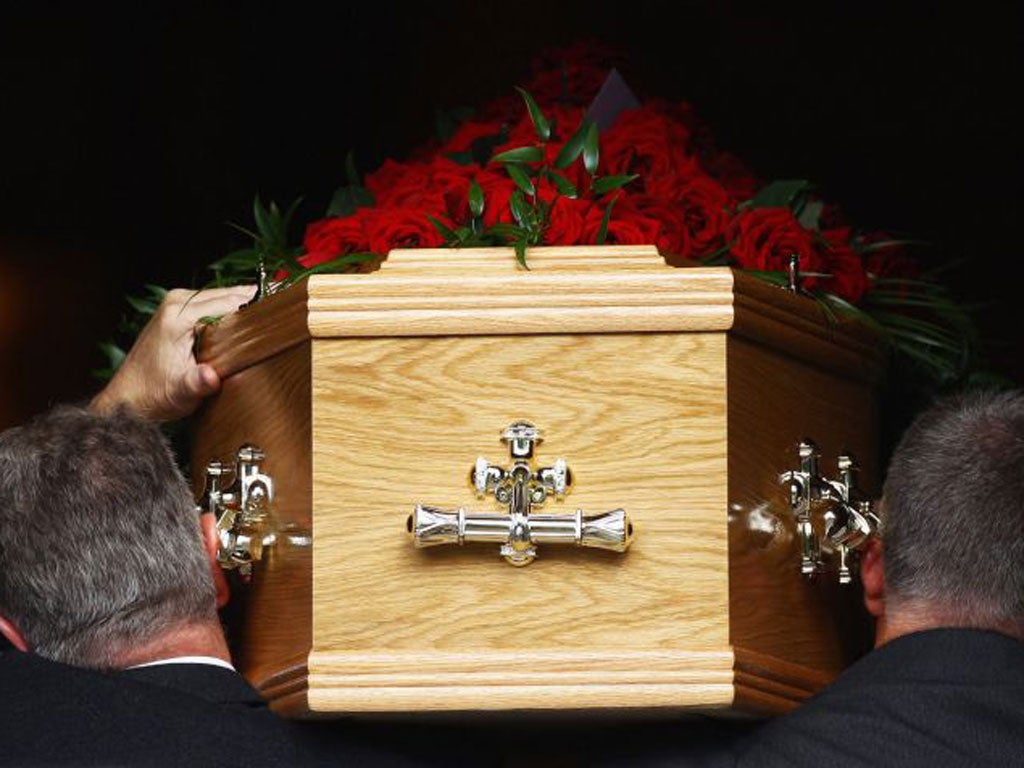 It's not every day that I get to have breakfast with someone who is in the Guinness Book of World Records. Peter Rosengard doesn't have the longest fingernails in the world, and nor is every inch of his body covered with tattoos (not as far as I know, anyway). He is, rather more prosaically, a life insurance salesman. A 67-year-old Jewish man who was raised in West London, and who, for the past four decades, has sold thousands of insurance policies to the rich, the famous, the infamous and the ordinary.
Peter, however, is an extraordinary character in several different respects, and not just because his office appears to be a breakfast table at Claridges. Every morning at 7.30, he takes occupation of the same corner table at this grand London hotel, orders himself bacon (extremely well done) and scrambled eggs, and proceeds to have a series of business meetings. Guests come and go - he has three or more sittings each day - and, in this rather unconventional way, he has built up a portfolio of clients that is the envy of the insurance world (or so he says, anyway).
Peter would be the first to admit that modesty is not one of his strongest suits, but he has employed his winning cocktail of braggadocio and charm in writing his autobiography - Talking to Strangers - which is one of the season's most unlikely literary successes. It's been near the top of the Amazon charts in both their business and humour categories, while John Lloyd, the TV producer responsible for Blackadder, said that Rosengard is "quite, quite mad - but is also brilliant and funny and can sell anything to anyone".
I have known Peter for quite a few years - that's a lot of anecdotes and a lot of bacon and egg - and he has only once given me the hard sell. "Have I got a policy for you," he said. "It's the Rolls Royce of life insurance policies. And the best thing about it is that you don't have to die. You just have to die a little bit to collect." I never bought it, and as events unfolded, I have regretted it ever since.
Peter told me that he thought the greatest marketing genius was the man who coined the term life insurance. "What a brilliant ruse," he said. "Life insurance! And it's to cover you when you die. Imagine how much more difficult it would have been to sell something called death insurance." His book - whose subtitle is the oxymoronic Adventures of a Life Insurance Salesman - contains many such aperçus, and also tells of how he launched the Comedy Club, discovered a No 1 selling pop group (Curiosity Killed the Cat), why it's a very bad idea to take LSD and then go to a casino, and, yes, how he got in the Guinness Book of World Records for selling the world's biggest life insurance policy. The story of his selling a $100m policy to insure music mogul David Geffen in a cold call from a phone box is one of the most engaging tales you will read. Peter Rosengard is a true original, and for a man who deals in death, he's had quite a life.
Join our commenting forum
Join thought-provoking conversations, follow other Independent readers and see their replies