Airport VAT scam: Logic tells us that dual pricing is possible
We are more than used to companies chiseling money out of us in train stations, airports and hospitals, and it is only this part of the empire that is growing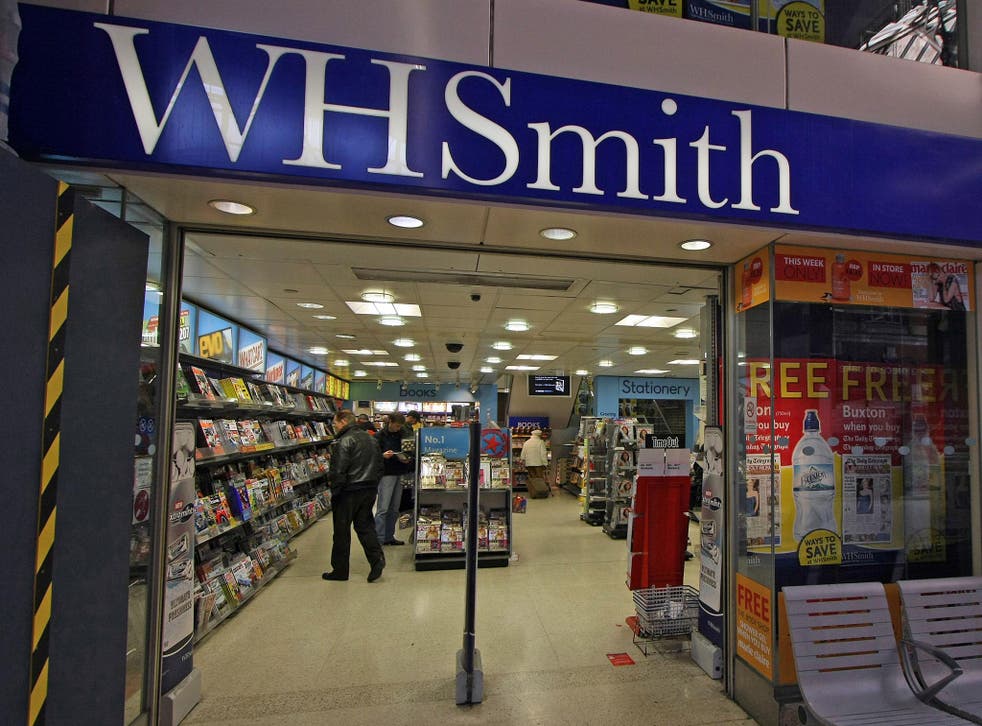 The allegation that several retailers are demanding boarding passes in order to skim the equivalent of VAT from people travelling outside the EU is clearly rankling shoppers.
In fairness, WH Smith has repeatedly stated over the past few years that the presentation of boarding passes is not obligatory. However, it – and its in-store staff – have consistently claimed that this was to enable the analysis of sales, passengers and products. It now becomes clear that the real reason was to work out which transactions could offer it extra profit.
In the face of calls for it to have different pricing systems at the till, to charge people travelling inside the EU and outside EU destinations differently, WH Smith has decided that this is impossible, stating that "operational and financial system constraints make any form of 'dual pricing' for our extensive product file a practical impossibility".
Having worked in and around retail for 20 years, I find this argument very difficult to believe. Pain in the arse? Yes. Impossible? No way.
Firstly, its tills and systems are clearly able to identify non-VAT transactions and subsequently retain the equivalent of VAT. It would therefore be easy to identify which transactions to reduce the prices for. Secondly, as anyone who has been press-ganged into buying The Telegraph to get free water will attest, its systems are able to cope with different prices for the same item. The same logic applies to its three-for-two offers on books.
We are more than used to WH Smith, and its main franchise partner, SSP, chiseling money out of us in train stations, airports and hospitals, and it is only this part of the empire (ie locations in which there is little, if any, competition) that is growing.
Register for free to continue reading
Registration is a free and easy way to support our truly independent journalism
By registering, you will also enjoy limited access to Premium articles, exclusive newsletters, commenting, and virtual events with our leading journalists
Already have an account? sign in
Register for free to continue reading
Registration is a free and easy way to support our truly independent journalism
By registering, you will also enjoy limited access to Premium articles, exclusive newsletters, commenting, and virtual events with our leading journalists
Already have an account? sign in
Join our new commenting forum
Join thought-provoking conversations, follow other Independent readers and see their replies