With Alan Henning's death, the media finally stops playing the terrorists' tune
It took the death of the British aid worker for papers not to publish images of Isis's brutality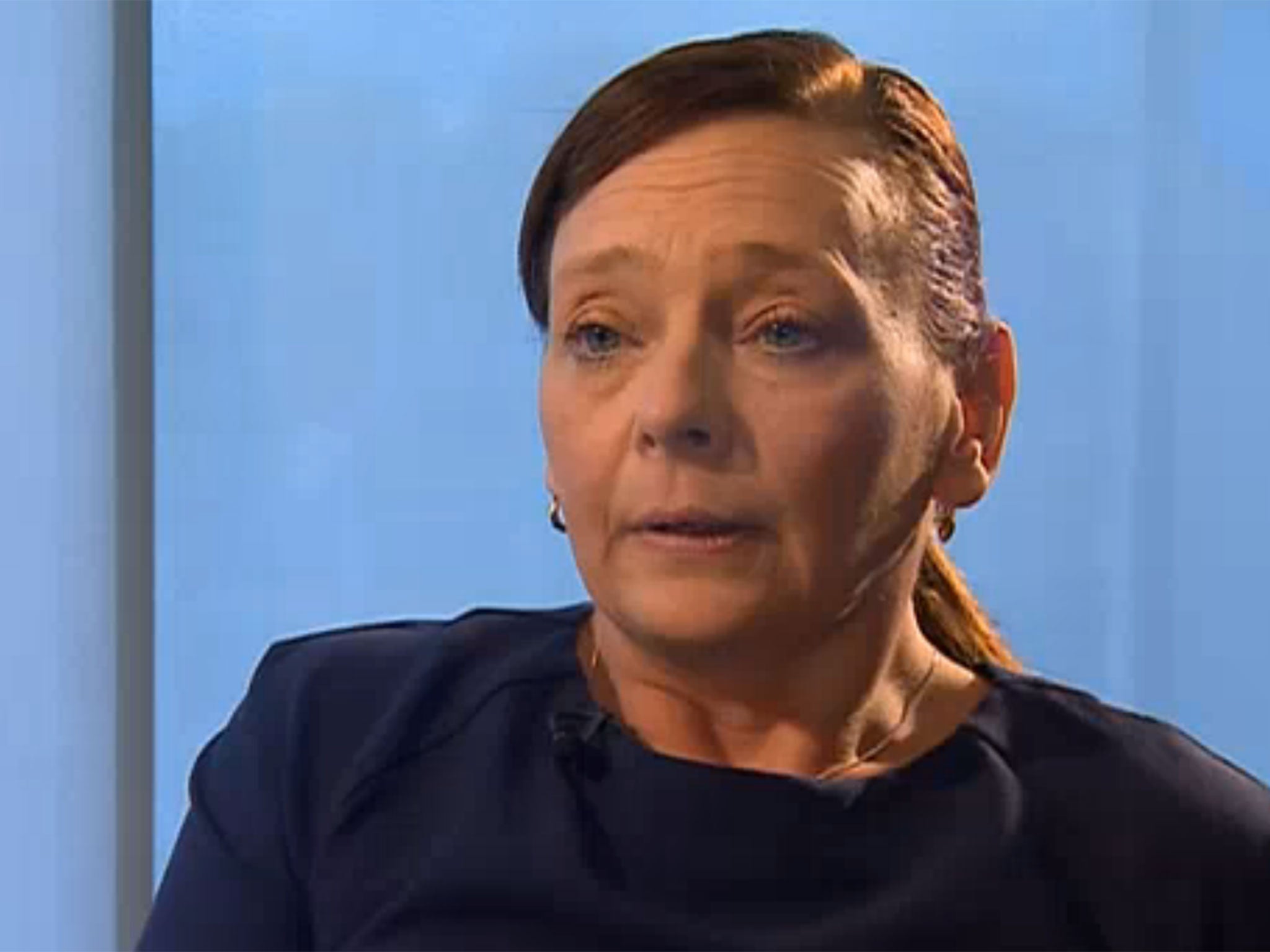 Yesterday, for the fourth time in just over six weeks, the media had to decide how to respond to the brutal murder of a hostage. Alan Henning, a taxi driver who went to Syria purely for humanitarian reasons, was forced to take part in a video before being beheaded by a masked jihadist.
When news of the killing began to circulate on Friday, there were immediate appeals on social networking sites not to show stills from the video. With a couple of exceptions – notably the online versions of the Daily Mail and Daily Star – most newspaper editors complied. Lloyd Embley, editor-in-chief of the Mirror titles, tweeted that stills from a video of the aid worker David Haines had appeared on most front pages. "We decided not to do that again," he wrote. "They can't win." The Sun published a leader, declaring that "we refuse to give his absurd killers the publicity they crave".
I can't help thinking, "At last." Why did it take so long for some sections of the media to recognise the huge ethical problems inherent in showing pictures, taken by perpetrators, of human beings undergoing extreme psychological torture?
When a video of the beheading of the first Western hostage, the American journalist James Foley, was released in August, the reaction was very different. The Sun, along with many other British newspapers, used a still from the video on its front page. The paper's online edition initially included a link to the video, under the heading "Islamist terrorist beheads missing US journalist". The New York Post, also owned by Rupert Murdoch, published a photo of Mr Foley with the murderer's knife at his throat. The chief executive of News Corp Australia, Julian Clarke, later claimed that "hiding the brutal reality" was not in anyone's interest.
So why has Mr Henning's murder brought about a change in editorial policy? It has to be said that the New York Post behaved as badly as ever, using a still of Mr Henning on his knees along with a hideously graphic description of the video's content. But it seems to have dawned on other editors that one of the purposes of these videos is to torture friends and relatives of the victims. Publishing stills causes unimaginable pain, denying loved ones the choice not to view them. It also, crucially, comes close to colluding with torture.
Isis wants us to see these pictures. It has no intention of sparing anyone's life, which is why sending an audiotape to Mr Henning's wife was so cruel. We have a responsibility as journalists to report these murders, but we don't have to reproduce slavishly the most horrific propaganda. That's what these images are, and I'm sorry it's taken the murder of poor Mr Henning for some sections of the media to recognise it.
Joan Smith is the executive director of 'Hacked Off'