Amazon should be paying more tax, so let's boycott them until they do
Buy Nothing Day is a good reminder of the power of the boycott, especially at a time when large corporations are paying less than their fair share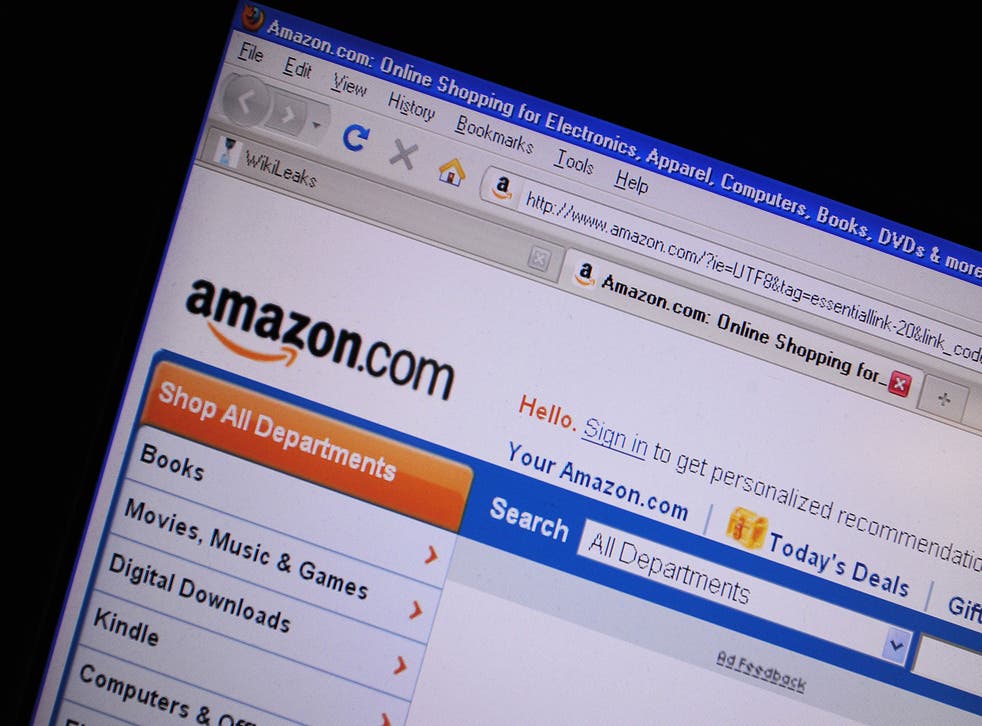 Did you know it's Buy Nothing Day? Yes, on a Saturday leading up to Christmas, some people have decided to make their point about consumerism by encouraging everyone to quit with the pecuniary exchange and go for a walk or something instead. "Twenty per cent of the world's population are consuming 80 per cent of the world's natural resources," says their website. "No purchase necessary!" they say. "24-hour consumer detox! Participate by not participating. Shop less, live more!"
It's good to be reminded. Especially at a time when people are starting to boycott companies like Amazon and Starbucks, who avoid paying hundreds of millions of pounds of tax into the British economy – it's tempting to give up shopping altogether. Except, you probably can't, especially now. I understand Buy Nothing Day coming at a time of high impact, but to give it more chance of success I'd hold it in the third week of January.
Just think: nobody's been paid; you're surrounded by tat; there's a dead tree in your backyard that you uprooted from a forest and covered in tinsel. You have to turn your eyes away or you find yourself staring as it dies alone, asking yourself why you do this to the poor old Norwegian spruces, year after year. Hell, that's a time when I could close the curtains, get the baby all snuggly in a Petits Filous coma, and watch three episodes of Murder, She Wrote in a row. I wouldn't even expect to see new things on the telly.
As a child, I found my dad's boycotting of all South African products a bit tiring. I once went to the corner shop to buy orange juice and walked home again empty-handed because all they had was Del Monte, and I didn't think he'd approve. The rest of us probably moaned a bit – until apartheid was overcome in South Africa and we suddenly went, hey, maybe the protesters had a point, and a mission, and on the back of the rest of the movement – it worked! So do let's boycott Amazon, and do let's buy a bit less unnecessary "stuff". I know it's hard to avoid shopping, but it was also quite hard for you to earn all that tax you paid. And they didn't. So stuff them. Just don't stuff them in your stockings.
Join our new commenting forum
Join thought-provoking conversations, follow other Independent readers and see their replies