And so I bid Penguin a sad farewell
This merger will mean both authors and readers having less choice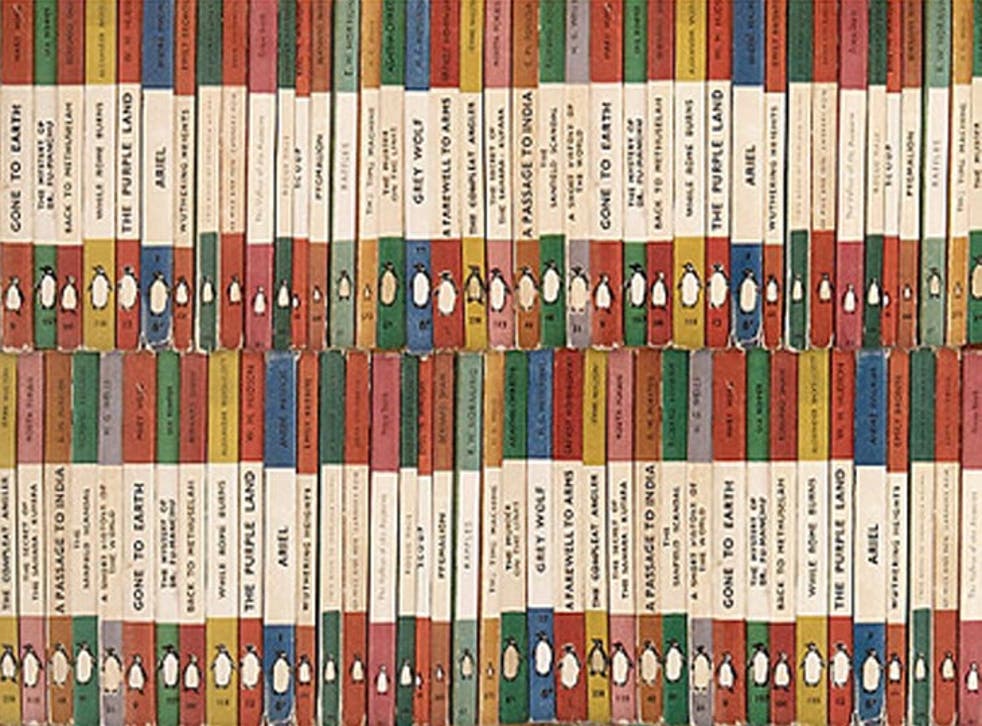 Champagne corks are not popping in the book world at news of the Penguin-Random House merger. There is no celebrating among competitors or authors, and the atmosphere at Penguin Towers and Random HQ is apparently one of deep gloom. Only the Mergers & Acquisitions lawyers will be happy.
Such mergers of titans are always accompanied by job losses so it's hardly surprising that employees at Penguin and Random House are worried. The first jobs to go will be in warehousing and distribution, then it will be finance and royalties, production next and editors last. Savings will be trumpeted and P45s handed out. That, of course, is what mergers are for. Don't believe the guff about "rich content" and "high-growth emerging markets". This is consolidation and both authors and readers will have less choice and less diversity.
The other reason advanced for this merger is to be able to face down the monopolists of the digital age – Google, Apple and Amazon – with a corporation nearer their size. But this new company will be only eight per cent of Google's size and six per cent of Amazon's. So they will hardly square up equally in the ring. As a result more publishing mergers will definitely follow.
Penguin is the last great British publisher. There are plenty of lively independents – Bloomsbury, Faber & Faber, Walker Books, Canongate, and others – but they are all a fraction of Penguin's size and hardly global brands. All the other UK publishers put together don't add up to half of Penguin. And now it is becoming a German company.
The first stage is a merger but an unequal one with Bertelsmann taking 53 per cent and Penguin 47 per cent, under a German chief executive. And, to use the old footballing metaphor, this is only the semi-finals, when the Germans always beat us. The Pearson-Bertlesmann announcement makes it explicitly clear that in either three or five years (depending on the trigger) either side can buy out the other. It's a racing certainty that the UK holding will be bought out by the deeper pockets of the richer German company.
Penguin and Random House are publishing companies with strong traditions, outstanding lists and a history of healthy rivalries. But if you take the blue and the red and blend them in the mixer you get one shade of grey. This is going to be a loss of choice for readers and authors. Over time, as the merger bites deeper, as the Spice Girls astutely noted, two become one.
When Allen Lane founded Penguin in 1935, he chose the bird because he enjoyed its combination of "flippancy and dignity", qualities Penguin have kept alive all this time. A German-managed corporation can, no doubt, do the dignity bit. But the flippancy?
Andrew Franklin is founder and managing director of Profile Books, an independent British publisher
Register for free to continue reading
Registration is a free and easy way to support our truly independent journalism
By registering, you will also enjoy limited access to Premium articles, exclusive newsletters, commenting, and virtual events with our leading journalists
Already have an account? sign in
Join our new commenting forum
Join thought-provoking conversations, follow other Independent readers and see their replies