Arts and culture matter - yes, even in a recession
As residents of a regenerated Newcastle appreciate, culture is not a luxurious extra-curricular for the privileged, it's a reflection of who we all are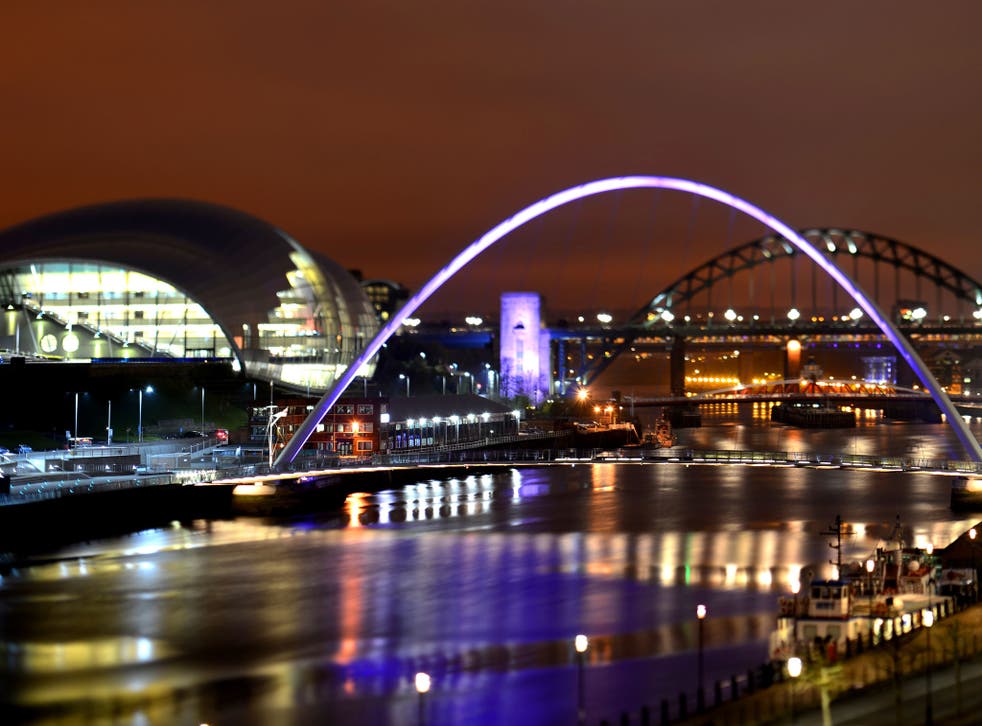 I'm from the North East, a region once reliant on the spoils of heavy industry. Over the past decade we've undergone a cultural facelift. Victorian warehouses, flourmills and iron foundries have renewed life as art studios, museums and music venues. This regeneration establishes that art is transformative. It can be a catalyst for positive change and economic growth.
In October of last year, Newcastle City Council put forward a proposal to withdraw the entirety of its arts budget. This means many celebrated and cherished cultural venues may be subject to 100 per cent cuts. The bid also includes plans to close the majority of local libraries. In the UK literacy levels are reported to have 'stalled'. How, then, can we justify the removal of such vital educational resources? Not to mention, that for many, these are well-established places of safety and comfort away from drudgery of daily life. The reality of recession is ugly and other cities, like my own, will have to face similar tough decisions however, this astigmatic and uncompromising approach is unnecessary.
If we're going to spend our way out of a recession then we need an incentive to do so. Visual, literary and performing arts are at the fiscal heart of any thriving community. They encourage people to visit. They make people want to stay. If theatres, cinemas, galleries and museums are forced to make too many compromises then restaurants, hotels, bars and shops will wither alongside. Job cuts will follow and then a loss of morale. Culture is not merely a luxurious extra-curricular solely for the moneyed and privileged, it's a reflection of who we are as a community and as individuals. The effects in a city can be analysed financially but they should also be considered in terms of collective pride and self-worth.
The phrase 'investment for the future' is common in political rhetoric but if these cuts are implemented then a generation will grow up deprived of enriching opportunities. It's crucial for tomorrow's world that the arts remain accessible to children and young people. Formative experiences, such as going to the theatre, are invaluable because they aid lessons in the classroom and in life. We are shaped by the books that we read and by the art that we look at.
Culture helps to promote social mobility, it encourages lateral thinking and allows us to challenge our perceptions as well those of others. Spoken word, painting, dance and drama are all tools of expression that can be used to palliate but also to rally, stir and protest. Arts and culture matter; they're not just a tonic in times of trouble, they're also part of the solution.
Lauren Stafford is a student of English Literature at Newcastle University and a finalist in The i paper's 'i Writers' competition.
Register for free to continue reading
Registration is a free and easy way to support our truly independent journalism
By registering, you will also enjoy limited access to Premium articles, exclusive newsletters, commenting, and virtual events with our leading journalists
Already have an account? sign in
Join our new commenting forum
Join thought-provoking conversations, follow other Independent readers and see their replies