As the debate on climate change has proven, balance should never get in the way of scientific truth
If 99 per cent of scientists agree about a thing, it's usually because that thing is right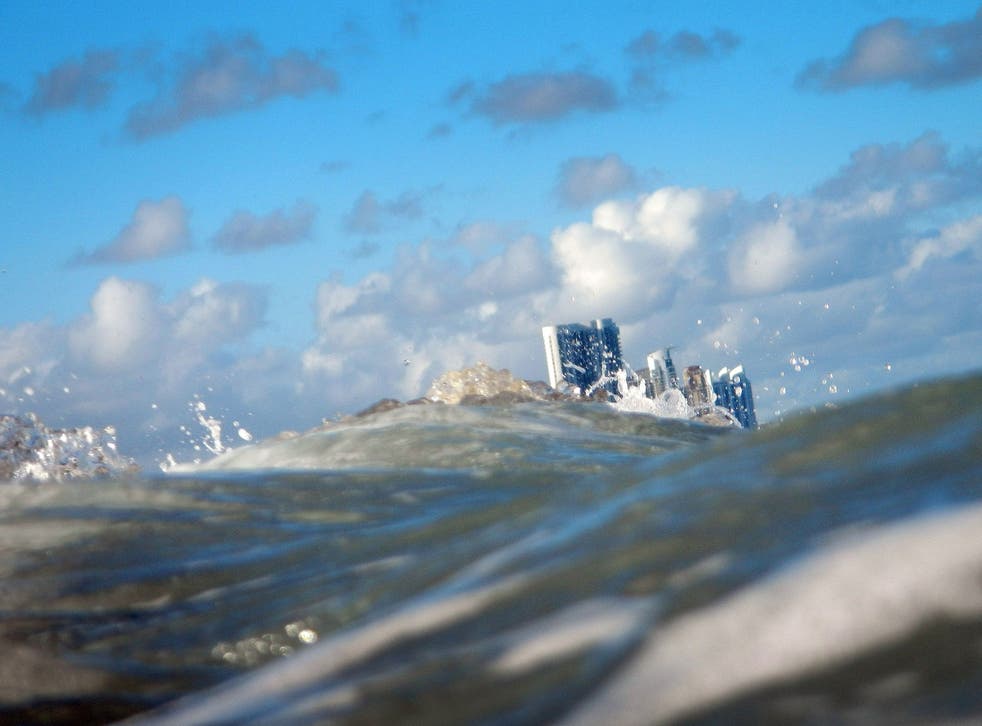 What do Nigel Lawson and I have in common, apart from our stunning good looks? One thing is that we have both recently been banned from the BBC. "Banned" in the sense of "not invited on for a while", but Lord Lawson is very cross about it, and has written about his "ban" in the strongest terms. He even called the BBC's tactics "quasi-Stalinist".
Lord Lawson, you see, is a bit of a sceptic about man-made climate change. To give you an idea, his book, An Appeal to Reason: A Cool Look at Climate Change, is described as a "hard-hitting response to the scaremongering of climate alarmists". Those would-be "climate alarmists" such as most of the scientists in the field, presumably. So, has Lord Lawson really been barred on account of his views being too eccentric? If so, it is about time.
I was banned from the BBC for the opposite reason. I was phoned up recently and asked for my views about Shakespeare in schools, and then politely stood down when I turned out to have the exact same views as every single other person they had asked.
For the purposes of offering a "balanced" debate, I assume that the poor producer had to keep ringing round until she found someone with the view that all of Shakespeare's works were secretly written by frogs.
If the eerie absence of Lord Lawson means that the BBC has changed its mind about what constitutes balance, I for one am delighted. Until now, it often seemed that any debate had to be between two people with exactly opposite views. If the BBC phoned 99 scientists and found that they all had the same thoughts on a current issue, they would keep searching until they found the one in 100 who disagreed.
The resulting argument may provide fireworks but it doesn't make for an informative debate. If 99 per cent of scientists all agree about a thing, it's usually because that thing is right.
Meanwhile, at The Independent, it was about 10 years ago that the paper's letters editor decided – after thoughtful consultation with the science editor – that the debate about climate change was effectively over. As over as the "debate" about whether the Holocaust really happened, or the one about whether the Earth is flat.
What readers need to know now is not "is climate change real?" but "what should we do about it?" My colleague Robert Fisk is a fierce critic of something he calls 50/50 journalism: the idea that reporters should give equal weight to each side in a dispute. That's fine if you're covering a football match, he says, "but the Middle East is not a football match".
Unlike actual football matches, the news does not benefit from being fought over by opposing teams. The BBC should not allow so-called balance to get in the way of the truth. And if that means that we have to lose Nigel Lawson, it's a price worth paying.
Register for free to continue reading
Registration is a free and easy way to support our truly independent journalism
By registering, you will also enjoy limited access to Premium articles, exclusive newsletters, commenting, and virtual events with our leading journalists
Already have an account? sign in
Join our new commenting forum
Join thought-provoking conversations, follow other Independent readers and see their replies