Ashley Madison hack: 'Out of all the data breaches, this is probably the funniest'
It's hard not to feel sorry for the site's adulterous users, but when I think of how betrayed they must feel...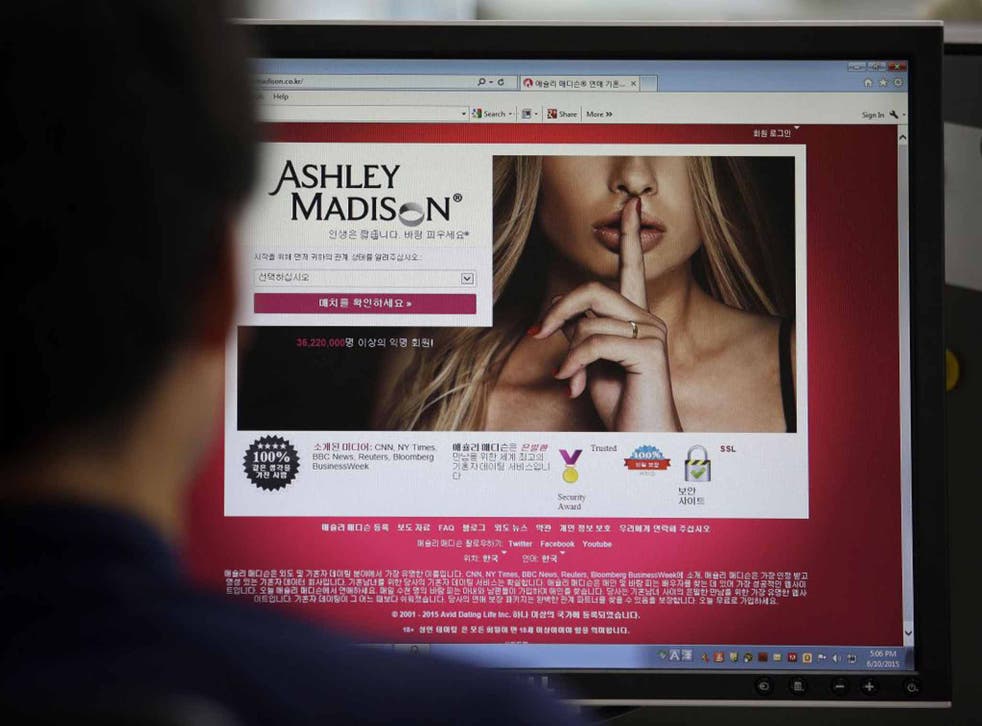 Ashley Madison's slogan, "Life is short. Have an affair," makes it perfectly clear what the site has to offer. It doesn't hide anything. It may as well be saying "Come on, deceive the person you vowed to be with for the rest of your life". Although that's not quite as catchy.
Now that the site's data has been hacked, and all of its 37 million profiles put up to sale, the irony is almost too sweet. A site populated entirely by people who cannot be trusted has now proven to everyone that it cannot be trusted itself. As Morgan Missen put it on Twitter: "I can't imagine how shocked Ashley Madison users must feel to discover they've been betrayed by a site they supported and trusted for years."
Obviously this is a serious breach of privacy, and it's hard not to feel a bit sorry for the poor men and women involved. But as far as data breaches go, when news broke of the hack and the site's supporters cried foul, I couldn't help but smirk.
Just imagine what it must be like. You've just decided to "carpe diem" and cheat on your spouse, and then a hacking organisation has decided to "carpe" your data. You would be beside yourself. You entered into the deal expecting this website to hold up its end of the contract. Surely having been faithful to your agreement with the site, you don't deserve this kind of irreverence and disrespect?
What about the privacy of these poor misled men and women, about to be caught with their trousers down? Here they were, meandering happily through life feeling safe and secure, trusting in the partnership that they entered into with this company, believing that the company wouldn't abuse their trust or betray them... I mean really – what kind of monster would do such a thing?
And who can these people turn to for help, now that their confidence and sense of security has been broken? Won't they be left haunted by trust issues and emotional baggage for years to come? When the next infidelity website comes around vying for their attention and wants them to commit, will they be able to do it without fear and trepidation? Just think of the damage done to their faith in people.
It would truly be a sad state of affairs, if the poetry weren't so rich.
Cassandra Fairbanks is a mother, activist, and writer for photographyisnotacrime.com and SputnikNews.com
Register for free to continue reading
Registration is a free and easy way to support our truly independent journalism
By registering, you will also enjoy limited access to Premium articles, exclusive newsletters, commenting, and virtual events with our leading journalists
Already have an account? sign in
Join our new commenting forum
Join thought-provoking conversations, follow other Independent readers and see their replies