Attacks on 'Ukip Calypso' show how skewed people's priorities are
Where is the Left's outrage over the sexual abuse of girls?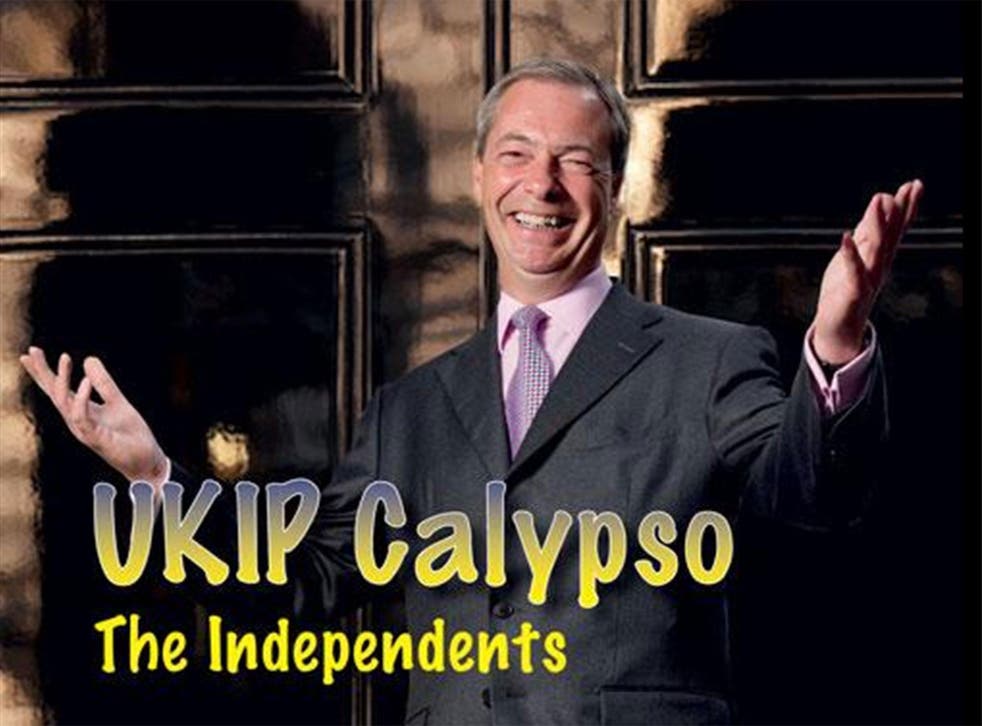 How's this for having your priorities in order: 1,400 young girls are groomed and raped in the North of England, and yet this week we've seen a stronger reaction from many on the Left to a calypso song produced by a Ukip supporter.
Personally, I thought Mike Read's song was harmless, as my colleague Winston McKenzie so eloquently put it on Newsnight this week.
To claim that a calypso track can only be written or sung by a black person is an inherently racist position in itself, but that's the world we live in now.
Common sense doesn't prevail in these situations. Instead, we're held to ransom by the PC-brigade and their selective sanctimony.
Most of us were deeply shocked, and many responded firmly, when the news finally broke that so many girls had been targeted by rape gangs in Rotherham and beyond.
It was, sadly, just the "tip of the iceberg", according to many in the know. And still the obsession over a viral campaign to get a funny song into the charts has dominated the news agenda this week.
It is worth reflecting on the silence of many, and certainly that of those who have presided over the horrific situation in Rotherham and beyond for decades.
These men and women were supposed to be our "leaders", and in some instances were tasked primarily with the looking after the wellbeing of defenceless children.
Nevertheless, Ukip is once again the headline story as far as some are concerned.
The Ukip Calypso song, written in jest and enjoyed by many, meant that thousands of people, if not millions of Ukip supporters were "vile", according to Labour's Chuka Umunna.
But what is really vile? I ask you.
In pictures: The rise of Ukip

Show all 8
Having come under considerable and disproportionate pressure, Mike Read pulled his song.
Ukip offered to donate the profits to the Red Cross's Ebola fund. The donation was rejected because apparently, the charity is not political.
If you were to play the Ukip Calypso song to me now and say, "Mr Farage... knowing what you now know, would you still endorse the track?" I'd say yes. Because it brought a lot of people a smile, and it was released with the best of intentions.
I wonder if, given hindsight, the same people who took the decisions which led to the calamity in Rotherham could say the same thing.
Register for free to continue reading
Registration is a free and easy way to support our truly independent journalism
By registering, you will also enjoy limited access to Premium articles, exclusive newsletters, commenting, and virtual events with our leading journalists
Already have an account? sign in
Register for free to continue reading
Registration is a free and easy way to support our truly independent journalism
By registering, you will also enjoy limited access to Premium articles, exclusive newsletters, commenting, and virtual events with our leading journalists
Already have an account? sign in
Join our new commenting forum
Join thought-provoking conversations, follow other Independent readers and see their replies