Big Pharma lobbyists exploit patients and doctors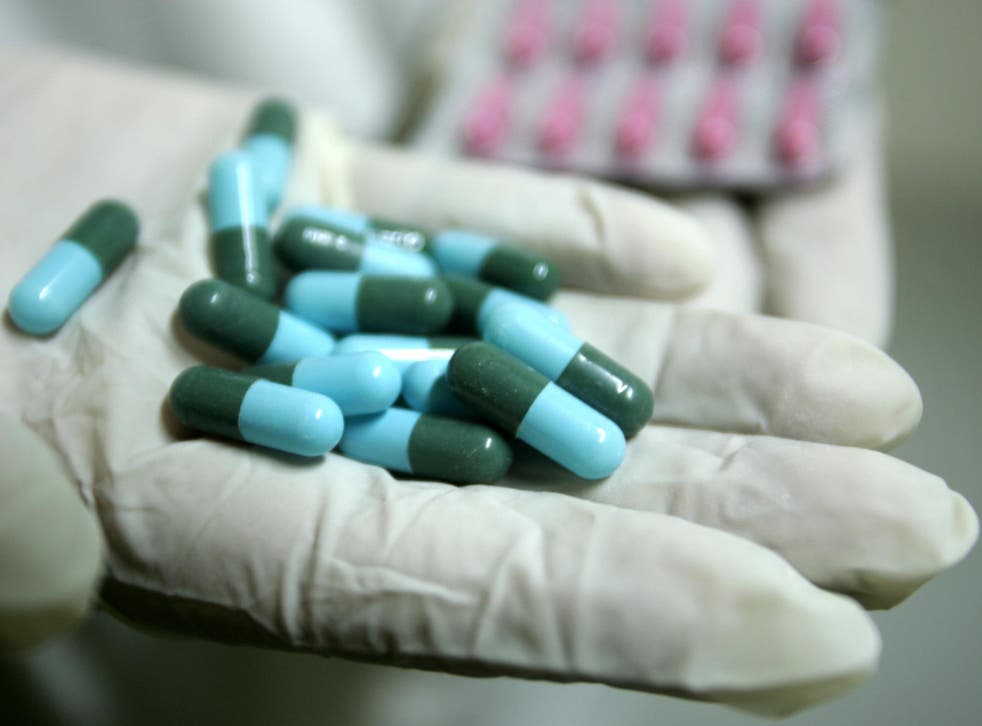 Ten years ago, when I was a health journalist, I was once contacted by lobbying company working for a large pharmaceuticals firm.
They asked me if I would be interested in travelling to Chicago to attend a cancer conference where, they said, the company was about to make an exciting and important announcement.
Foolishly I accepted. The conference was fascinating, the hospitality generous – but the announcement which I was supposed to write about could not in any way be regarded as news.
I'm ashamed to say I still wrote about it – feeling some sense of misplaced obligation to my 'hosts'.
I should never have done so but in the process learnt an important lesson about the way in which the medical lobbying industry works.
Of several hundred doctors, nurse leaders and pharmacists from the UK who were in Chicago that year almost all were also there at the largesse of the drugs industry.
And I heard the stories of the other places they had visited. The conferences held around world-famous golf courses, the meetings held in beach resorts.
Those involved, of course, said that the exchange of expertise that such conferences facilitated was invaluable.
But the reason why the drug companies picked up the bill was not that altruistic: they just wanted to sell more of their product, boost their profits and were using all the tools in the lobbying box to do so.
What the drug – and increasingly the medical devises - industry want is for the NHS to constantly 'refresh' the treatments that they offer patients with the newest, brightest techniques and drugs available.
But such new treatments often come at inflated prices and sometimes offer limited – or unproven - benefits over existing therapies.
For a long time the National Institute of Clinical Excellence has done a good job at objectively assessing claims made by drugs companies and making recommendations for what should and what should not be available on the NHS.
But they have been fighting an uphill struggle. Every time they turn down a drug its manufacturers fight a proxy battle using patients groups (which they often fund) and doctors (who may have been on similar trips to mine) to campaign for the ruling to be reversed.
Emotive stories appear in the press about thousands of women who were being condemned to death because of the failure of the Nice to approve this, that or the other drug.
Perhaps the lobbying industry's greatest success has been the creation of the Cancer Drugs Fund – which allows drugs to escape Nice's scrutiny – but still be prescribed on the NHS.
All of this explains why the revelations about industry's involvement in NHS England's plans for specialist commissioning matters.
With £12 billion to spend on specialist services – where the industry concentrates its research and resources – the organisation and everyone who works for it is a magnate for lobbyists.
They want access to doctors, policy makers and officials who will ultimately decide what gets spent where.
That is not necessarily a bad thing: just because an industry is lobbying for something doesn't mean it's wrong.
But it does mean all meetings, hospitality and potential clashes of interest of decision makers need to be registered and open to public scrutiny. That is not currently the case.
It also means that NHS England needs to be much more robust when dealing with umbrella groups claiming to represent patients and charities but who's funding comes from industry.
Only then can we ensure that the NHS's limited resources are spent in the interests of patients not of big business.
Register for free to continue reading
Registration is a free and easy way to support our truly independent journalism
By registering, you will also enjoy limited access to Premium articles, exclusive newsletters, commenting, and virtual events with our leading journalists
Already have an account? sign in
Register for free to continue reading
Registration is a free and easy way to support our truly independent journalism
By registering, you will also enjoy limited access to Premium articles, exclusive newsletters, commenting, and virtual events with our leading journalists
Already have an account? sign in
Join our new commenting forum
Join thought-provoking conversations, follow other Independent readers and see their replies